The 58th International Art Biennial in Venice was staged in 2019 under the title "May You Live in Interesting Times". The exhibition focused on the work of artists who challenge thought patterns and break up the usual ways of reading images, gestures and situations. Art of this kind comes from the practice of dialogue: holding fast to seemingly contradictory and irreconcilable ideas and juggling with different ways of making sense of the world.
La Biennale di Venezia does its writing with a DS9.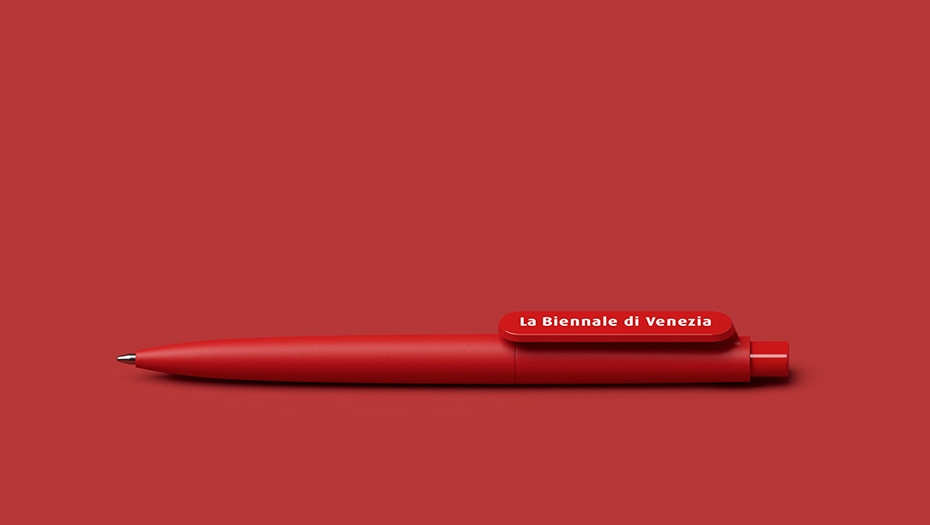 La Biennale di Venezia opted for a simple, no-frills DS9 in 2019. With its clear form and dialled-down colours, it is simply what it is: a good writing instrument.
And what do you communicate with?