Even now, its minimalist stylistic idiom still sets the tone. An icon, timeless and unmistakeable.

Nothing comes with more colour options, even in just its standard version.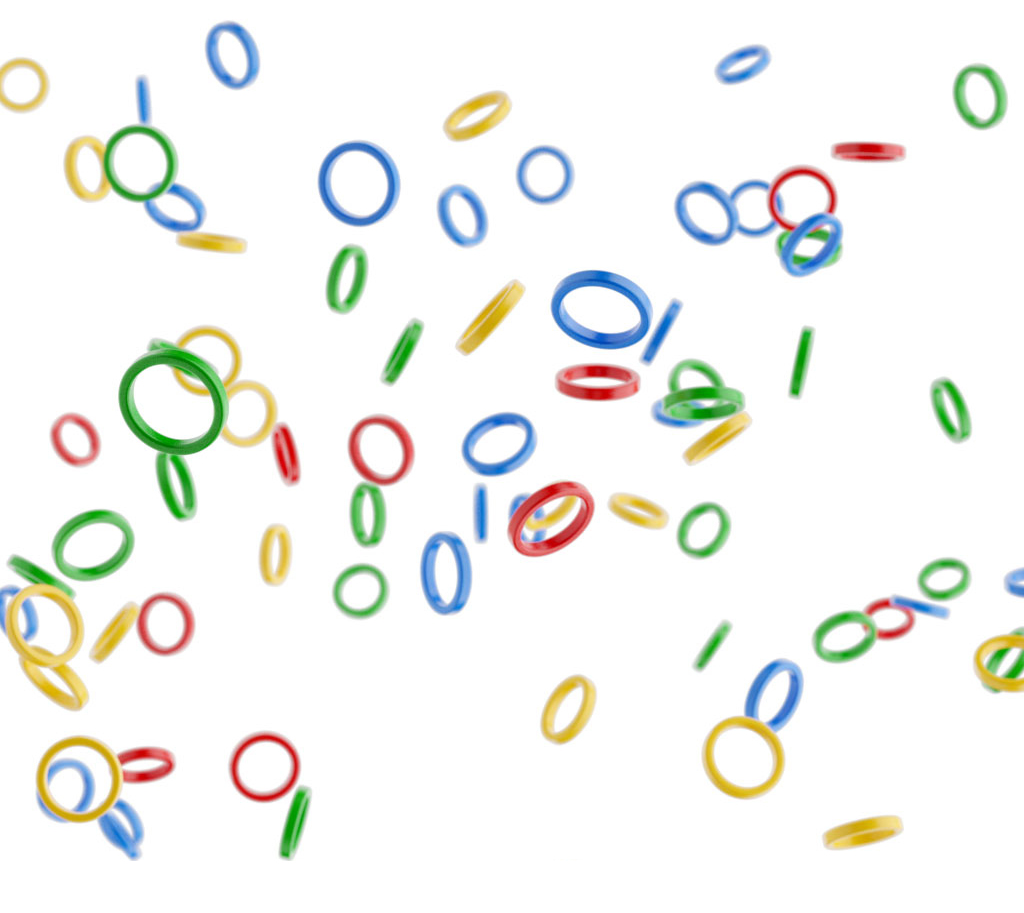 Put a ring on it! A ring between cap and clip makes a delicate yet colourful impression.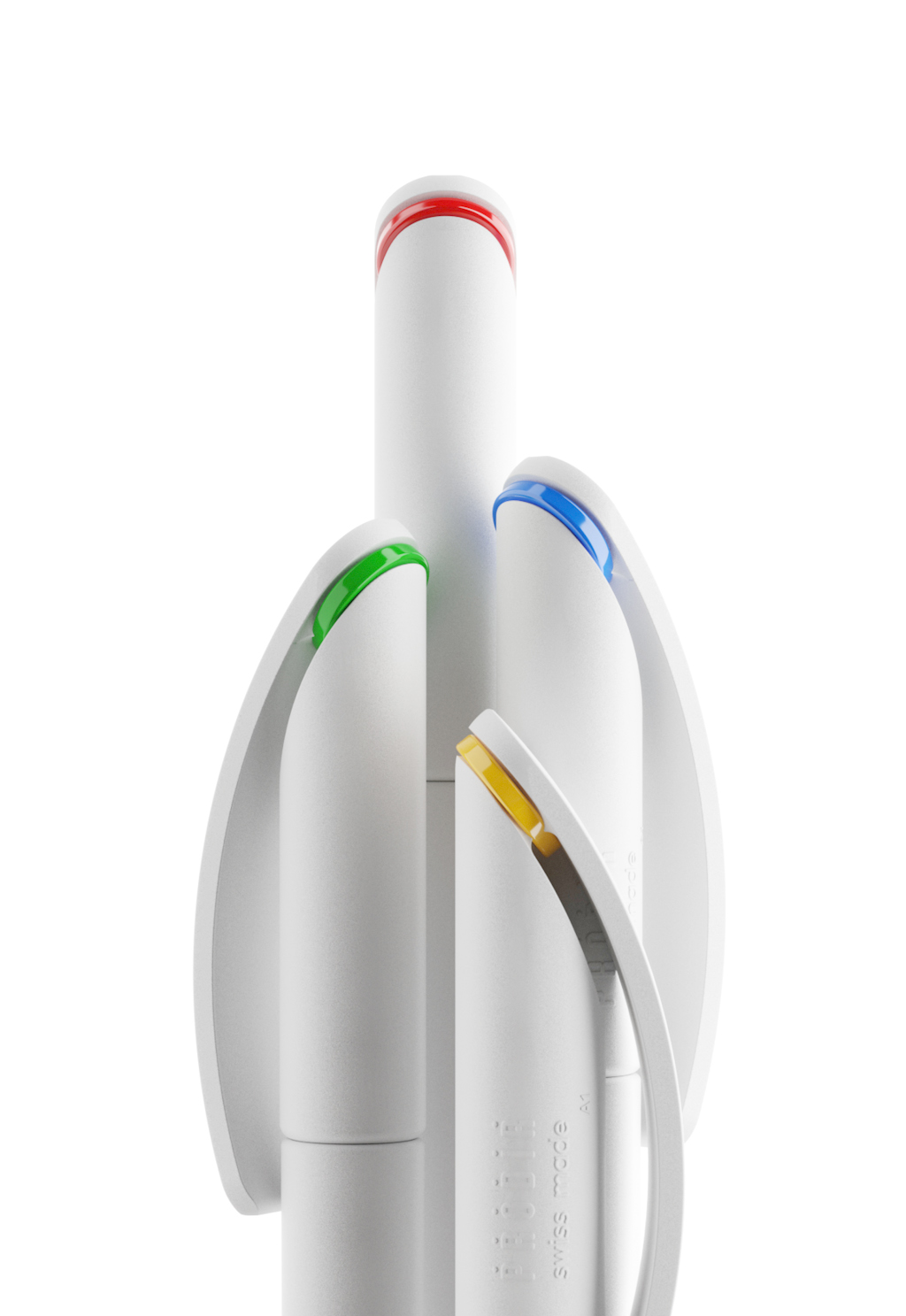 Recycled materials are standard practice at Prodir. All plastic casings are made from regenerated and recycled ABS: 100% for black and white casings and 50% for coloured ones.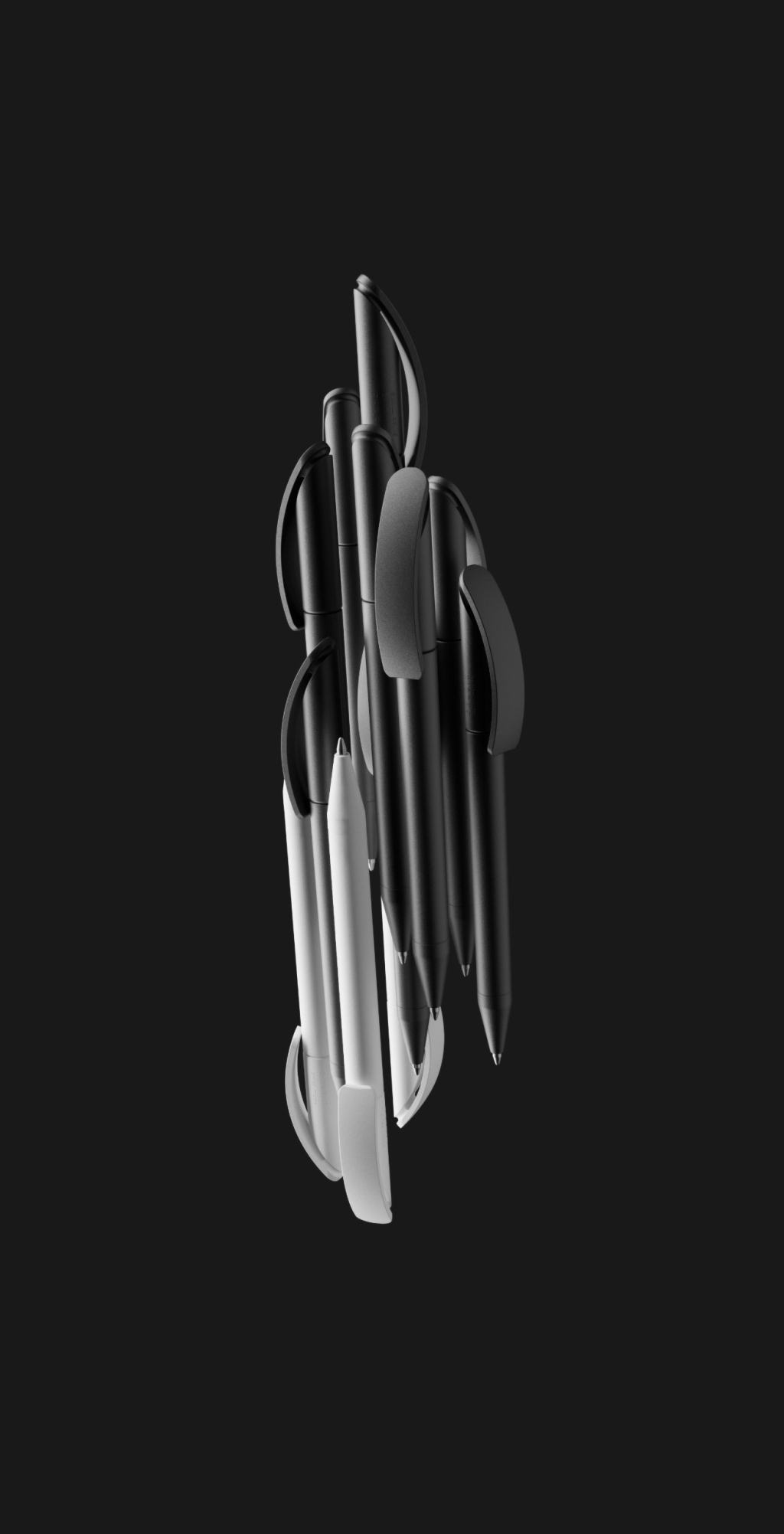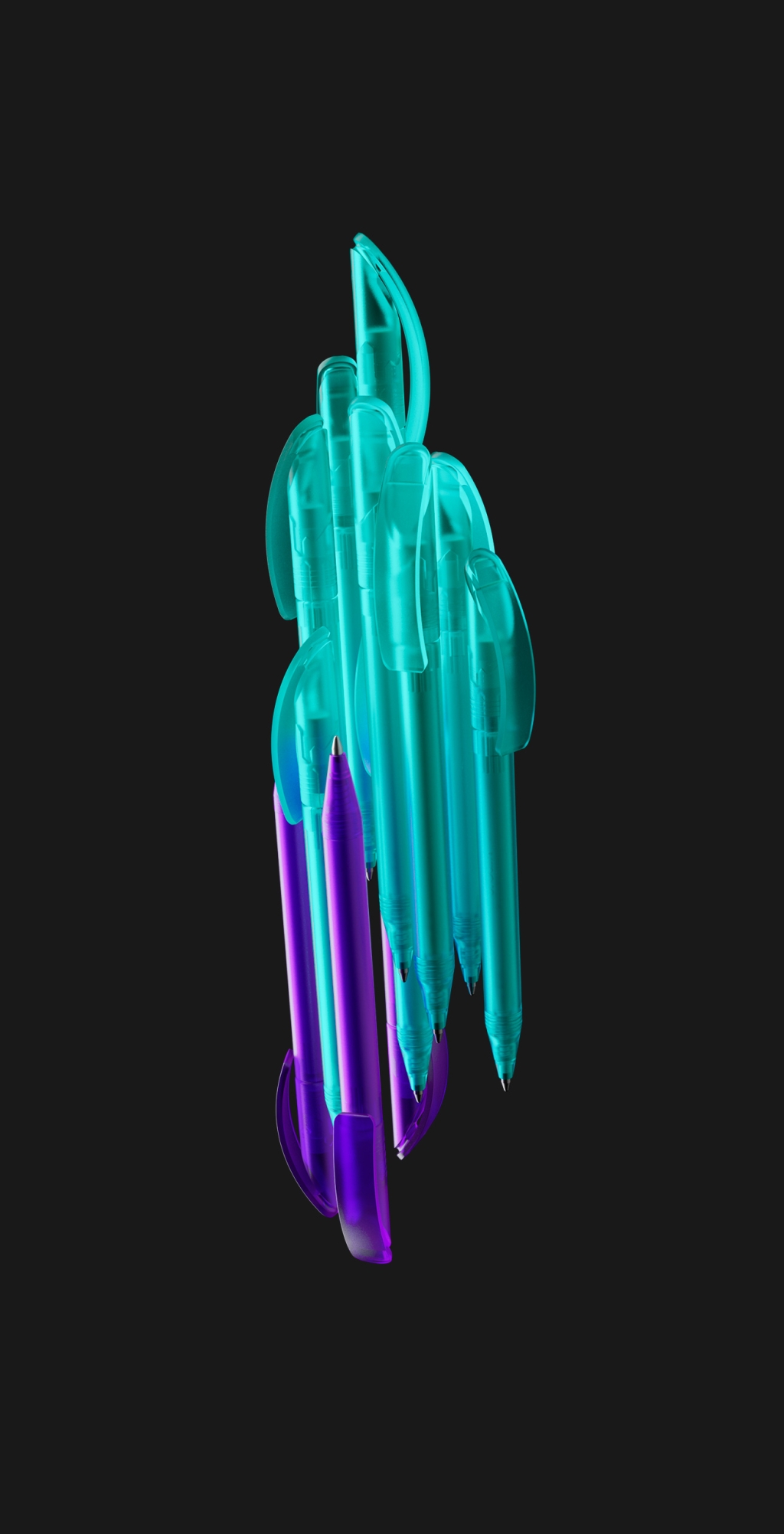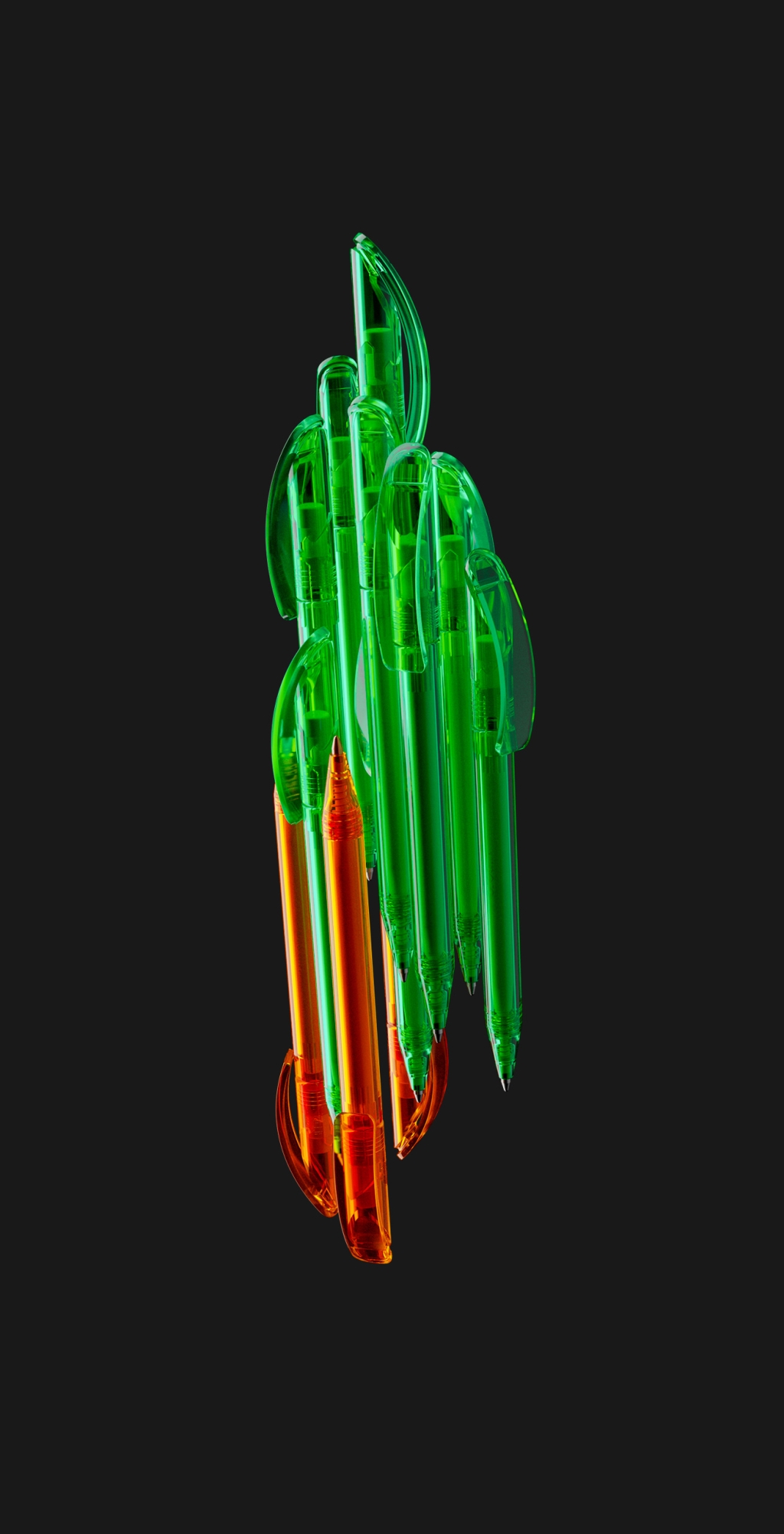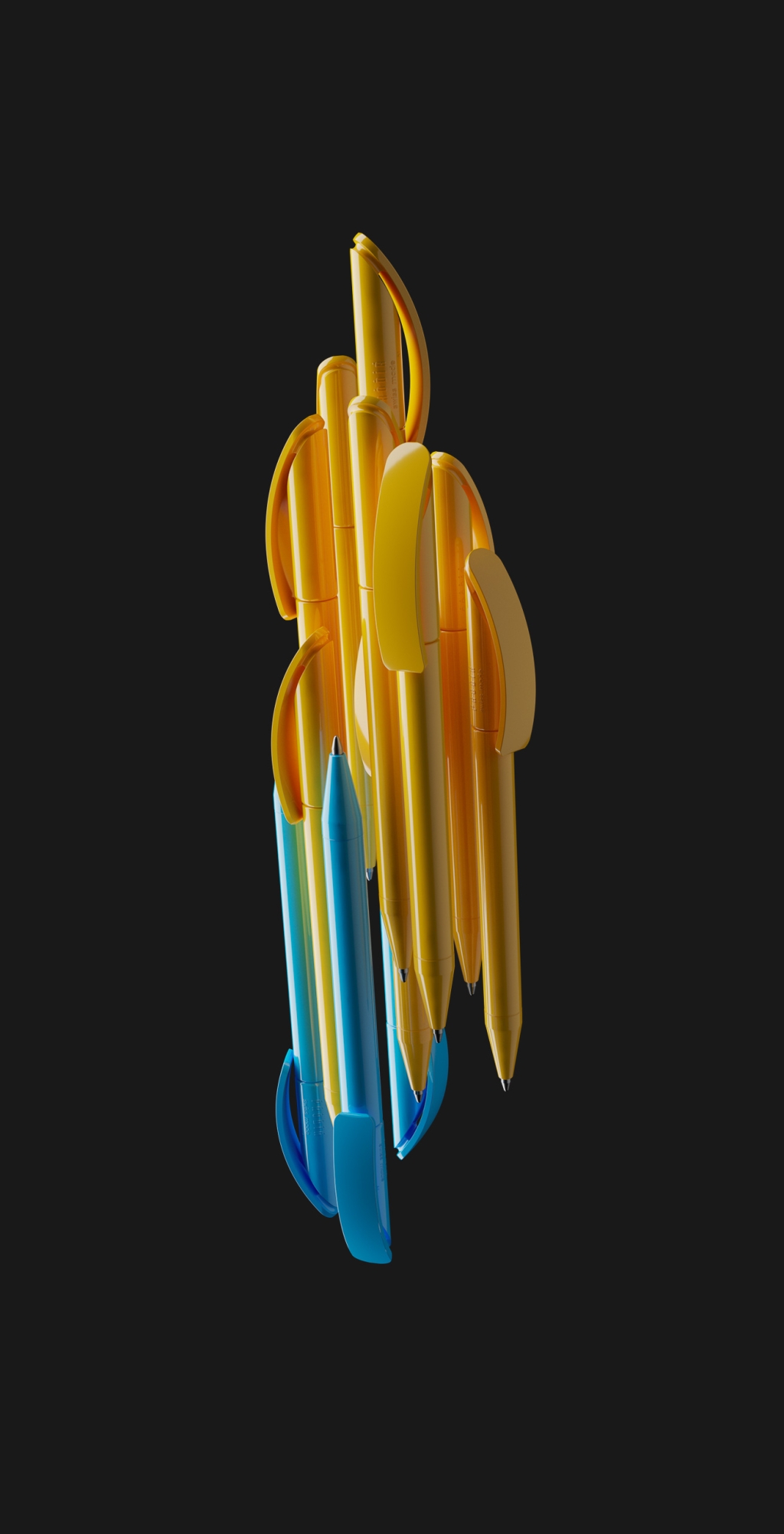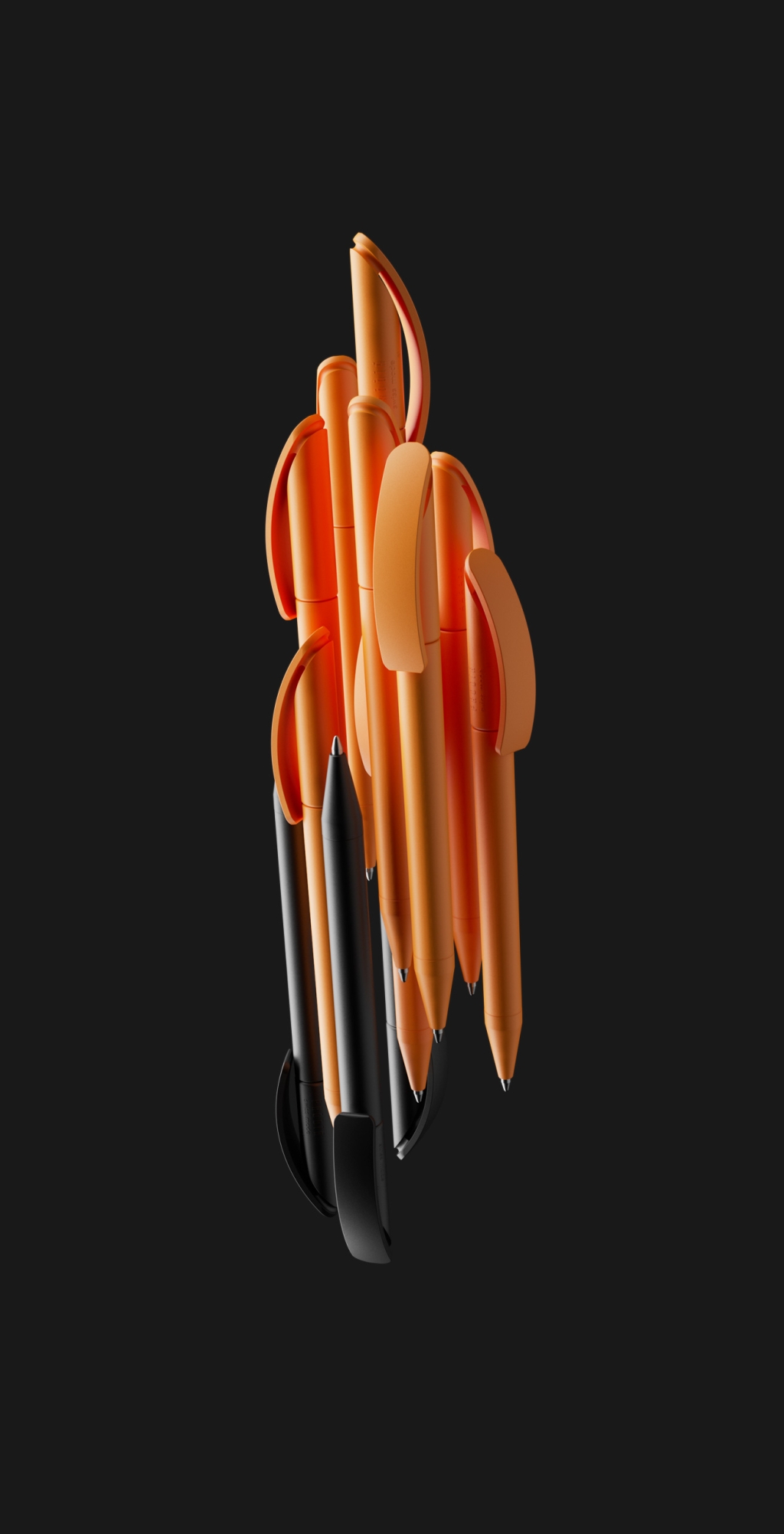 Matt
Frosted
Transparent
Polished
Soft touch
Antimicrobial!
There's no compromising on safety.
All DS3 configurations are also produced in antimicrobially treated, coronavirus-inhibiting plastic. Available in white matt or polished from as little as 500 units. Tested in accordance with ISO 22196 and ISO 21702:2019.Antibacterial Pens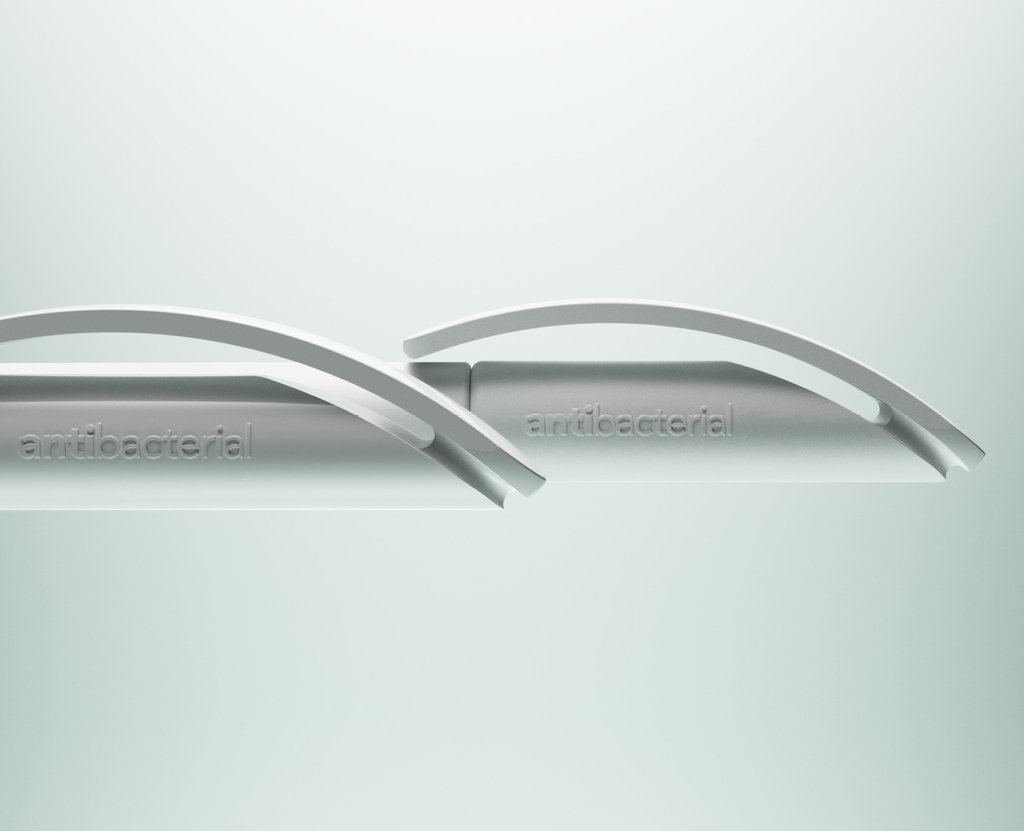 High quality.
Glossy or matt?
The DS3 comes with an option for a stylish metal nose cone, available in a chrome or matt satin finish. The blend of materials enhances the perception of quality.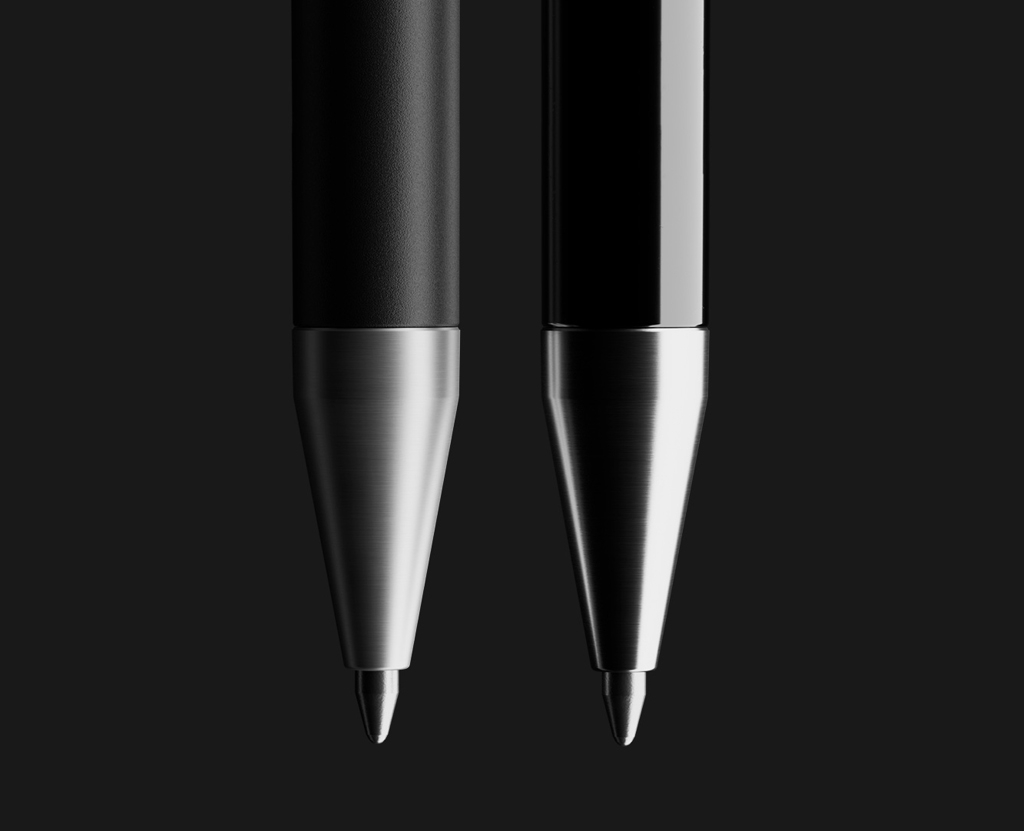 Cloud Services.
Enhance your haptic communication digitally.
Our new Cloud Services allow you to analyse the performance of your haptic advertising at any time, update your message continuously and keep on retargeting your target groups. Designed for conversion, each writing instrument is linked to a mobile landing page via a dynamic QR code.Discover more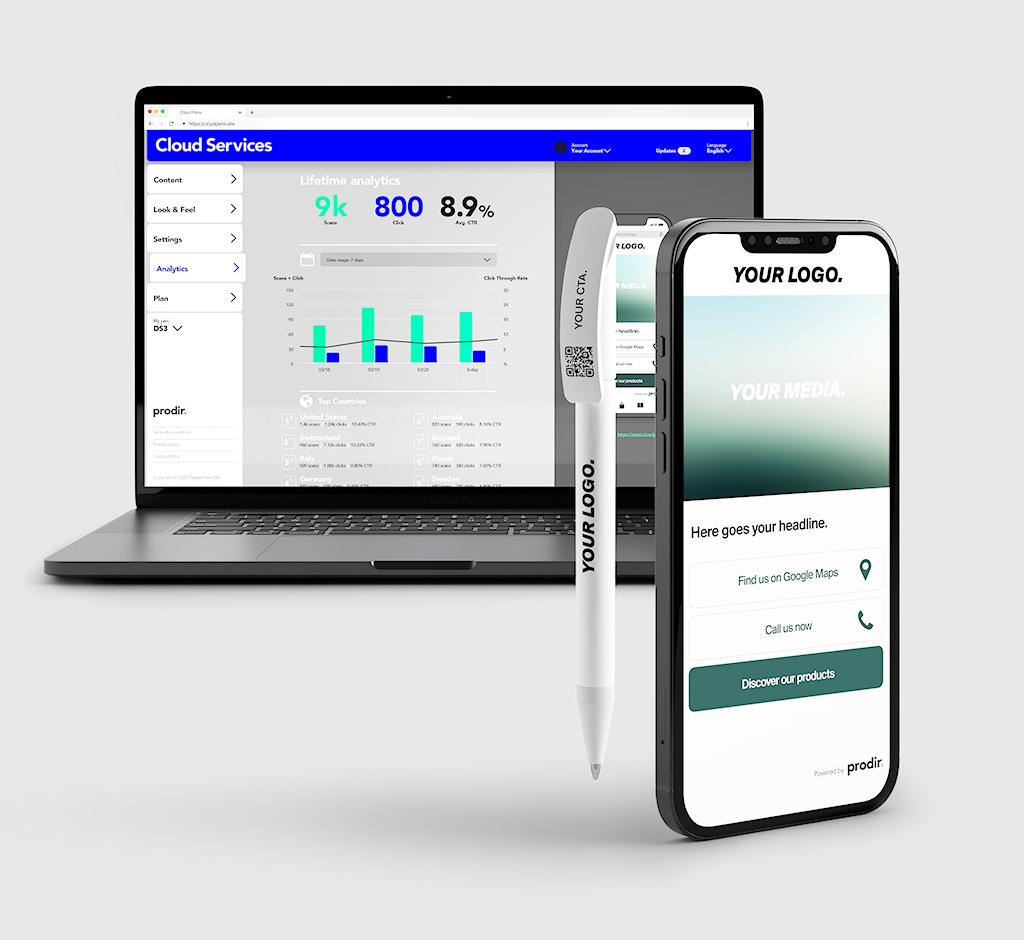 Urgent!
We put urgent orders into the Fastlane, meaning that as many as 5,000 DS3s will be leaving our Swiss factory a mere five working days after the production proof has been approved.DS3 Fastlane







Soft touch
Logo: 1 colour
 
Food
Matt antibacterial
Logo: 1 colour
 
Anne Eilers
Polished
Logo: 4 colours
 
Coca Cola
Varnished polished
Logo: 6 colours
 
National Gallery
Frosted
Logo: 1 colour
 
Nestle
Soft touch
Logo: 1 colour
 
Porsche
Frosted
Logo: 1 colour
 
Roche
DS3
Clear shape, clear message.
Icons like the DS3 don't come along every day. They retain their fascination for years, far removed from fickle fads and fashions. Their timeless quality and value create the trustworthiness you only get from the original. This is what makes them so attractive as brand ambassadors.