MM02 Medium
When time is of the essence.
All our MM02 softcover notebooks are also available without branding. In the two Quickservice versions, they can even be supplied from our warehouse at short notice and with a reduced minimum order volume: for staff events, team building, conferences and client presentations.
Details.
Size
A5
148.5 x 210
mm
Number of pages
160
Soft cover / Paper-block
180
g/m2 /
90
g/m2
Binding
Book block thread-stitched using hot glue
Paper and lines.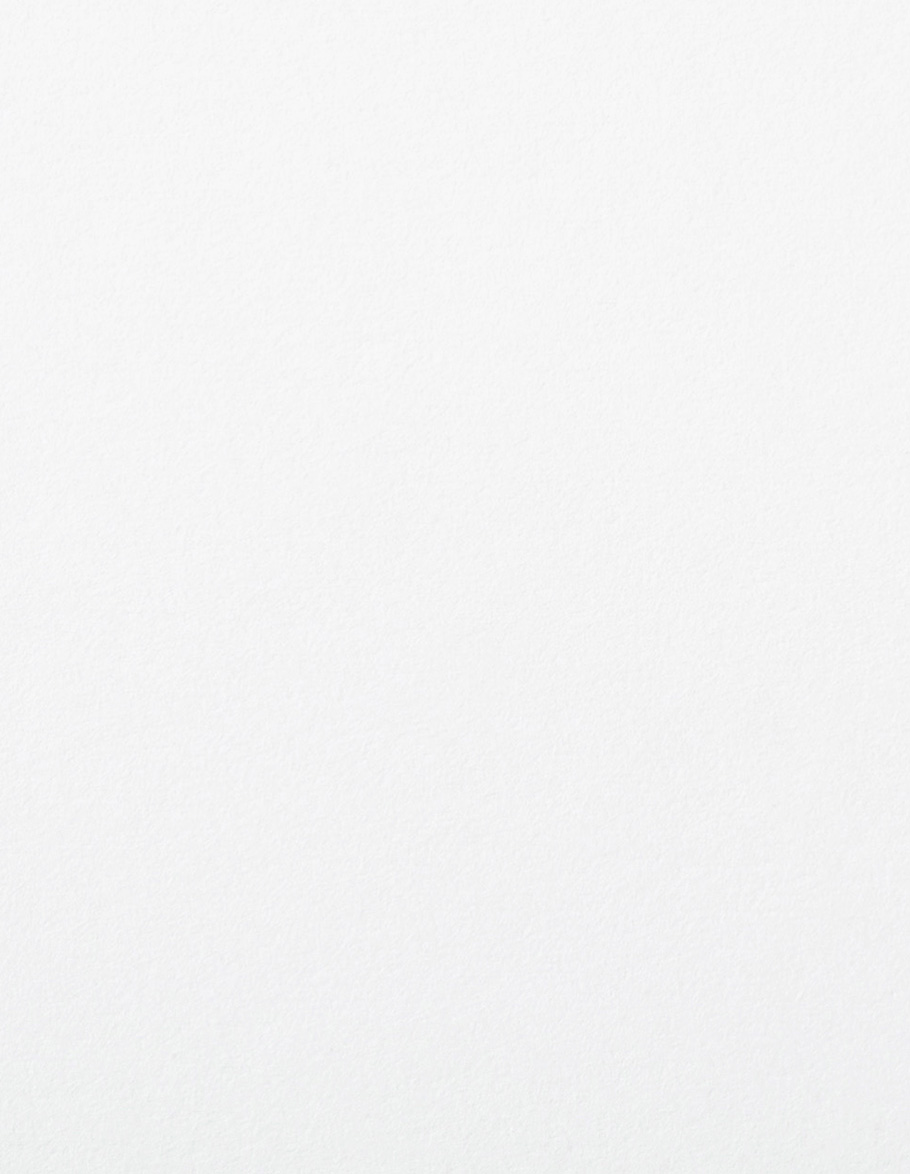 Paper
Arena Smooth Natural, 90 g/m2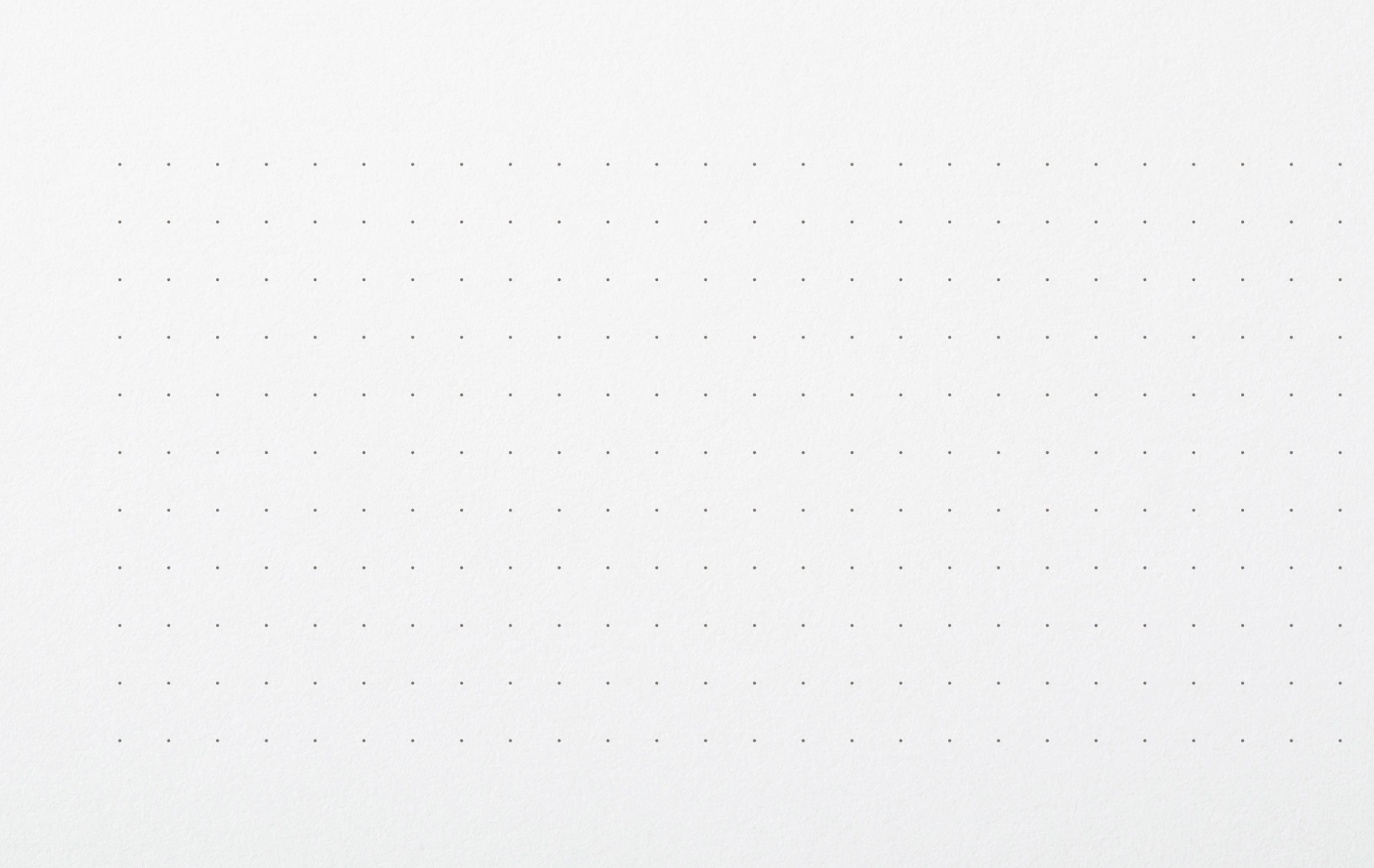 Layout
Dots in Pantone Warm Gray 9 U
Cover: colours and finishes.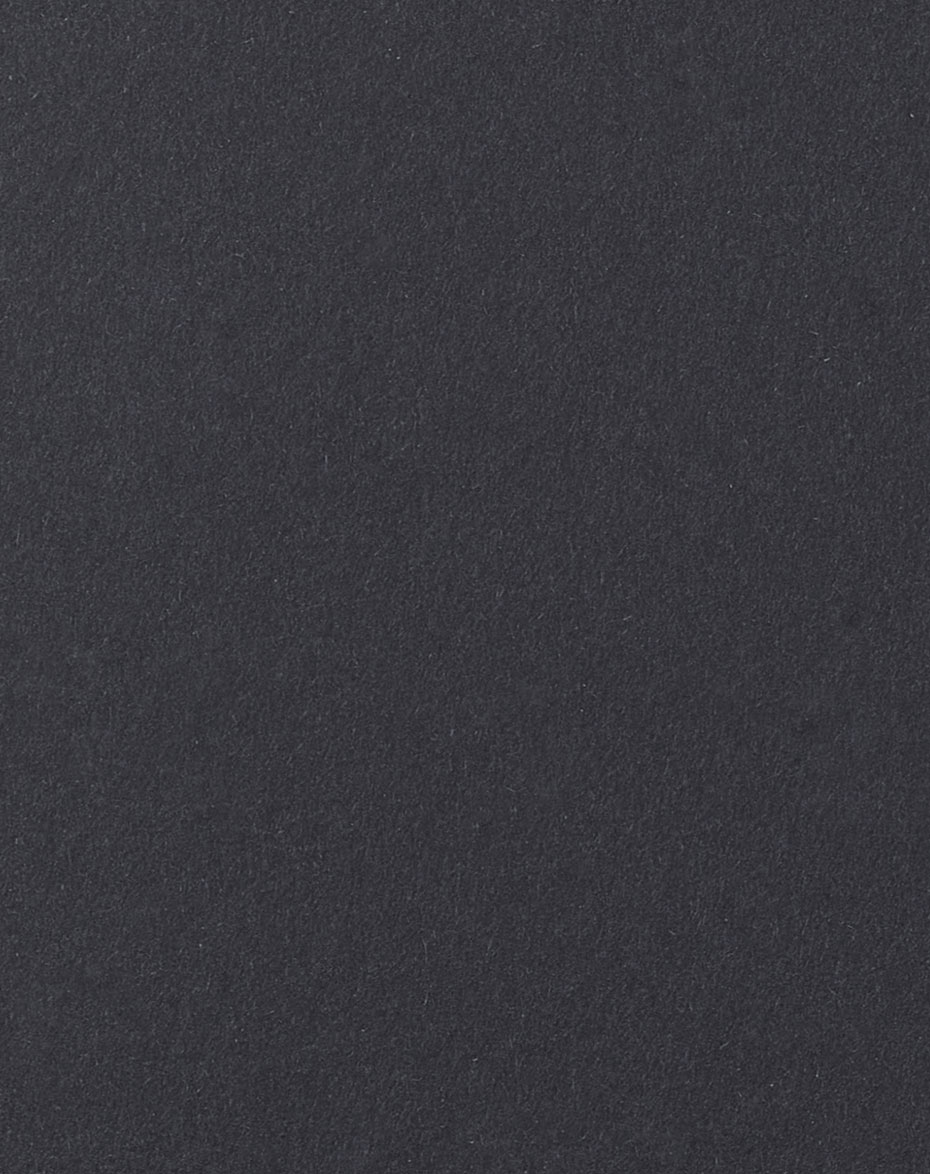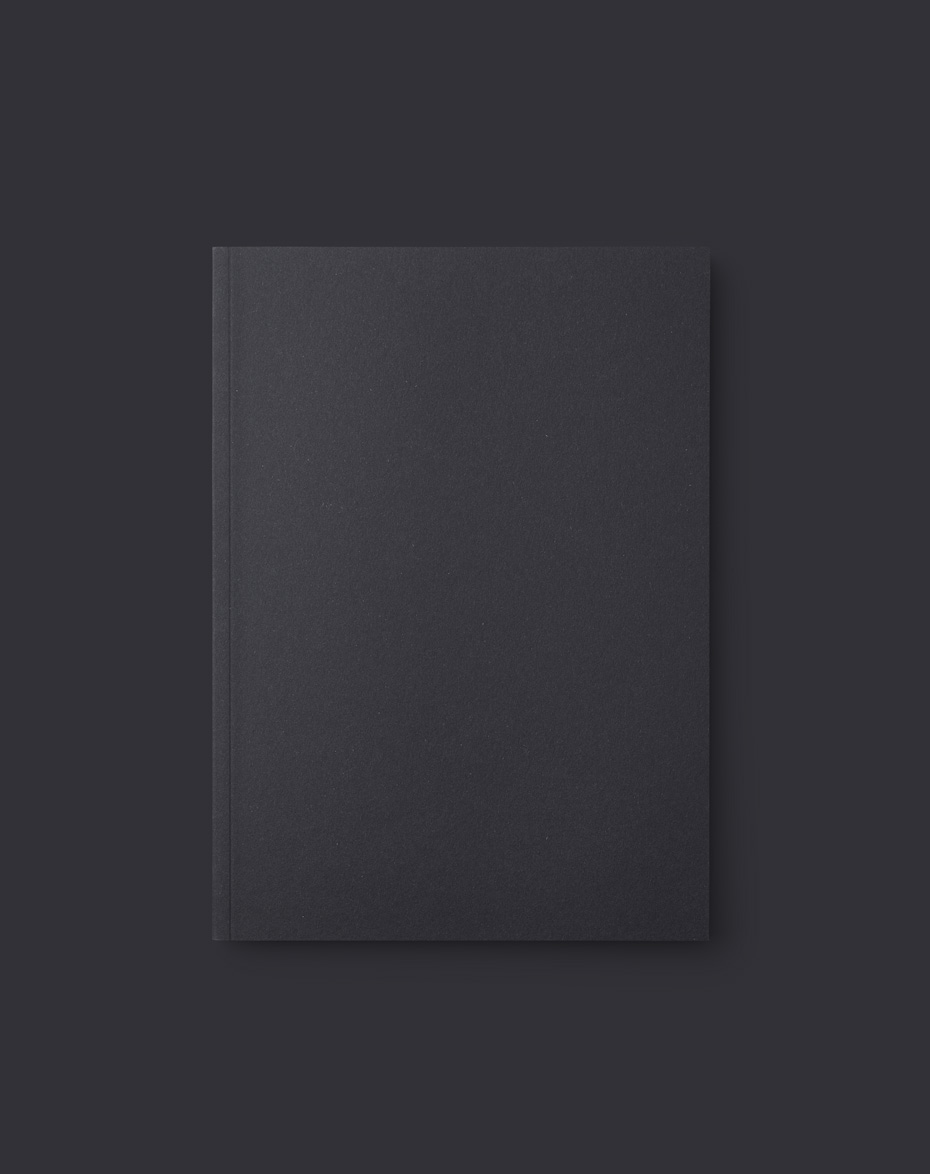 Ardesia
Fedrigoni Materica 180 g/m2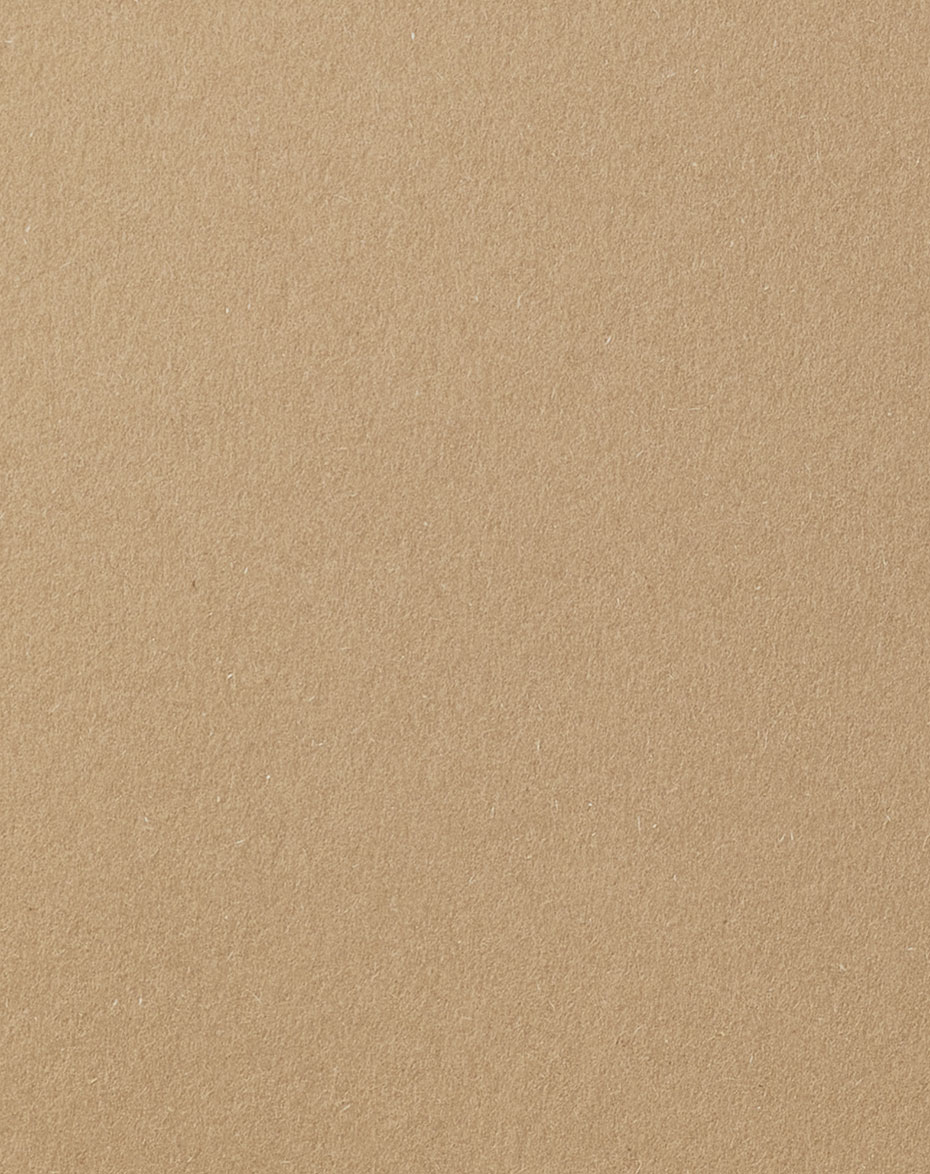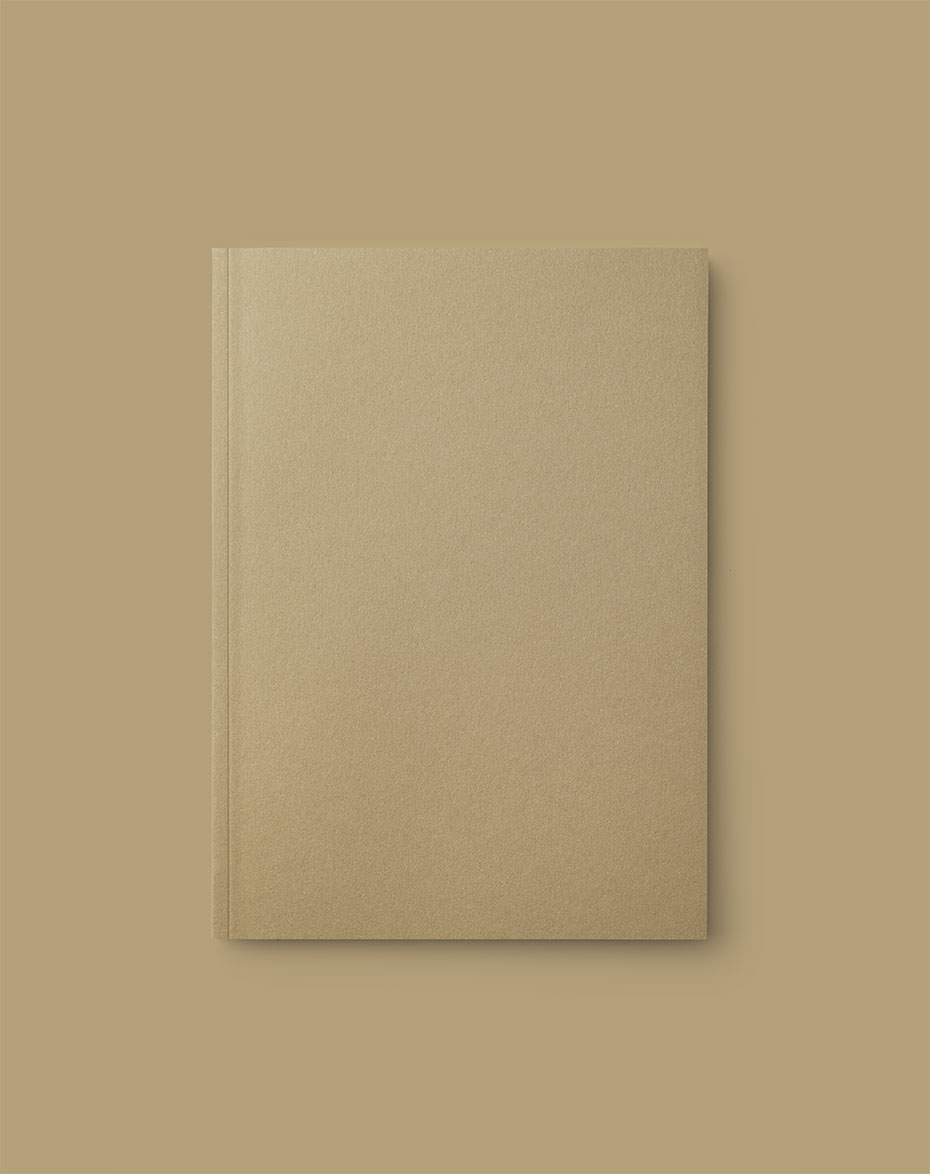 Kraft
Fedrigoni Materica 180 g/m2