QS20
Stylish, functional and sculptural.
There are few writing instruments that attract as many glances as this one.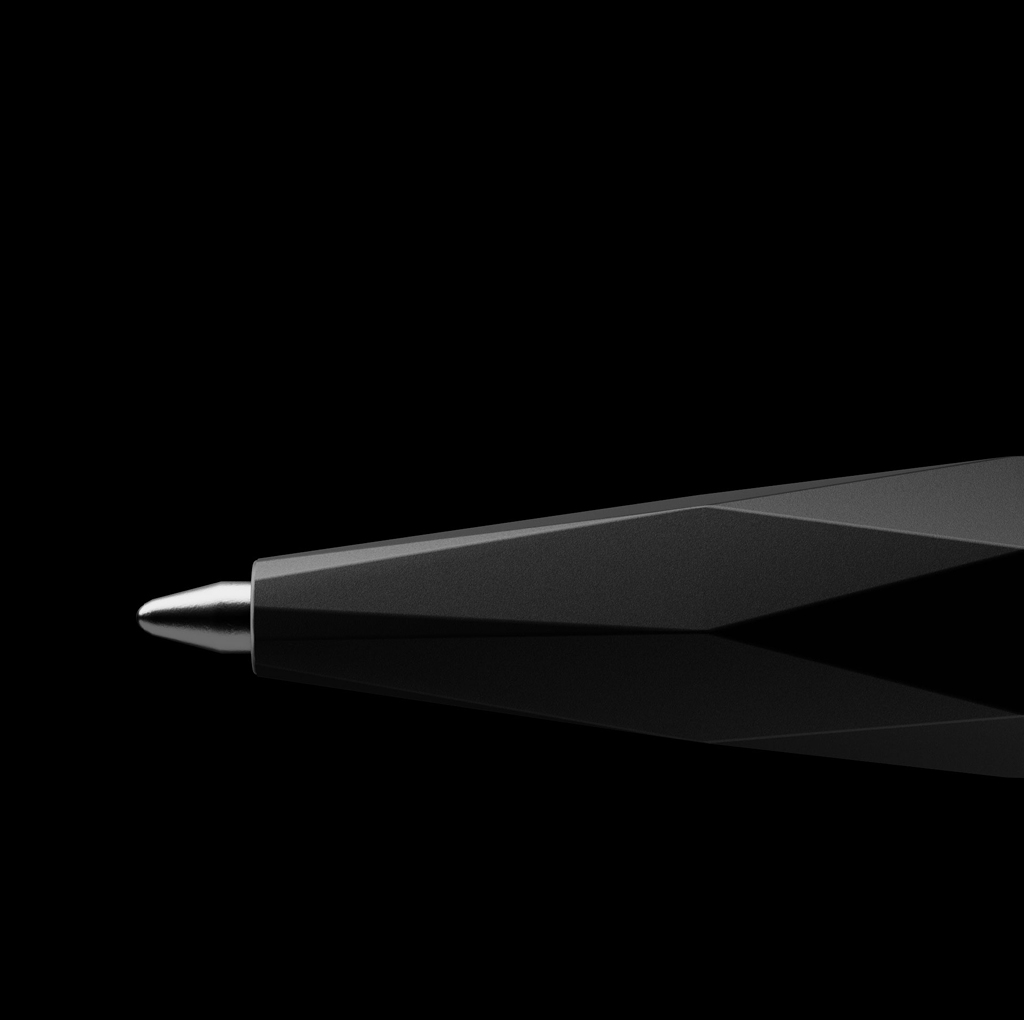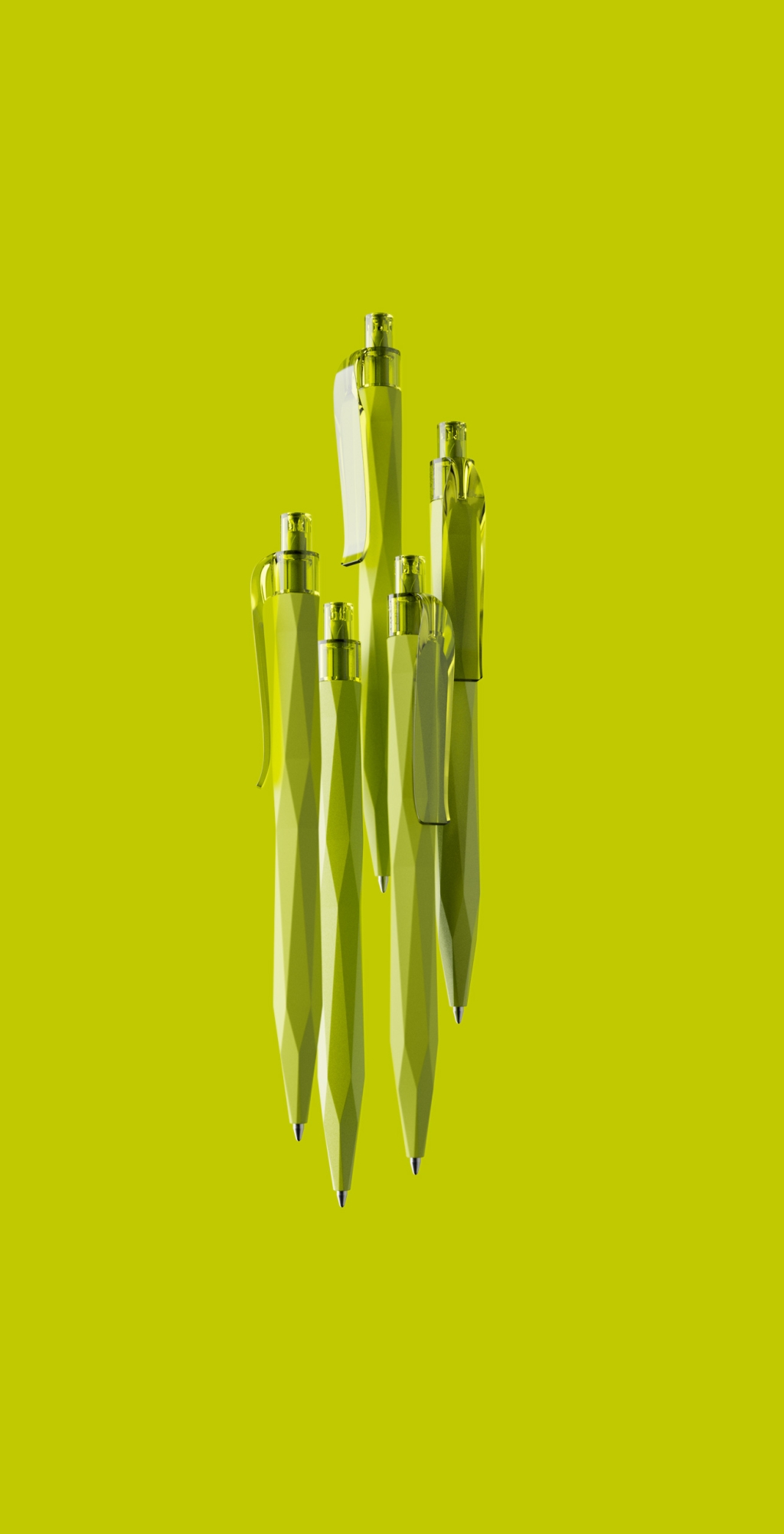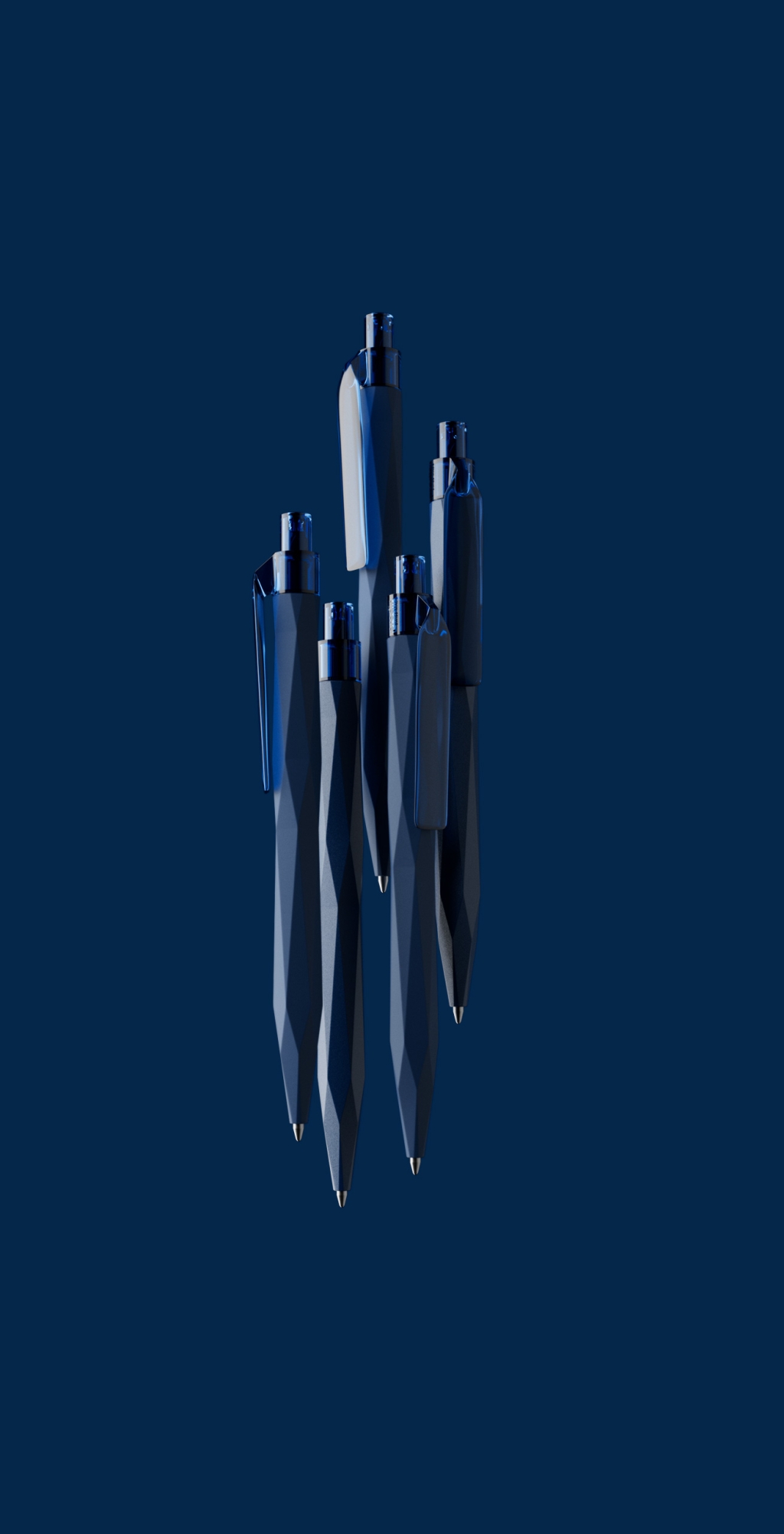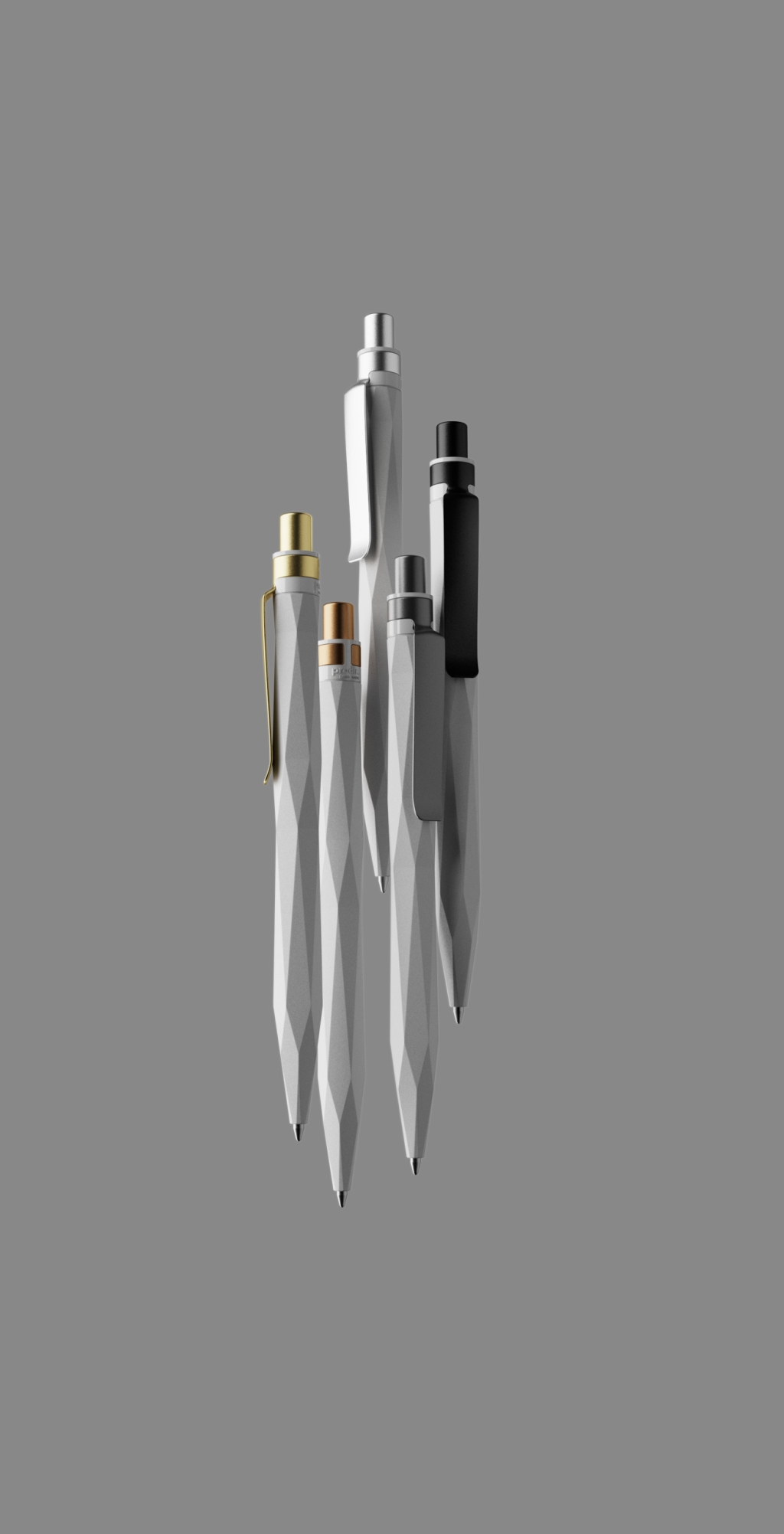 Curved clip
Flat clip
Metal Clip
Stone.
More minerals, less plastic.
The special edition models of special mineral-reinforced plastic manage with a sustainable 60% less plastic, increasing their weight by a noticeable 50%. They are fitted with high quality metal clips as standard and can be supplied in stylishly matt, mineral and metal shades.Stone Pens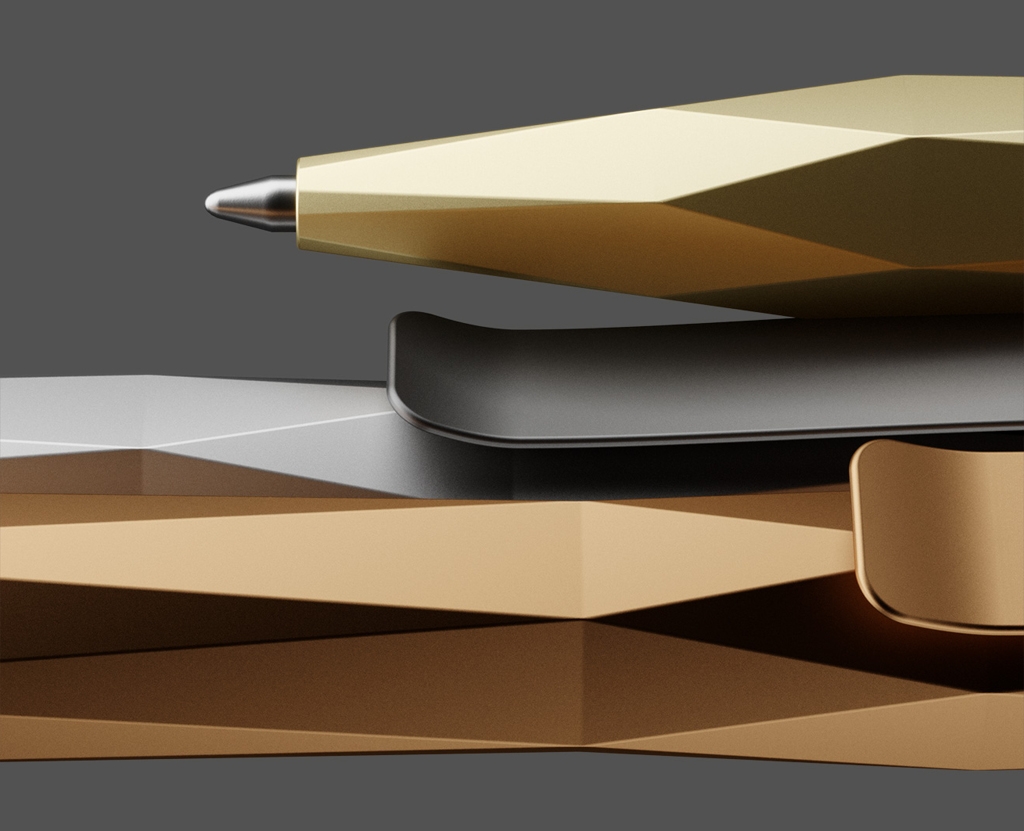 Cloud Pens.
Enhance your haptic communication digitally.
Cloud Pens finally enable brands to measure their haptic advertising campaign performance, keep their message up-to-date and retarget their audience. With its own custom dynamic QR Code, each pen is connected to a campaign mobile landing page, designed for conversion.Discover more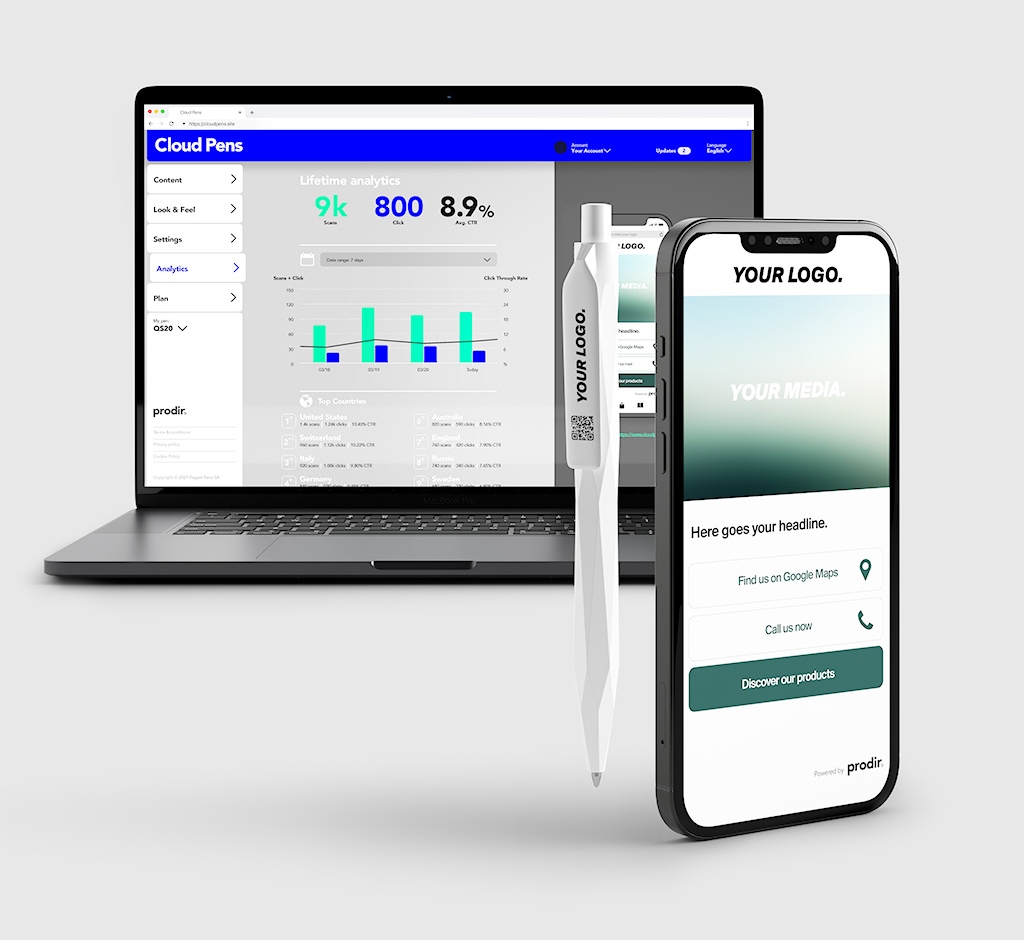 Stone
Logo: 1 colour
Metal clip
Baumann
Soft touch
Logo: 1 colour
Metal button
BNP Paribas
Soft touch
Logo: 1 colour


BNP Paribas
Matt
Logo: 1 colour


Eurofighter Typhoon
Matt
Logo: 1 colour


Liebherr
Soft touch
Logo: 2 colours


Linder
Stone
Logo: 1 colour
Metal button
Mapei
Matt
Logo: 1 colour


Morrowoptics
QS20
Sculptural design.
High-quality personalization options such as clips of various shapes, materials and finishes, colour-contrasted clip holders for metal clips, stylish metal push buttons, antimicrobial surface treatment and low-polluting writing systems turn the QS20 into a versatile, high-impact brand ambassador.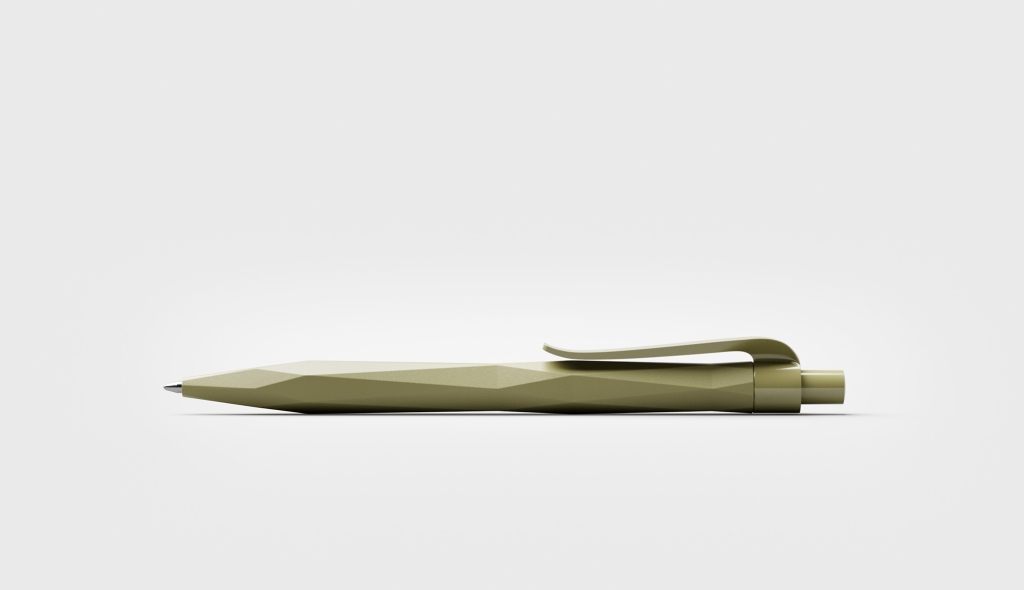 BPMA Promotional Pen Award.
The "Stone" series of the QS model won the 2020 "Promotional Pen of the Year" Platinum Award presented by the British Promotional Merchandise Association (BPMA).