DS3 Biotic
Made from renewable raw materials.
The casing and mechanism for the DS3 Biotic are made from renewable plant-based raw materials (PLA), while the "Sand" version has wood-powder composites (FSC) mixed in during injection moulding of the casing. The bioplastic used is biodegradable in accordance with EN 13432:2002. "Biotic Pens" can be seen in the relief on the side of the cap.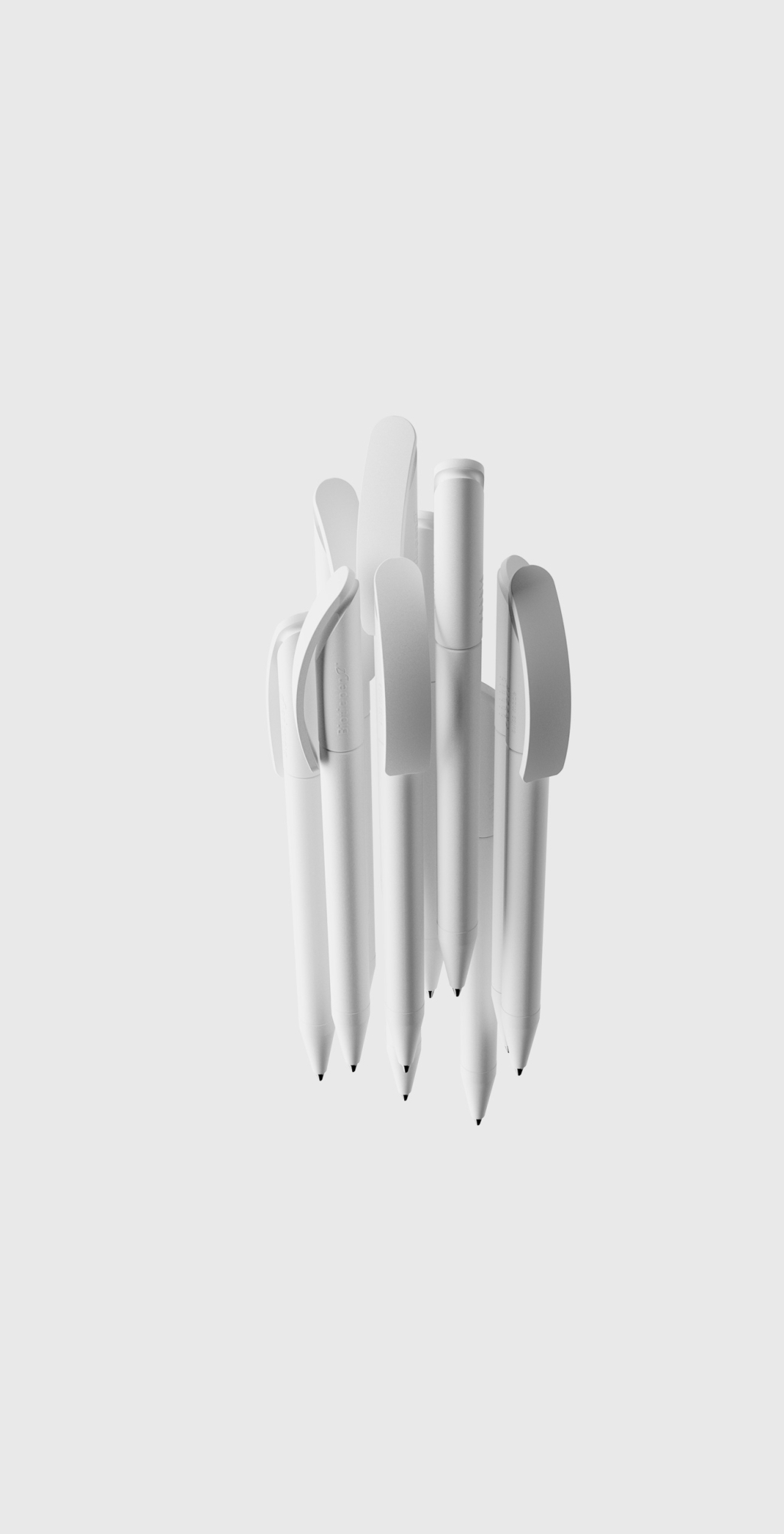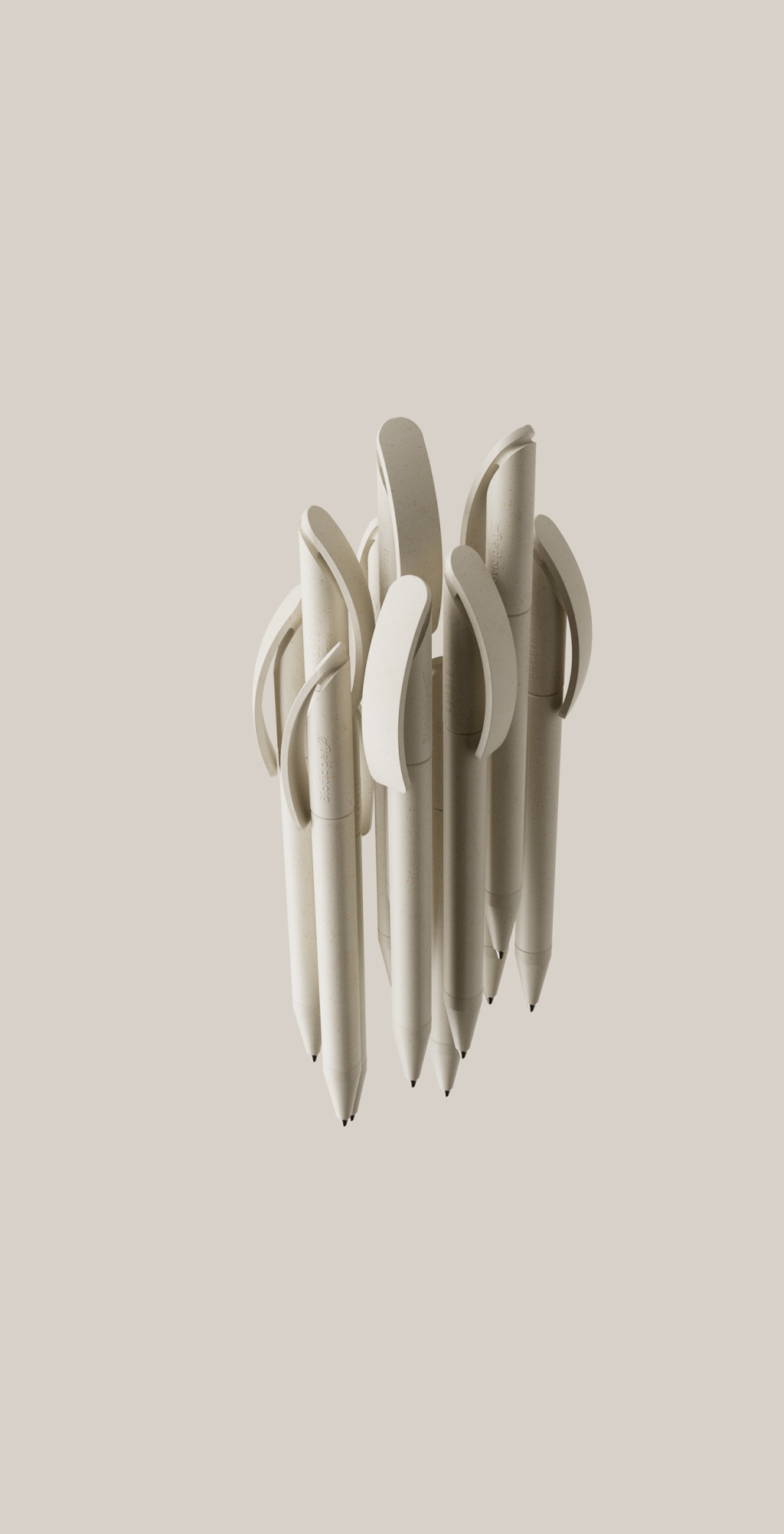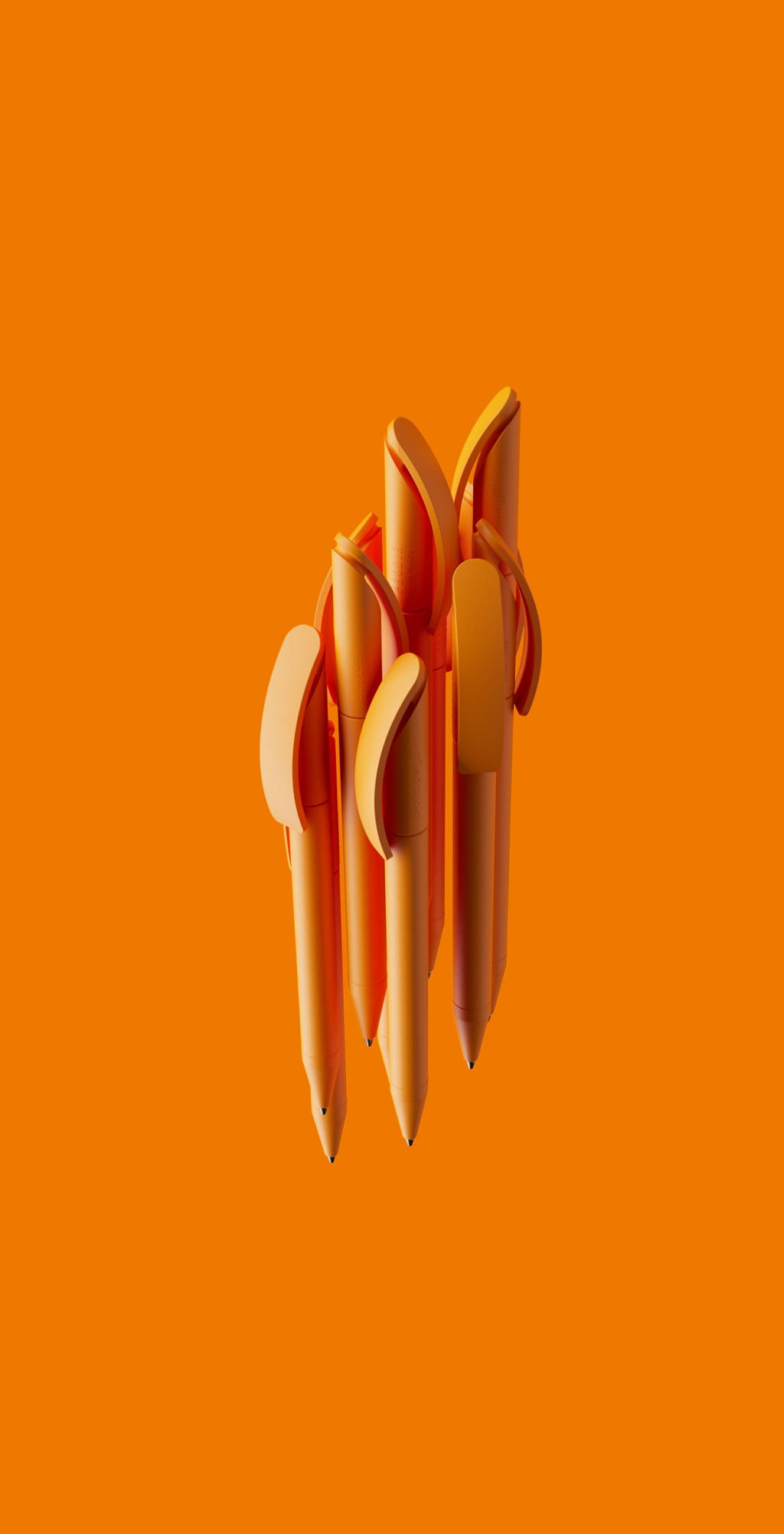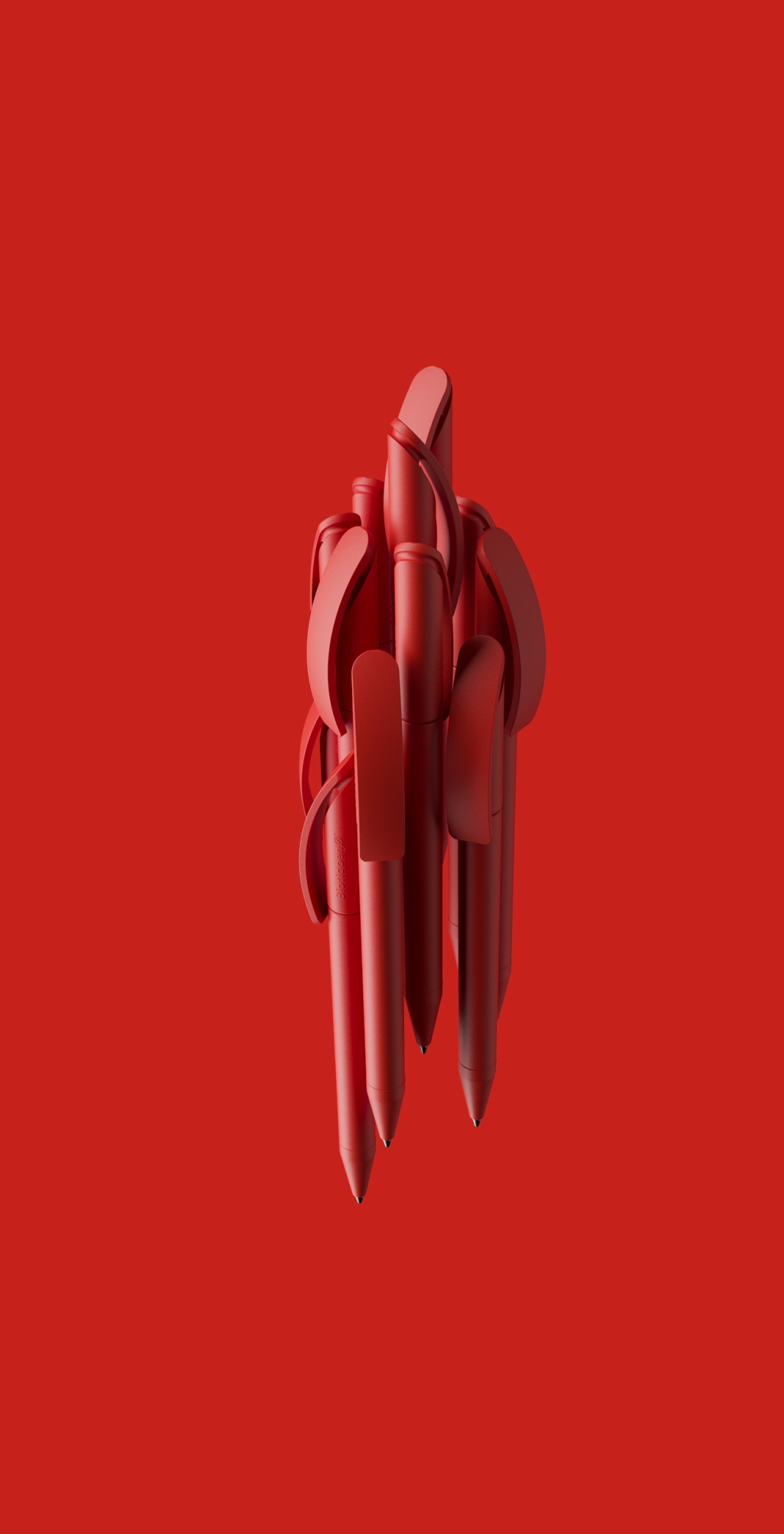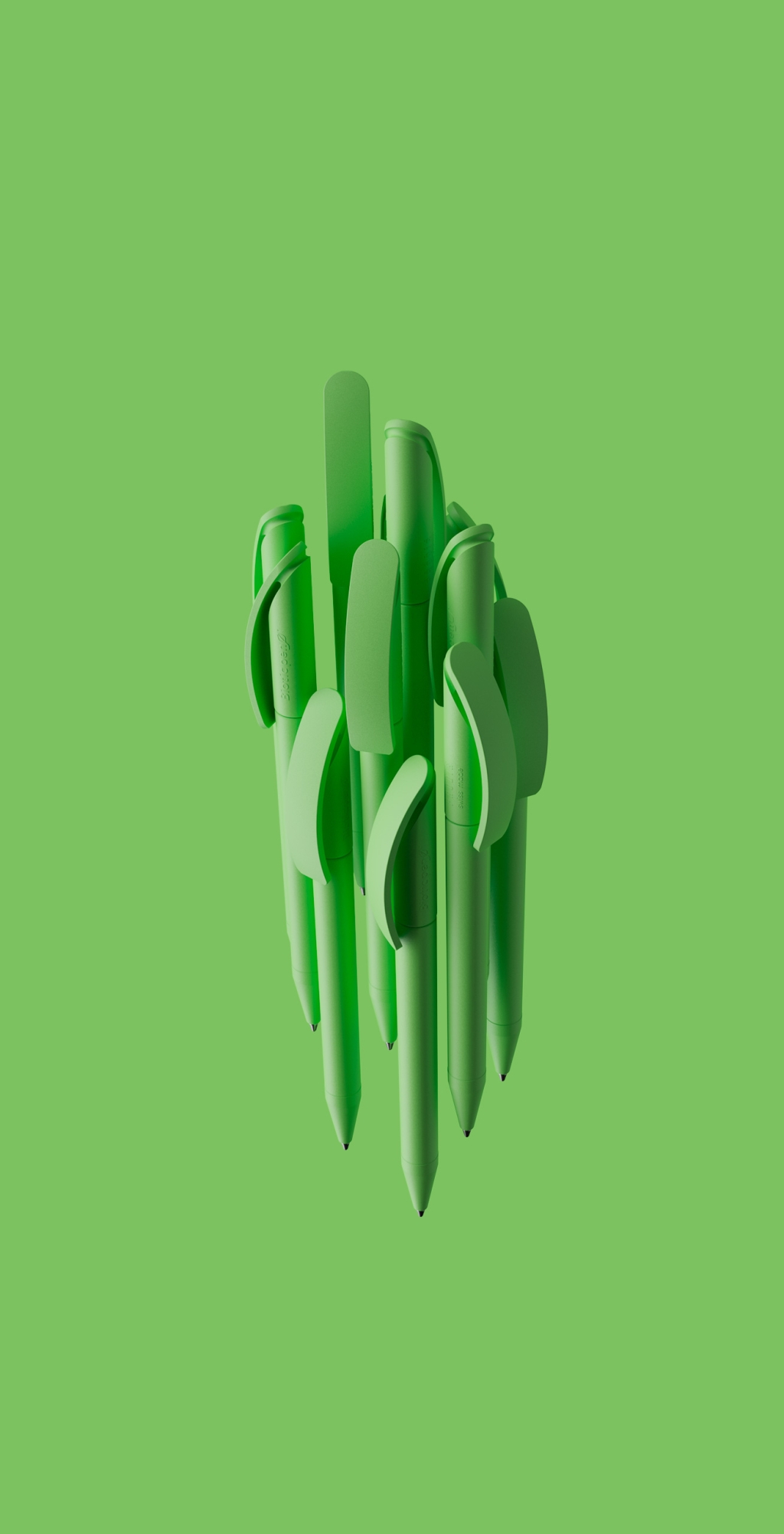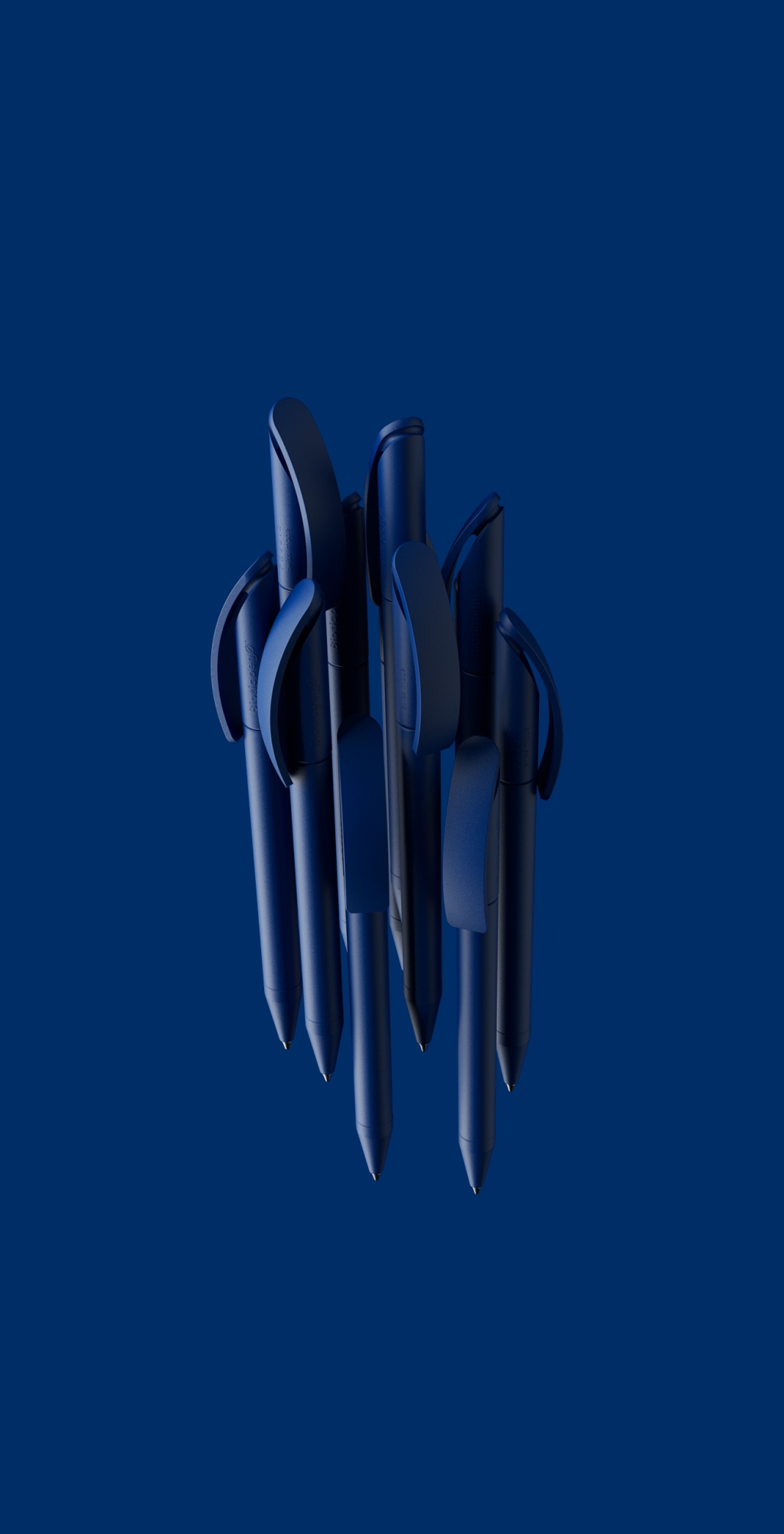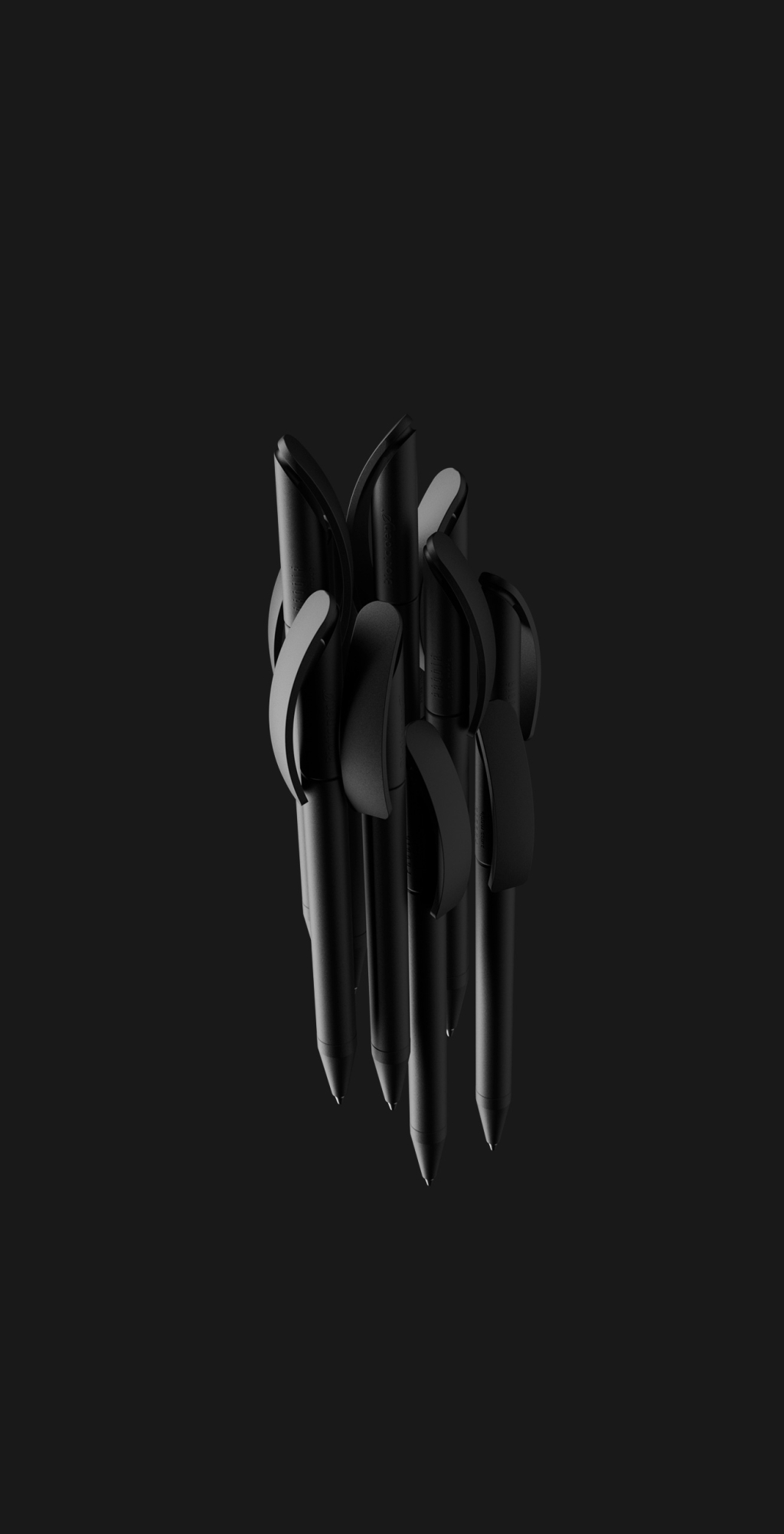 Snow
Sand
Carrot
Fire
Grass
Sea
Night
Cloud Pens.
Enhance your haptic communication digitally.
Cloud Pens finally enable brands to measure their haptic advertising campaign performance, keep their message up-to-date and retarget their audience. With its own custom dynamic QR Code, each pen is connected to a campaign mobile landing page, designed for conversion.Discover more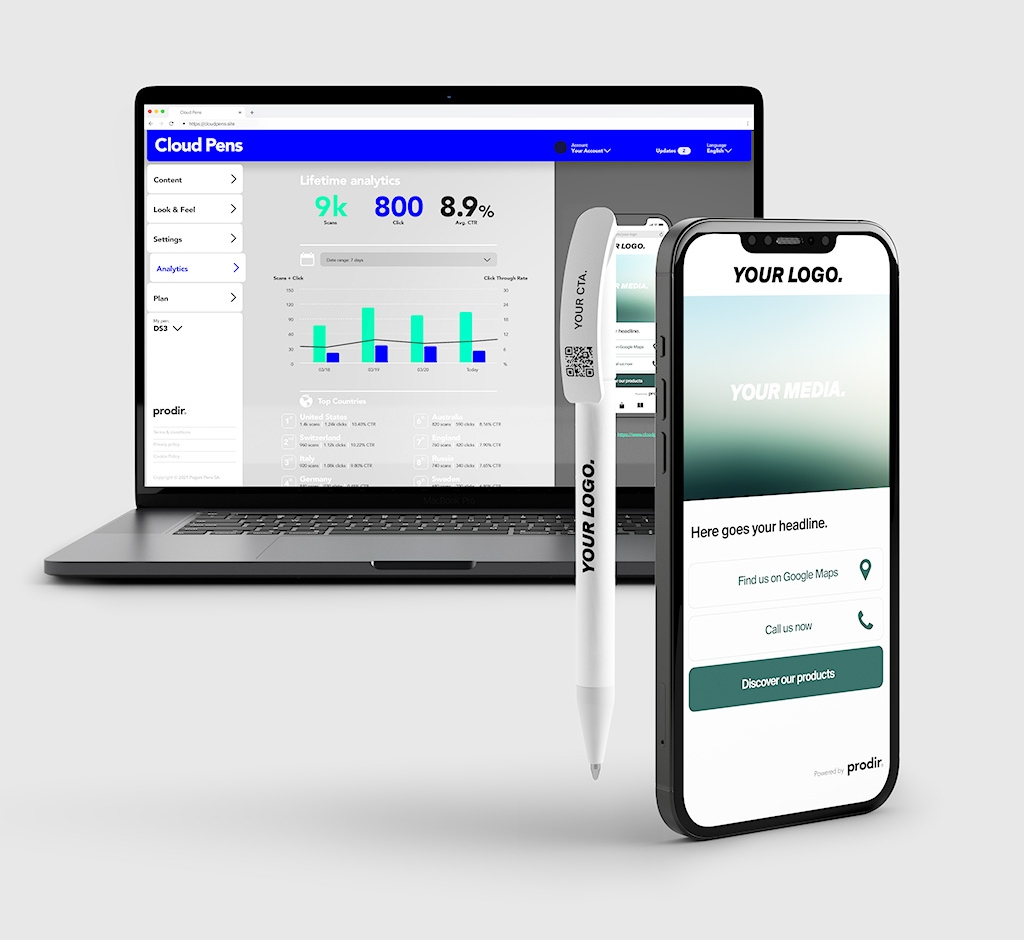 Biotic
Logo: 2 colours
Amann
Biotic
Logo: 2 colours
Ecopark
Biotic
Logo: 2 colours
Grow Town
Biotic
Logo: 2 colours
Innofreight
Biotic
Logo: 1 colour
NH Museum
Biotic
Logo: 1 colour
Weleda
Biotic
Logo: 5 colours
Yommy
DS3 Biotic
Timeless, long-lasting and sustainable.
Produced from plant-based raw materials, the DS3 Biotic a is a highly trustworthy ambassador for sustainability. Its refills are low-polluting and can be replaced again and again once empty, just like on all Prodir writing instruments.