We love good, beautiful things – and in particular writing instruments that are so good that they become constant companions, at home, in the office and on the road. The question, "Can I have my pen back?", is the largest compliment that can be paid to them. Once you have one, you don't want to let go of it again. It's their emotional value that makes them such impressive brand ambassadors.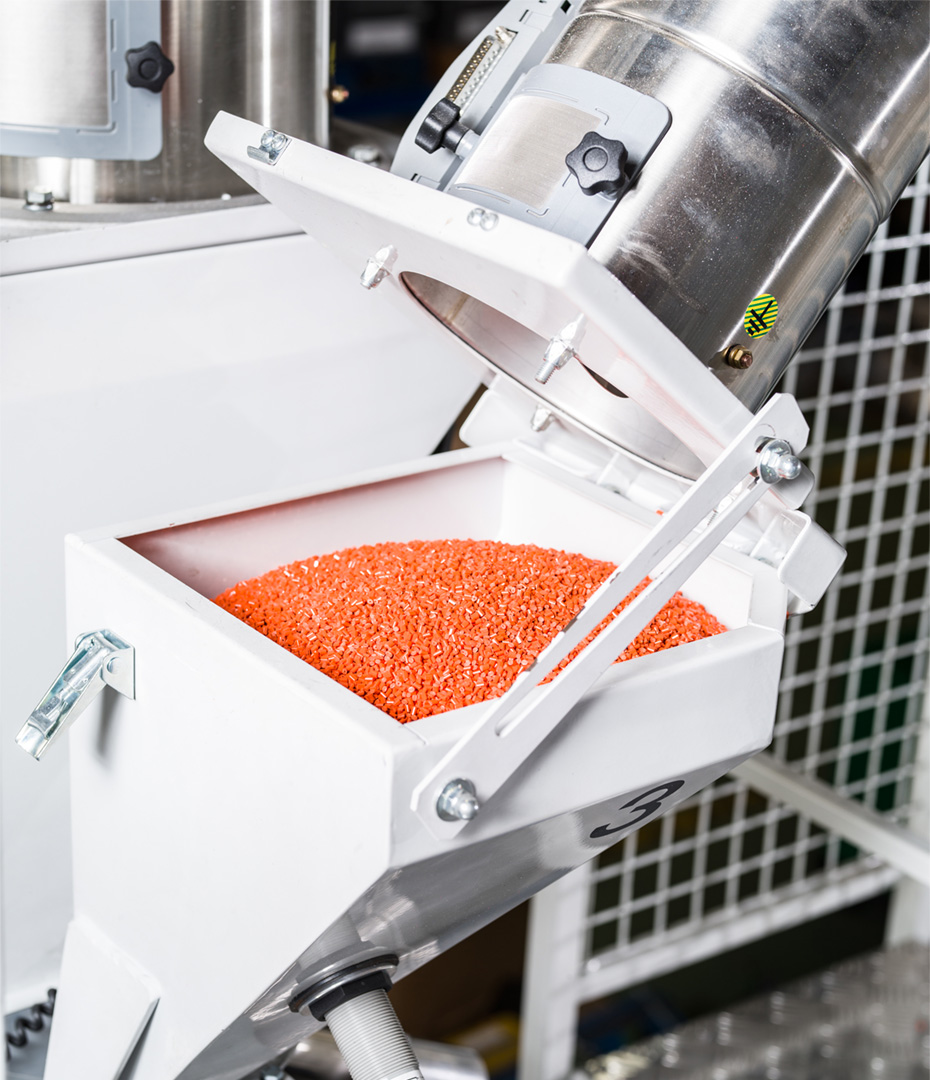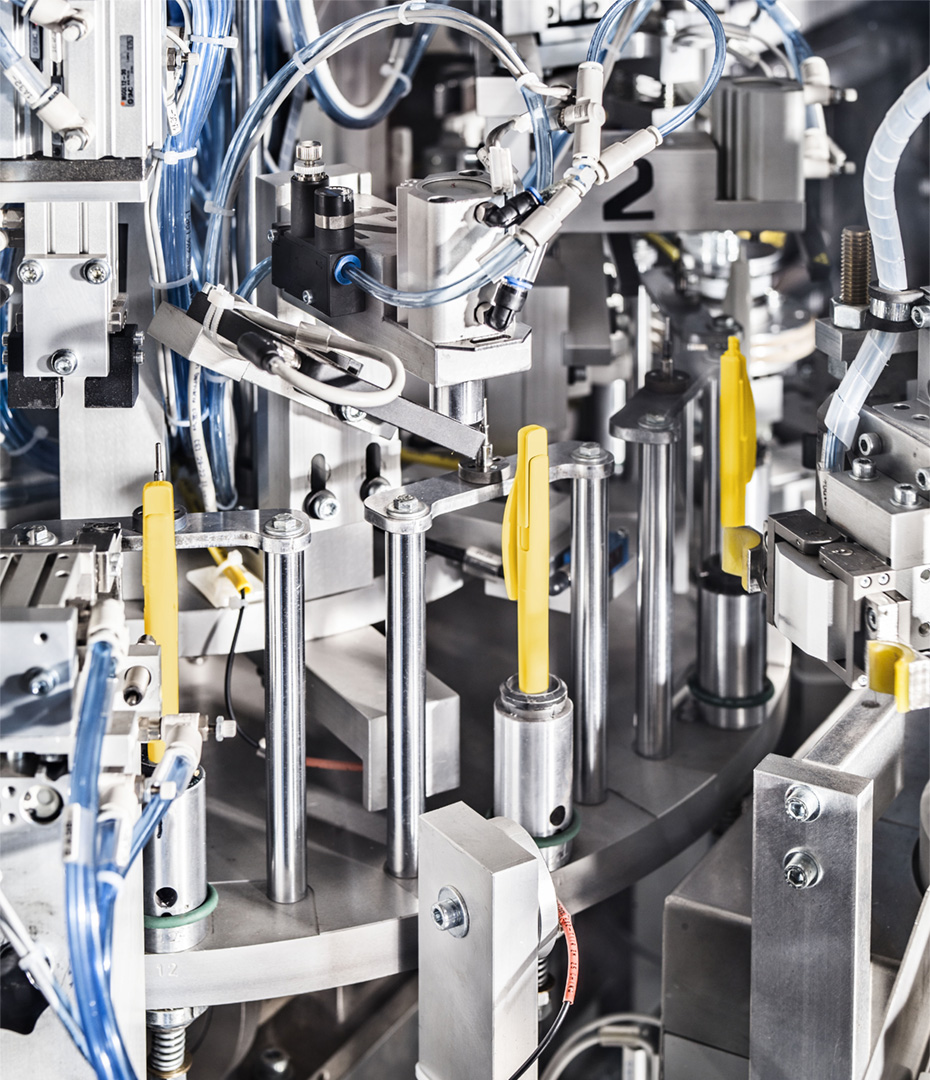 That's why we give them a timelessly attractive form. Many are seen as design classics and even years after their launch, they appear just as fresh as they did on the very first day. And with them the logo that they bear on the clip. That's why we don't cut any corners when it comes to the quality of the writing system. Because if we fulfil the promise that the pen will really write well, it makes the brand claim printed on it credible.
Everything starts in 1961 when Giorgio Pagani sets up Premec. In a few years, he becomes the world's leading manufacturer of components for writing systems. At peak times, over eight billion tips are made every year at the company's headquarters in Cadempino for customers around the world.
The Prodir brand is created as a spin-off in the 80s. Prodir quickly concentrates on the promotional market. With Europe as its main focus, Prodir today distributes writing instruments through seven sales offices around the world.
Besides pad printing and screen printing, the head office in Lamone, not far from Lugano, is also home to the administration, sales management and general management. The plastic parts are injection moulded and the moulds themselves developed and manufactured in Novazzano. Cadempino is the centre of excellence for the development and production of writing systems. The tips, inks and refills are produced here.
After years of strong growth, Prodir and Premec merge in 2017 to form the newly founded Pagani Pens SA. Since 2018, the company has been divided into the "Writing Instruments" and "Components" Divisions. Today, the brand portfolio comprises the Prodir and Pigra brands for writing instruments as well as Premec for the components section.
Founder Giorgio Pagani is the President of the Executive Committee and guides the fortunes of the company as its CEO. Rossana Porotti, COO, and Alessio Marotta, CFO, form part of the extended management board.