Here you can find important technical information about how your orders are processed.
Artwork
In order to meet your requirements regarding our DS, QS and PS products, we need to receive your layout. A digital file of your artwork allows the fastest processing and produces the best results. You can also provide your artwork in a printed format.
Vector graphics:
Adobe Illustrator (.ai)
InDesign (.indd)
or .eps and .pdf formats generated by these programs
Please remember to add notes about photographs, pictures and special fonts used in your file.
Bitmap files:
bmp, .tiff, .jpg or .gif format
Minimum resolution 1:1. 1,200 dpi for lines and text
Minimum resolution 1:1. 300 dpi for photographs (CMYK) and screened logos
Printed material
Format 1:2
Laser prints at a minimum resolution of 600 dpi
Technical design
Upon request, we would be happy to provide you with digital datasheets (.pdf, .eps) for any product. Your graphic designer or agency needs these templates to design the layout.
Design proposals / Layouts
Our graphic designer will be happy to suggest some designs for you on request. In addition to a short written briefing to describe your ideas, you will also need to send us the digital artwork in the best possible quality.
What is possible?
Printing colours:
We can print every colour in the Pantone ("C" colours), HKS ("K" colours) and RAL systems. Please specify on your artwork which colour (reference number from relevant system) is to be placed where. We can also print five fluorescent colours – yellow, green, pink, orange and sunset orange – on P02, M02 and B02 surfaces.
Font size:
All fonts should be supplied to us as vector files (PATH). We recommend font sizes starting from 4 pt. The maximum size possible depends on the printable area available.
Stroke thickness:
The maximum stroke thickness and line spacing depends on what is technically feasible and legible:
Stroke thickness: ≥ 0.1 mm
Line spacing: ≥ 0.1 mm
Laser engraving:
Available for metal clips (DS5, DS8 and QS models)
Printing colours for packaging:
PS2 boxes and PS4 cardboard slipcases can be personalized with a four-colour print. This printing technique is ideal for reproducing images, photos and illustrations in high quality. Please contact us if you have any specific requirements or special requests.
Approval of production proof
Production proof:
As soon as we receive your printing details, we will send you an email showing colours, position and print size. Please check all information carefully. If everything meets your expectations, please approve the production proof promptly. We will then start production without delay.
Corrections:
If you would like any corrections, please tell us by email, including all the information required in order to make them. We will send you a new draft containing all the changes, again by email, for your final approval. Once again, the sooner we receive your go-ahead, the quicker we can begin production of your writing instruments.
Special colours
Should you not find the colour you had in mind for your writing instruments in our standard range, we will be happy to mix it for you – based on the Pantone, HKS and RAL systems. For models in the "Biotic" and "True Biotic" series, we will do all that is technically feasible to ensure that the casings are the closest possible match for your chosen special colour. In the case of biobased materials such as PHA and PLA, however, minor deviations cannot be ruled out.
Designer's Choice:
Minimum order volume of 5,000 writing instruments based on the standard price list. These terms are only available for the designer's chosen configuration.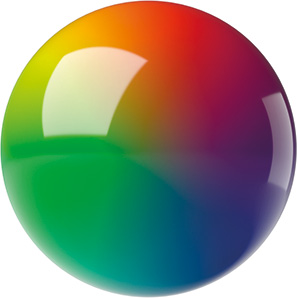 Mix & Match
You can Mix & Match the colours as long as you keep the given mix of surfaces. For technical reasons Mix & Match is not possible for varnished surfaces or for Soft touch, Biotic, True Biotic and Regenerated models.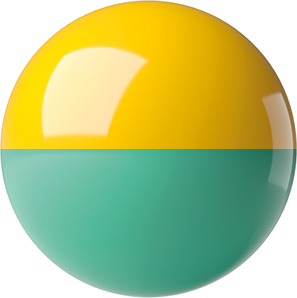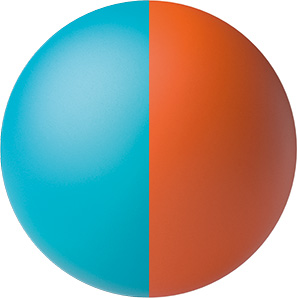 QR Code
Through the Cloud Pens service, you can personalize all Prodir models (with the exception of the Stone series) with a dynamic QR Code that links your pen to a special mobile-engineered landing page that you can easily update and monitor via your Cloud Pens Admin Dashboard.
The QR Code can be printed in up to two colours on white printed background and with a protective transparent lacquer coating as standard on all surfaces. The only colour exception is for the Soft touch surface, where only one colour printing is permitted, always on white background and with protective lacquer coating.
Within the limits of what is technically possible the design of the QR Code can be customized to match your logo and preferences.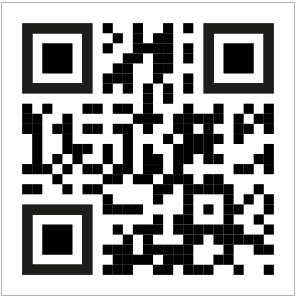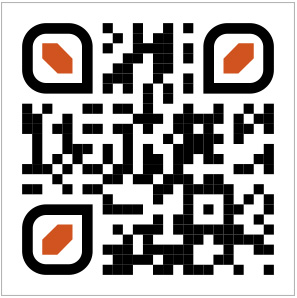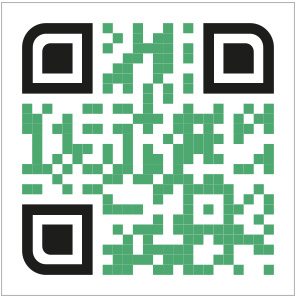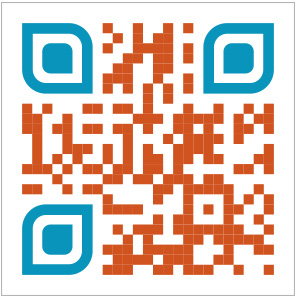 The size of the QR Code is 7mm x 7mm, and in accordance with Prodir's high quality standards every single printed QR code is guaranteed to work perfectly.
Please note, that in order for the QR Code to work properly it's necessary that the code print has sufficient contrast with the background on which it is printed. For this reason a white background is standard on non-white pens, while soft or fluorescent colours are not possible. Metallic colours can be evaluated individually.
The QR Code can be applied to all Prodir models (except for metal clips) with pad printing technology. On models DS4 and DS8 the QR Code can also be applied to the pen body.
Additional information
Orders:
Please use the full order codes and specify all your chosen details such as ink colour. This will help to ensure that your order is processed as quickly as possible.
Products and prices:
You will find order codes and volume-dependent unit prices for our products in our price lists.
Terms and conditions:
Our terms and conditions are outlined in our price lists.
Packaging for shipping:
All our products are packed in boxes of 50/100 units and then in shipping cartons of 500/1,000 units. The DS2, DS3.1, DS4, DS5, DS7 models are packed in boxes of 50 units, while the DS1, DS3, DS8 models as well as all QS models are packed in boxes of 100. QS and DS5 with metal clip are packed into boxes of 50 units.
In addition to our standard packaging, writing instruments can also be supplied in individual PS2 and PS4 packaging. We offer the PS0 True Biotic pouch as a way of amplifying the communication impact of the DS8 and QS40 True Biotic.
Get in touch!
Call or email us if you have any questions. We're looking forward to hearing from you.