The new notebook collection
mishmash x prodir.
So that everything fits together in the stories that you tell with our writing instruments, we now have notebooks that are cut from the same cloth as them. The two belong together – for telling powerful stories in a credible way. Rather than shouting, they whisper – so people sit up and listen.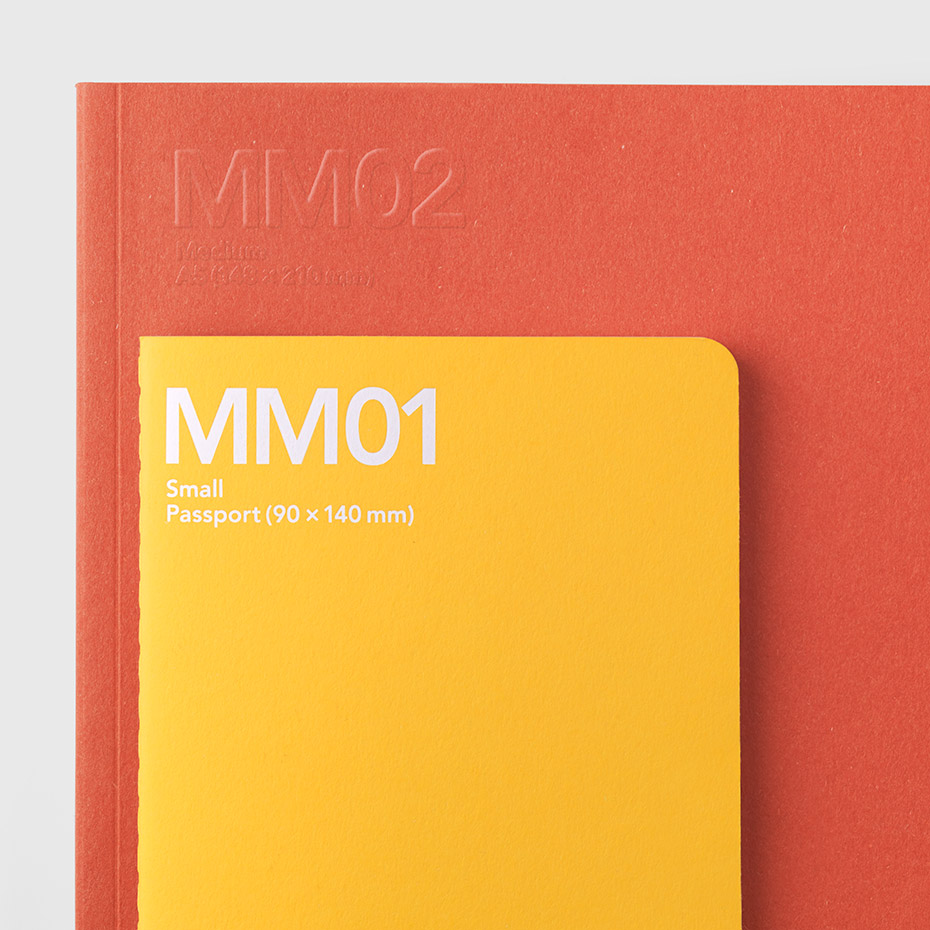 A shared vision.
The medium is part of the brand communication. We understand good haptic advertising to mean turning the values your brand represents into a sensory experience through timeless design, genuine usefulness and honest sustainability. Making this a reality through writing instruments and notebooks is the vision that mishmash and Prodir share.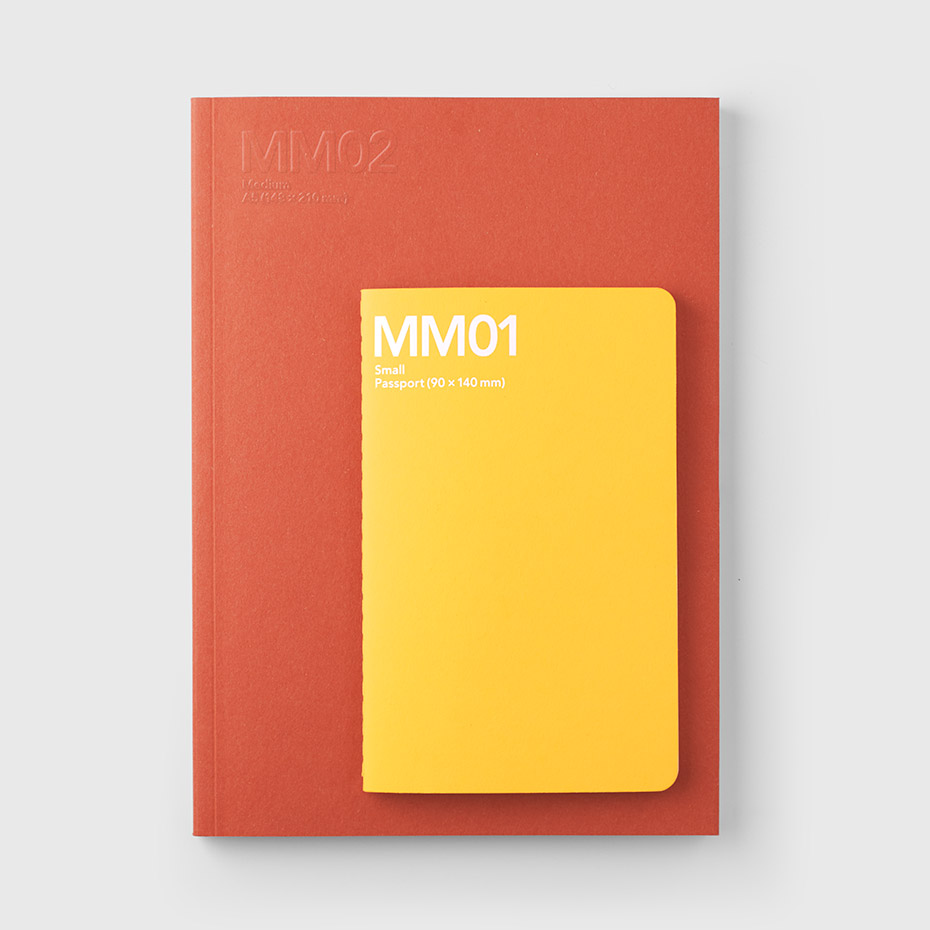 Designed by mishmash.
The mishmash x prodir collection was designed by mishmash, a Portuguese paper specialist, exclusively for Prodir. It comprises two models whose design, inherent value and functionality are aligned perfectly with our writing instruments.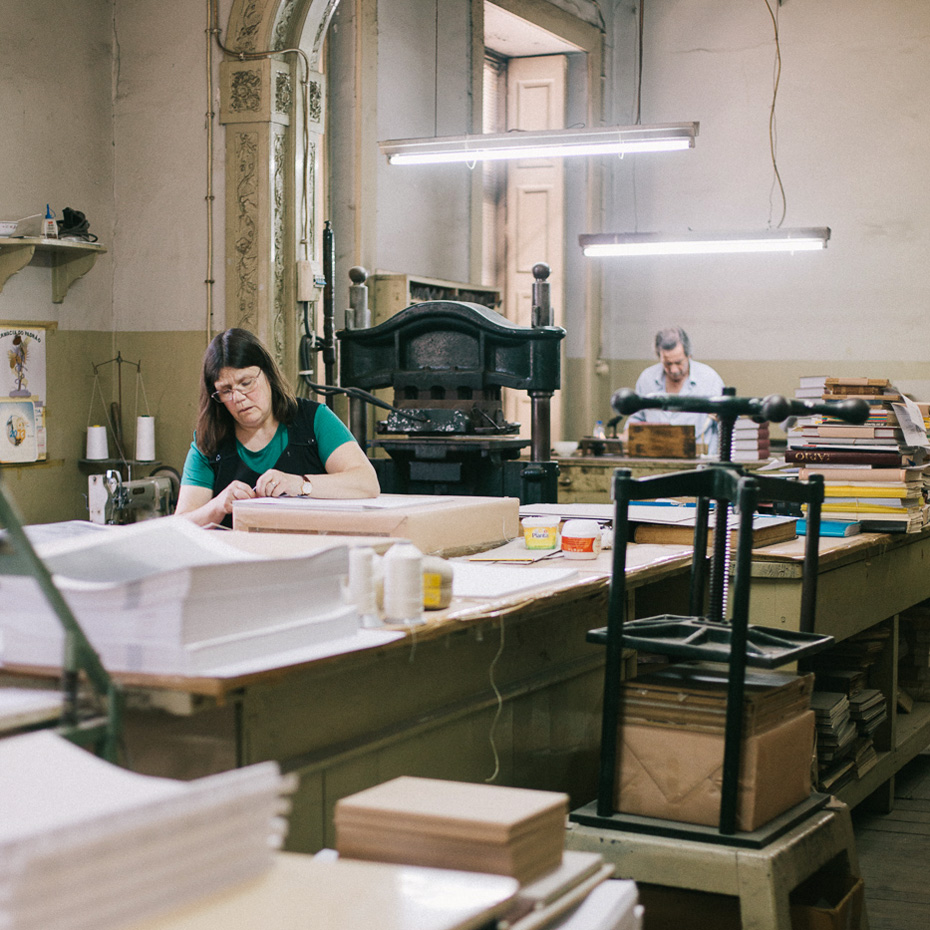 Made in Portugal.
The notebooks are crafted in Porto using top-quality materials and the greatest of care. There is a venerable tradition of printing and paper processing here. Choosing to base production exclusively in Europe allows for sustainable and socially responsible supply chains and logistics operations.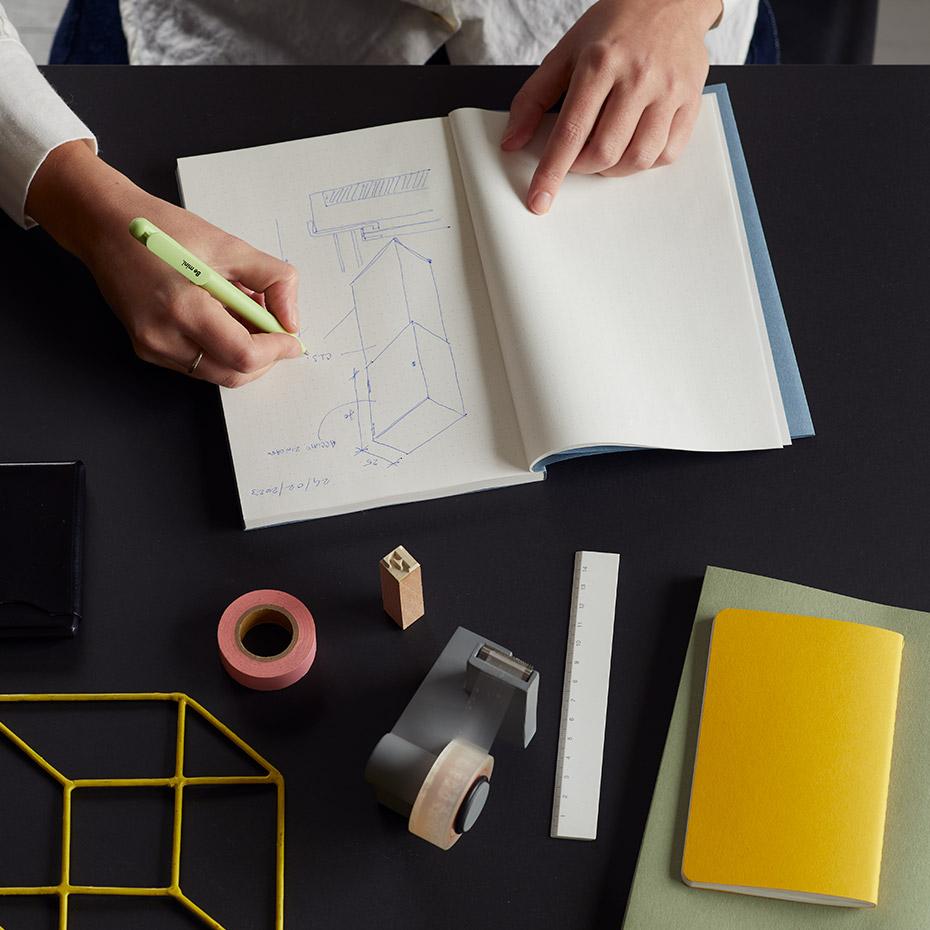 Creative tools for working.
A writing instrument and notebook beat a keyboard and monitor hands down. People who jot down notes by hand find it easier to organize and remember their thoughts. Handwritten notes optimize time management and boost productivity: always available, highly personalized and with no need for electricity.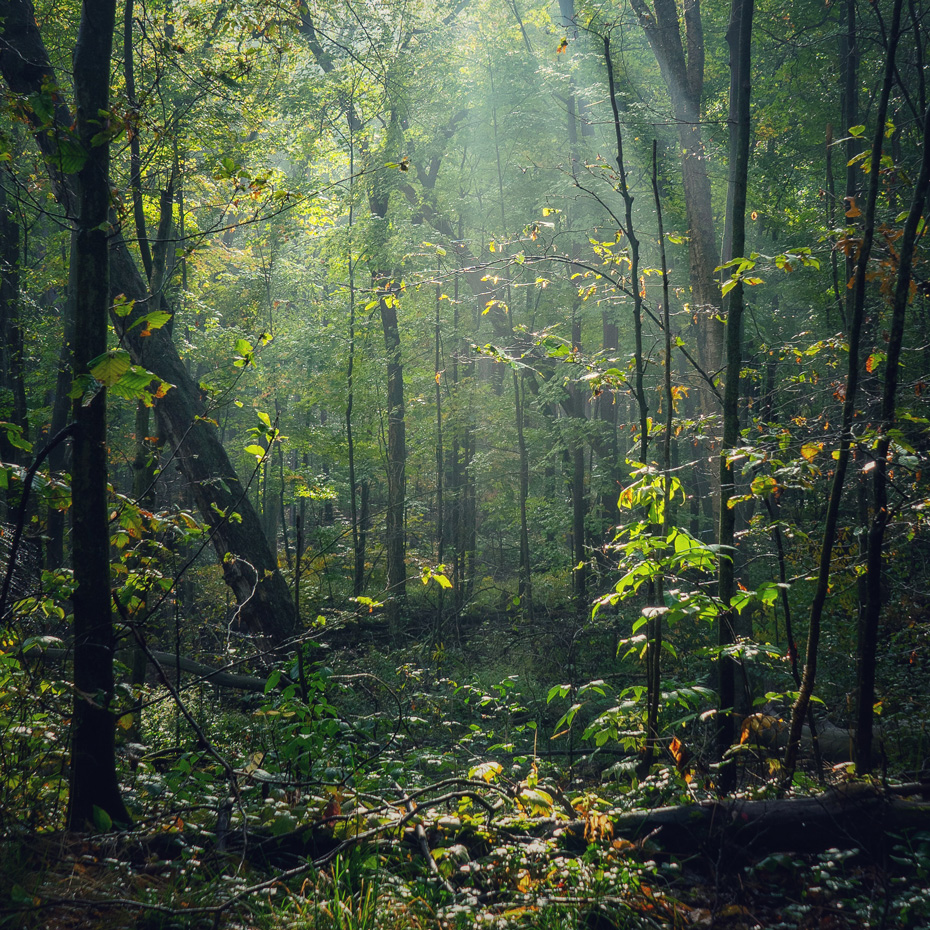 Certified sustainability.
The notebooks are made by partners in the Porto region who have been certified to ISO 12647-2:2013. The high-quality notepads are FSC®-certified and free of chlorine and acids.