Cloud Services
Enhance your haptic communication digitally.
A QR Code, designed just for you, connects your pen to your personalized web app.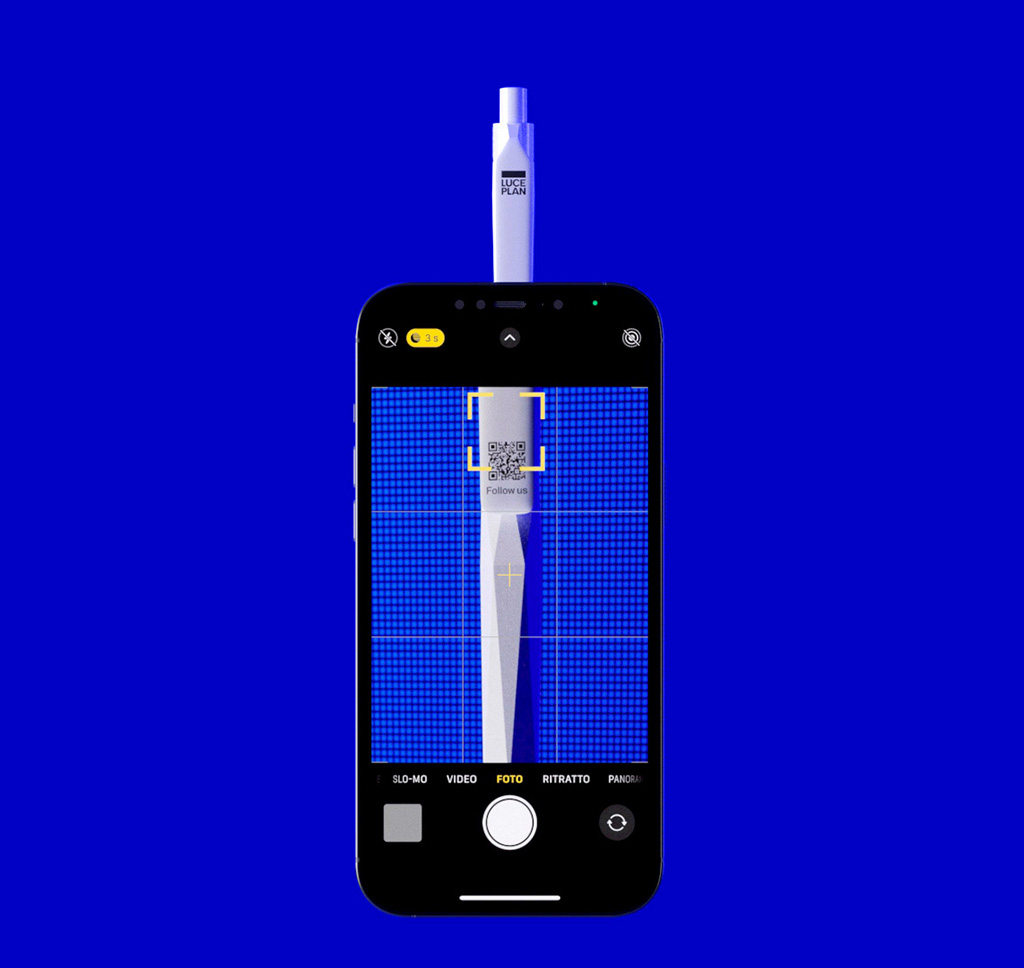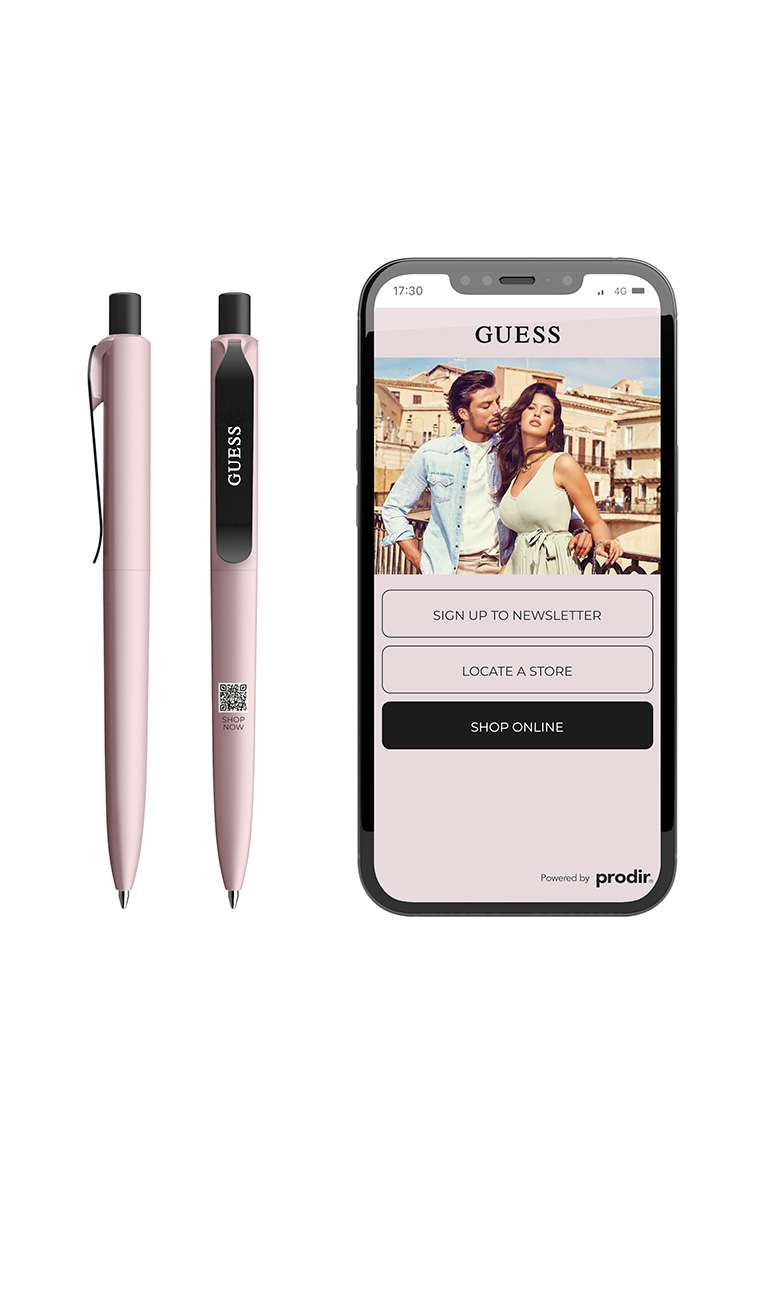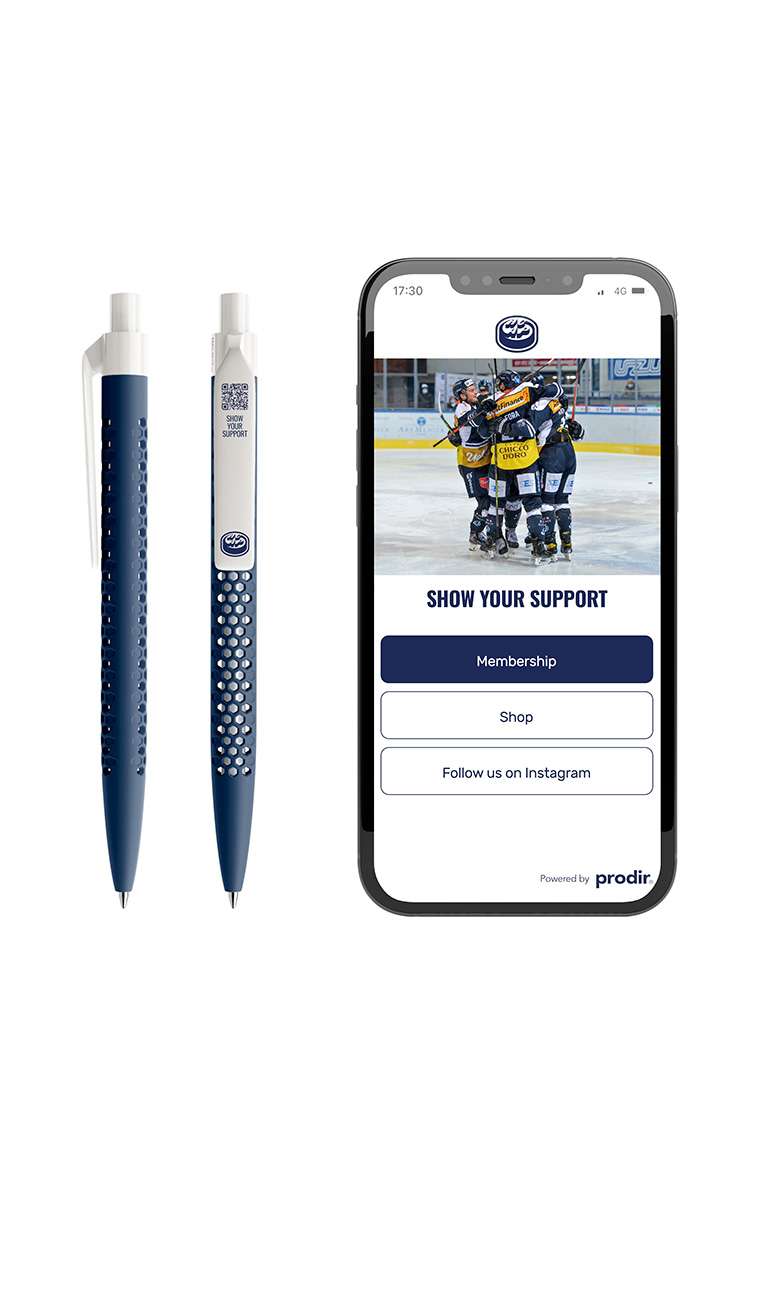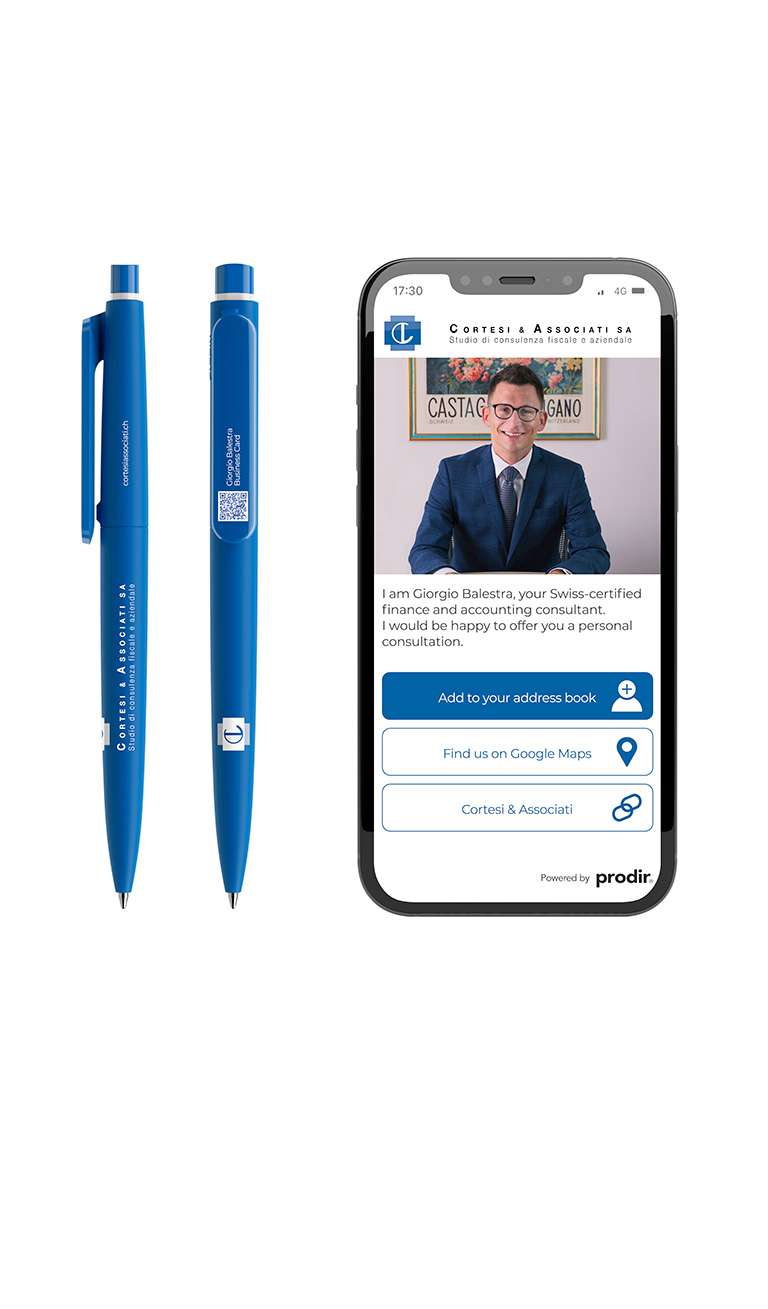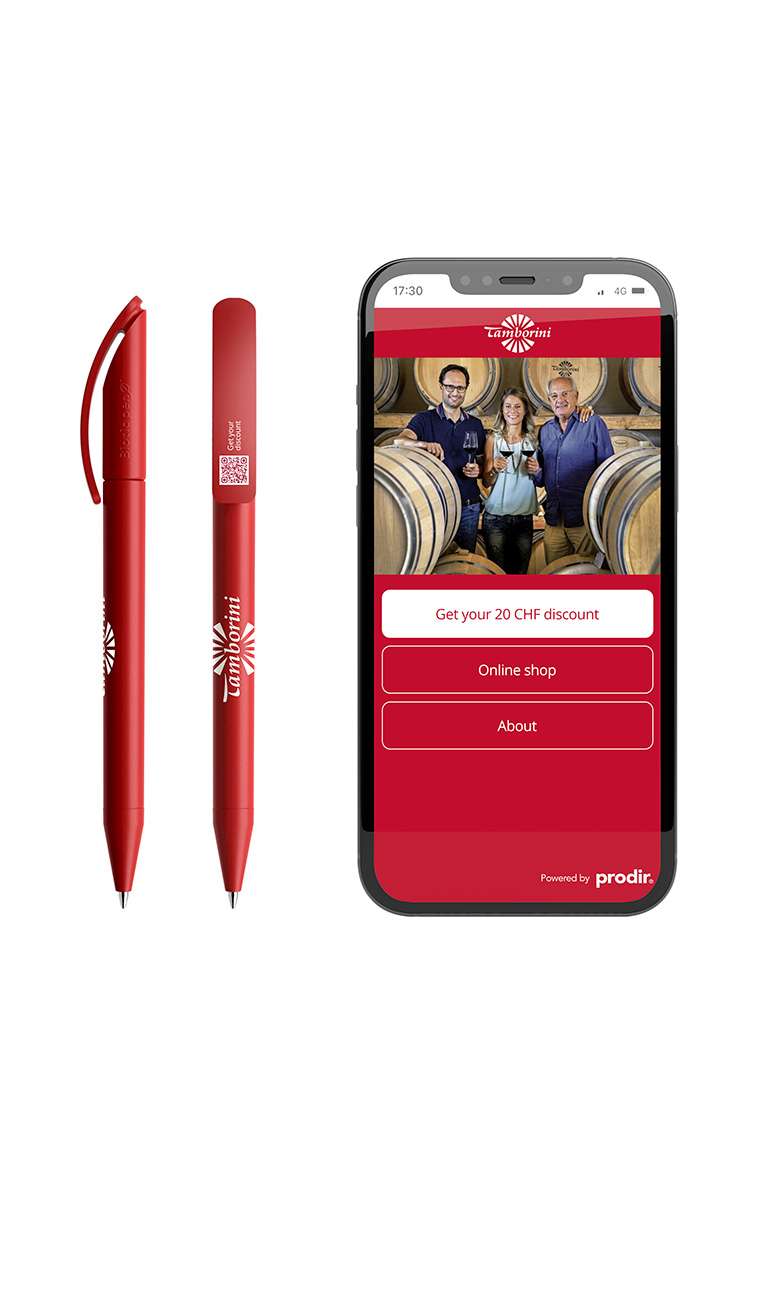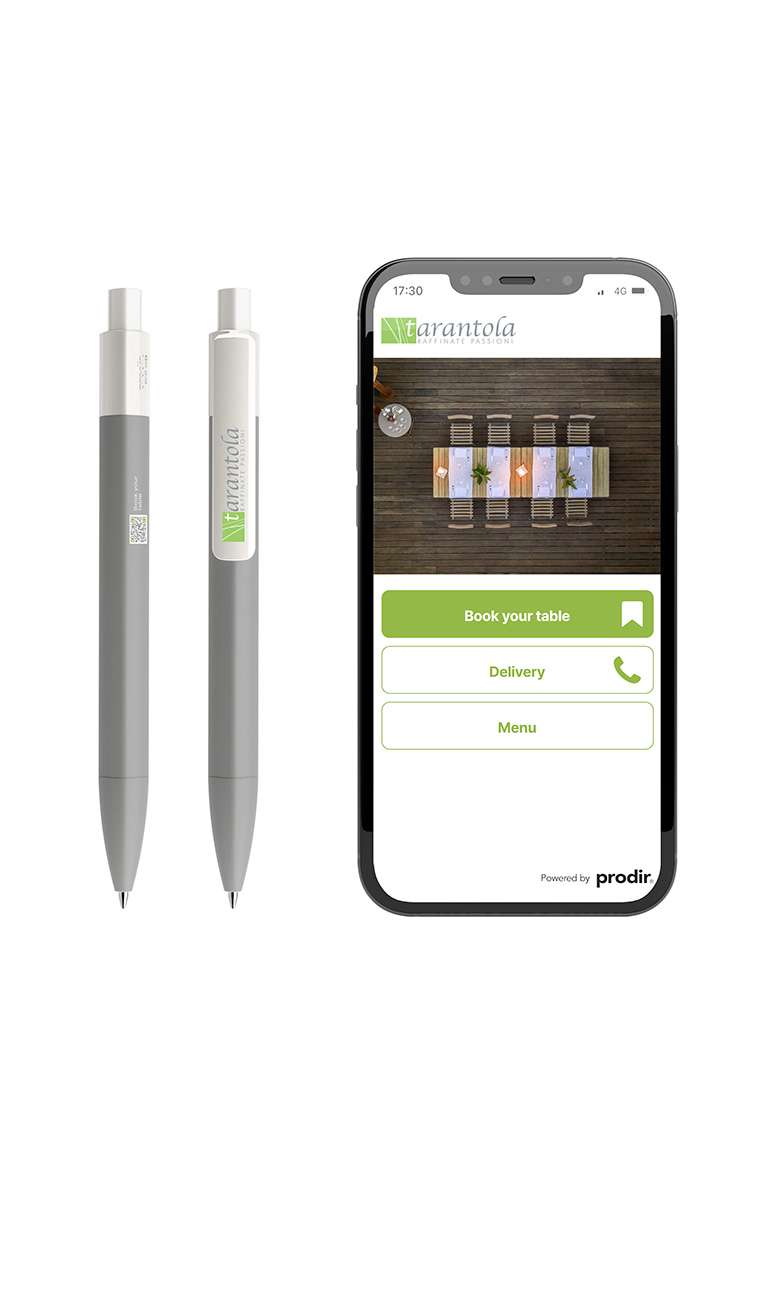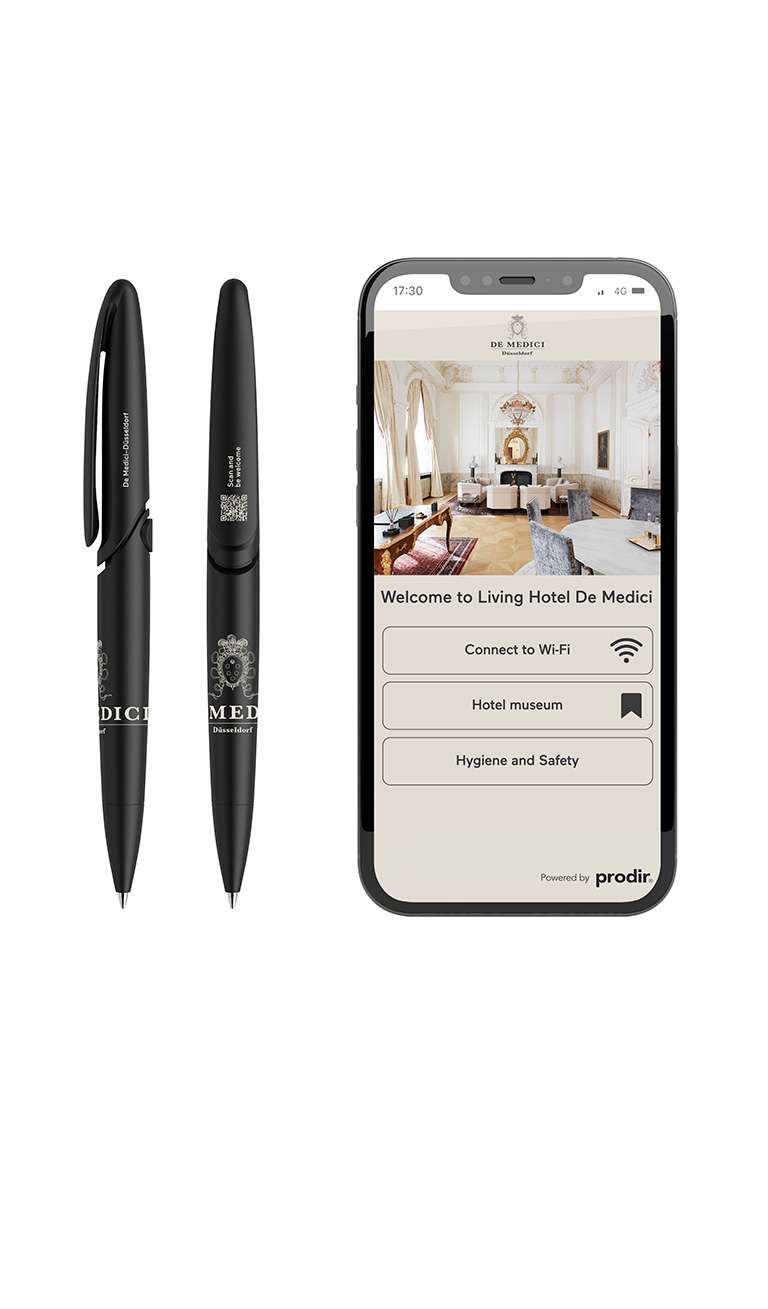 Your haptic advertising finally tracked.
Track the ROI of your offline communication campaigns and integrate them in your online campaigns. Cloud Services make it easy to access the data you need to optimize for higher conversions. And, with the Google Analytics integration, you can also visualize your traffic data all in one place.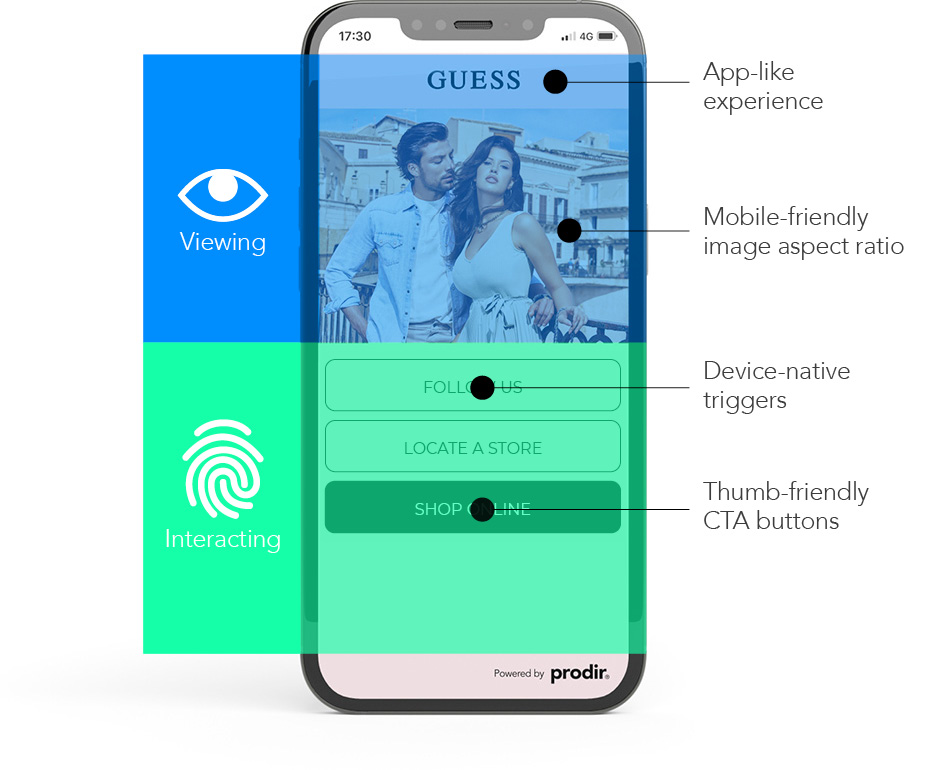 A high-converting, mobile engineered landing page.
Your Cloud Pens and Cloud Notebooks deserve extremely focused, fast-loading landing pages, designed specifically to covert visitors into contacts and leads.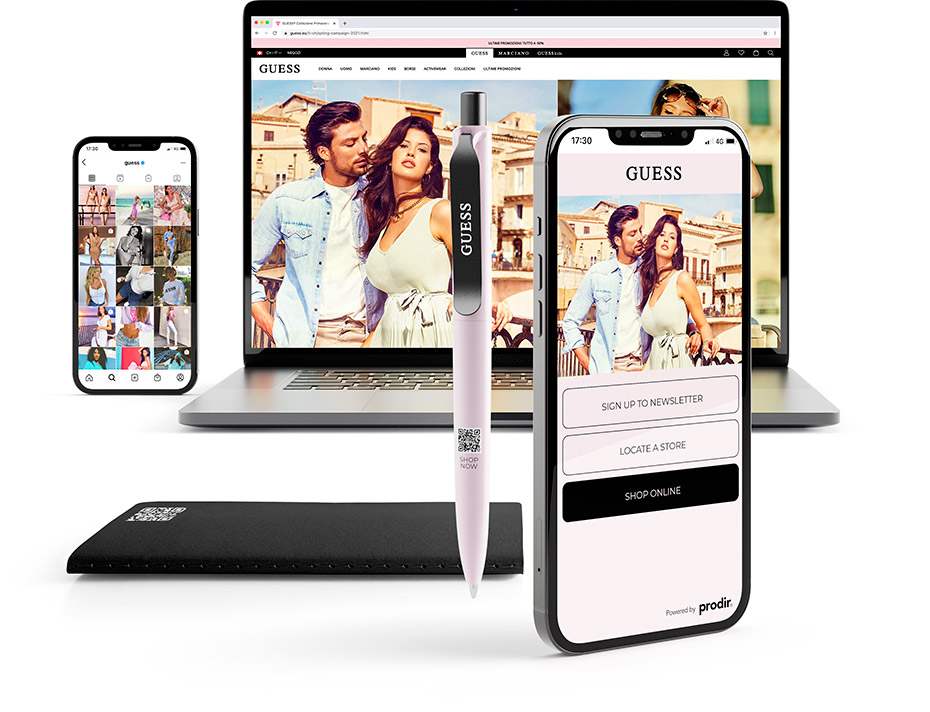 Integrated communication made simple.
Bring the haptic message of your pens, notebooks and even other promotional products into your digital ecosystem.
Reconnect with those who have engaged with your brand.
With easy integration for Facebook, LinkedIn and Google tracking pixels, you can retarget those who have scanned your QR Code.
Your storytelling up to date.
Get access to a streamlined Admin Dashboard and update your communication throughout the long lifespan of your branded high quality brand messenger.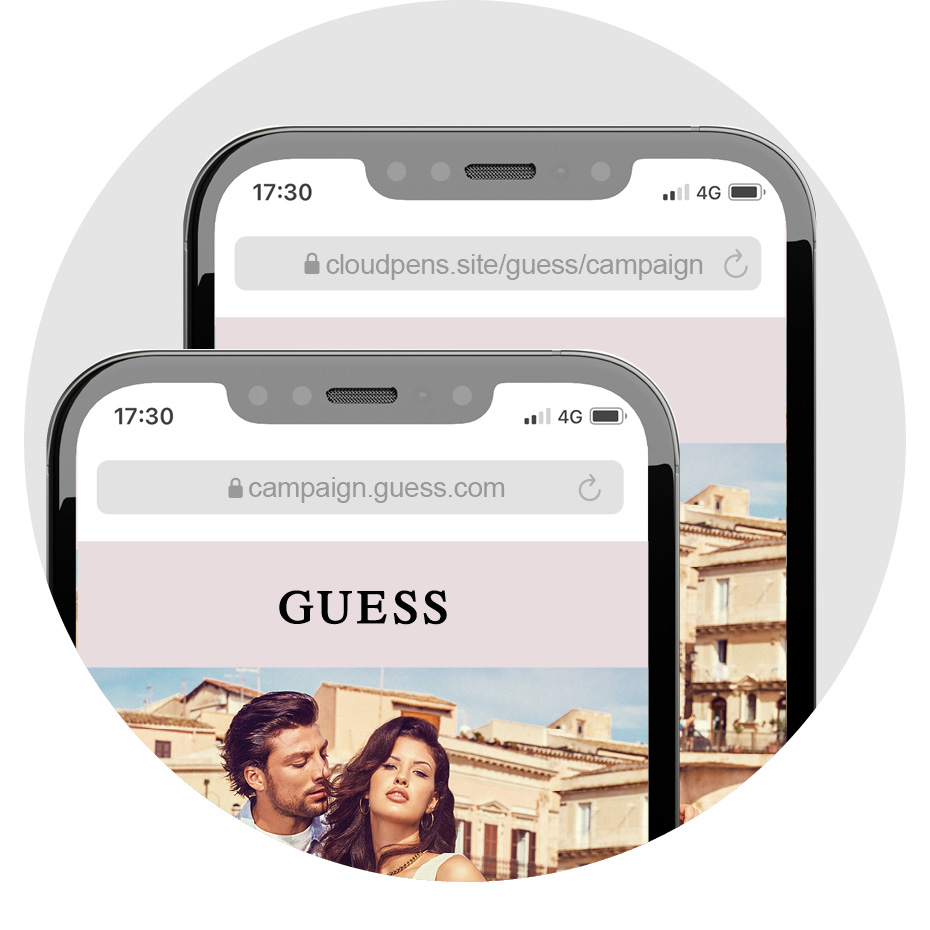 Customization and security: Your goals, our mission.
Your landing page is highly customizable to merge seamlessly with your branding, and any detail can be adjusted down to the page URL. And with your page hosted in Switzerland – the country rated among the top 3 worldwide for security according to the Data Centre Risk Index – you can rest assured that your data is secure and fully GDPR compliant.
Fast page load times to keep their eyes on your digital message.
Slow page load time – more common with complex corporate sites – can hurt conversions: according to Google, bounce rate can increase by 32% as page load time goes from 1 second to 3 seconds. To make sure your prospects keep their eyes on your message, Cloud Services come with an extremely focused, fast-loading landing page.
Transform any Prodir product with Cloud Services.
All our pens and notebooks can raise you up into digital worlds as Cloud Services, apart from writing instruments with a metal clip.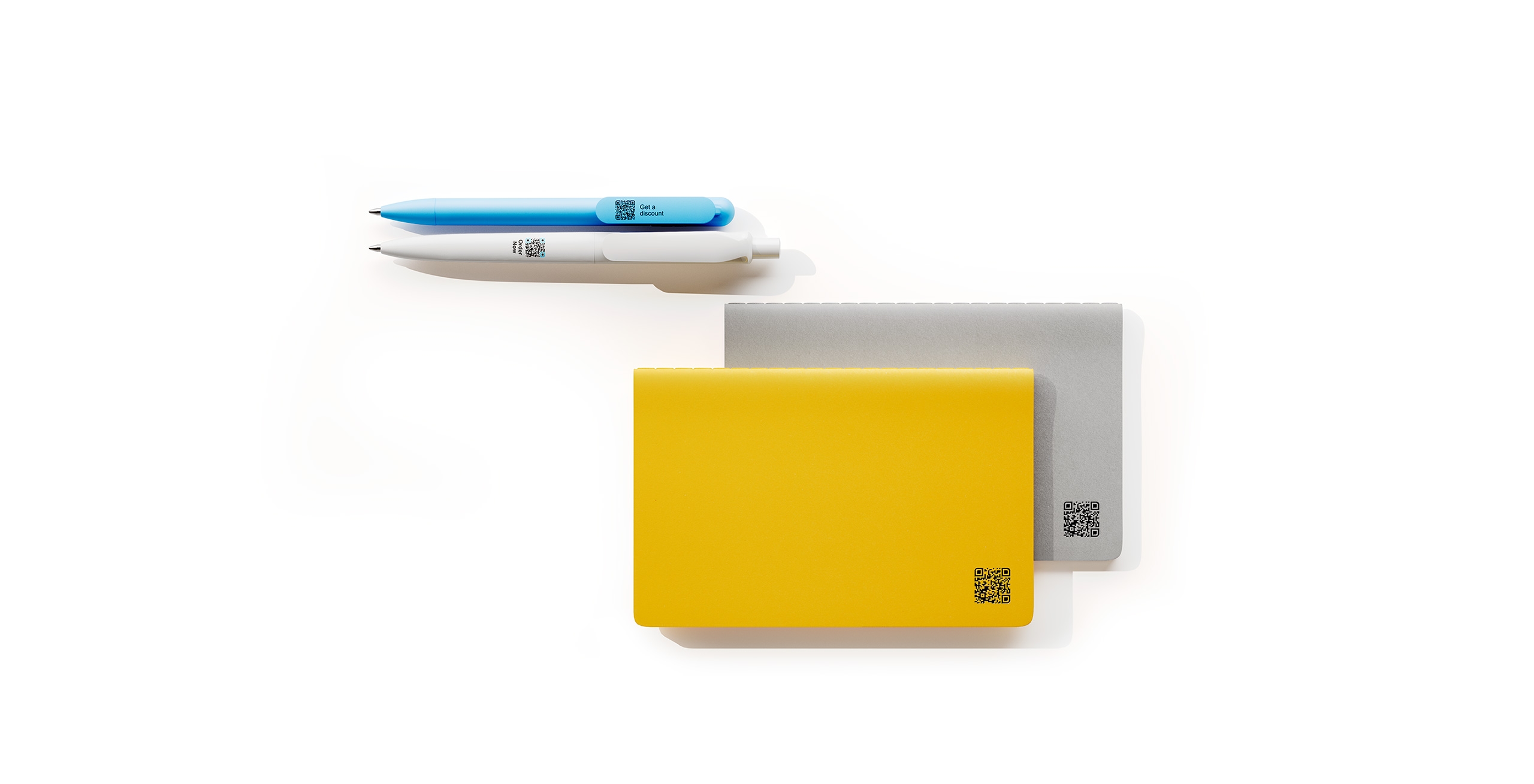 Trusted by