When you need to square the circle: its consistent form and straight lines turn the DS4 into a high-impact advertising medium.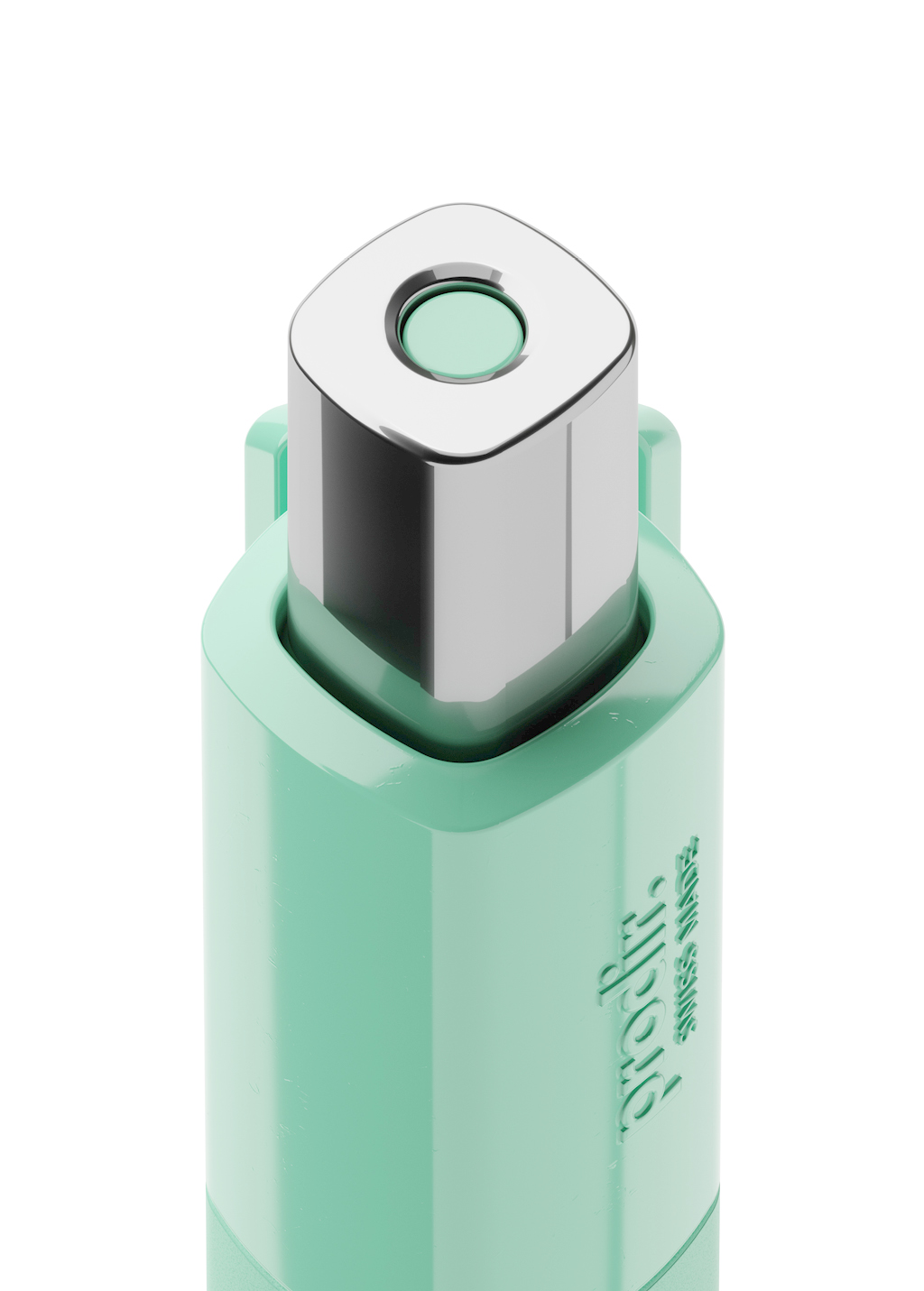 Design details such as the clip, which sits like a crown on the casing, lend the DS4 a sense of stylish lightness. Placed on the desk, it acts like a billboard, and its message remains clearly visible at all times.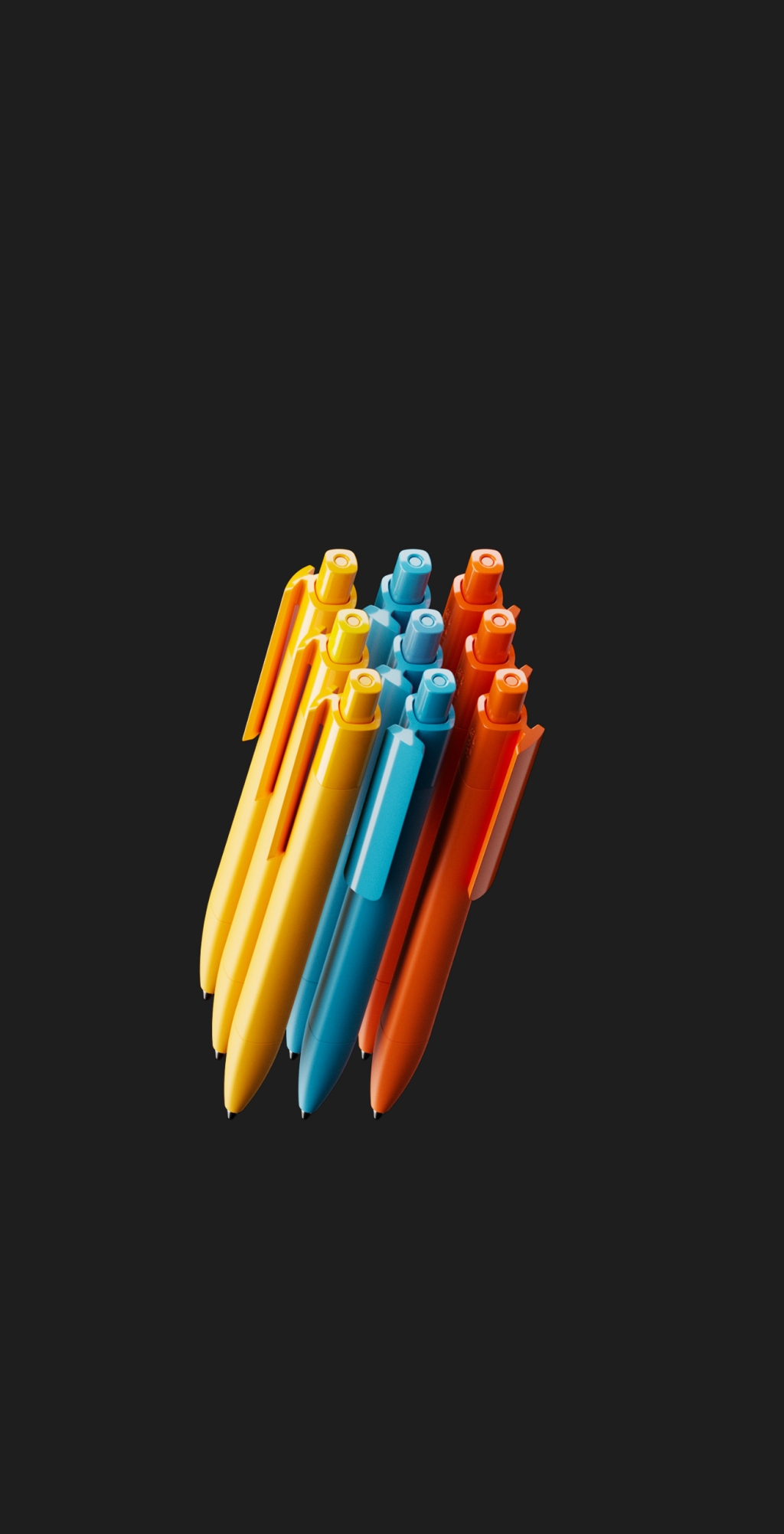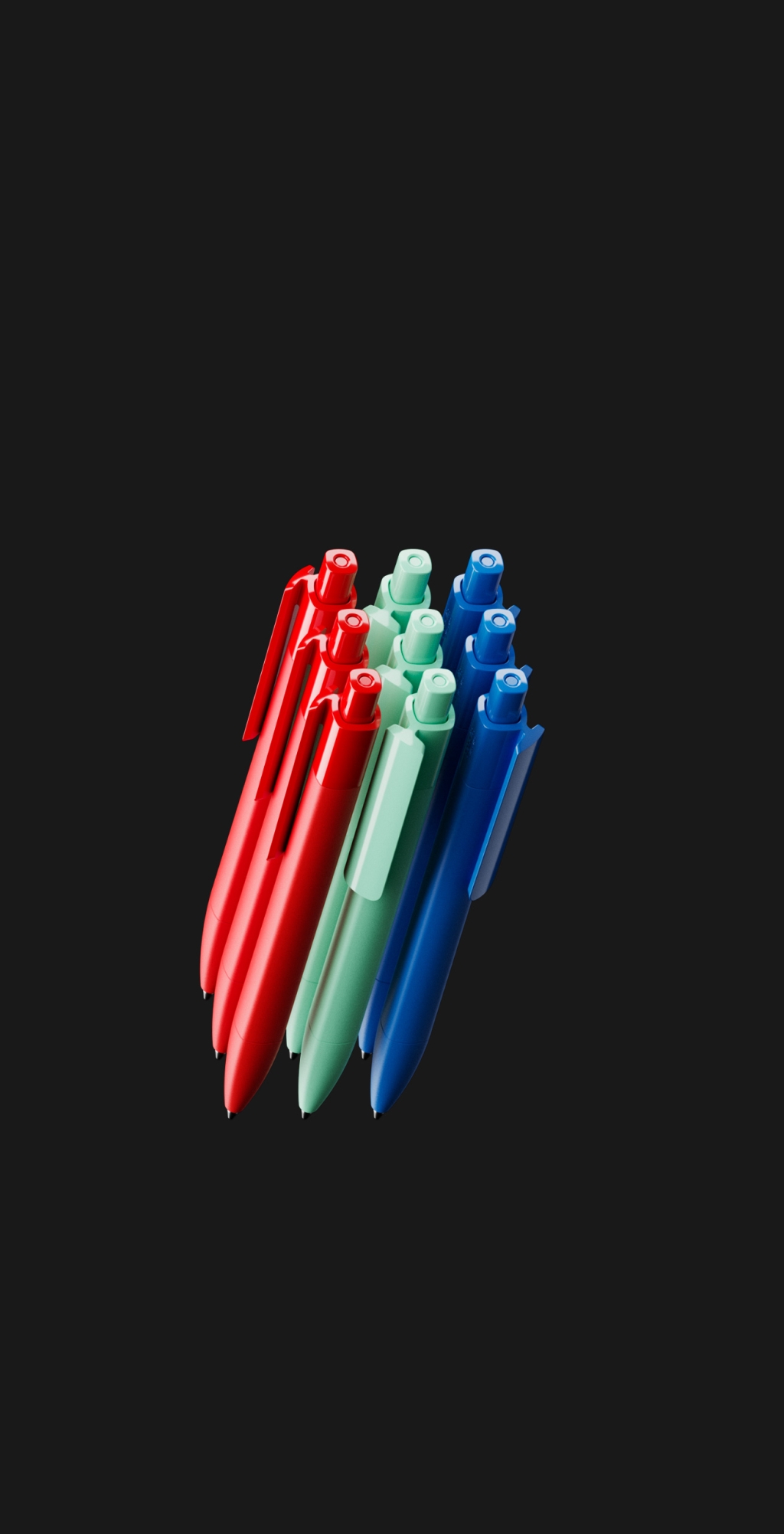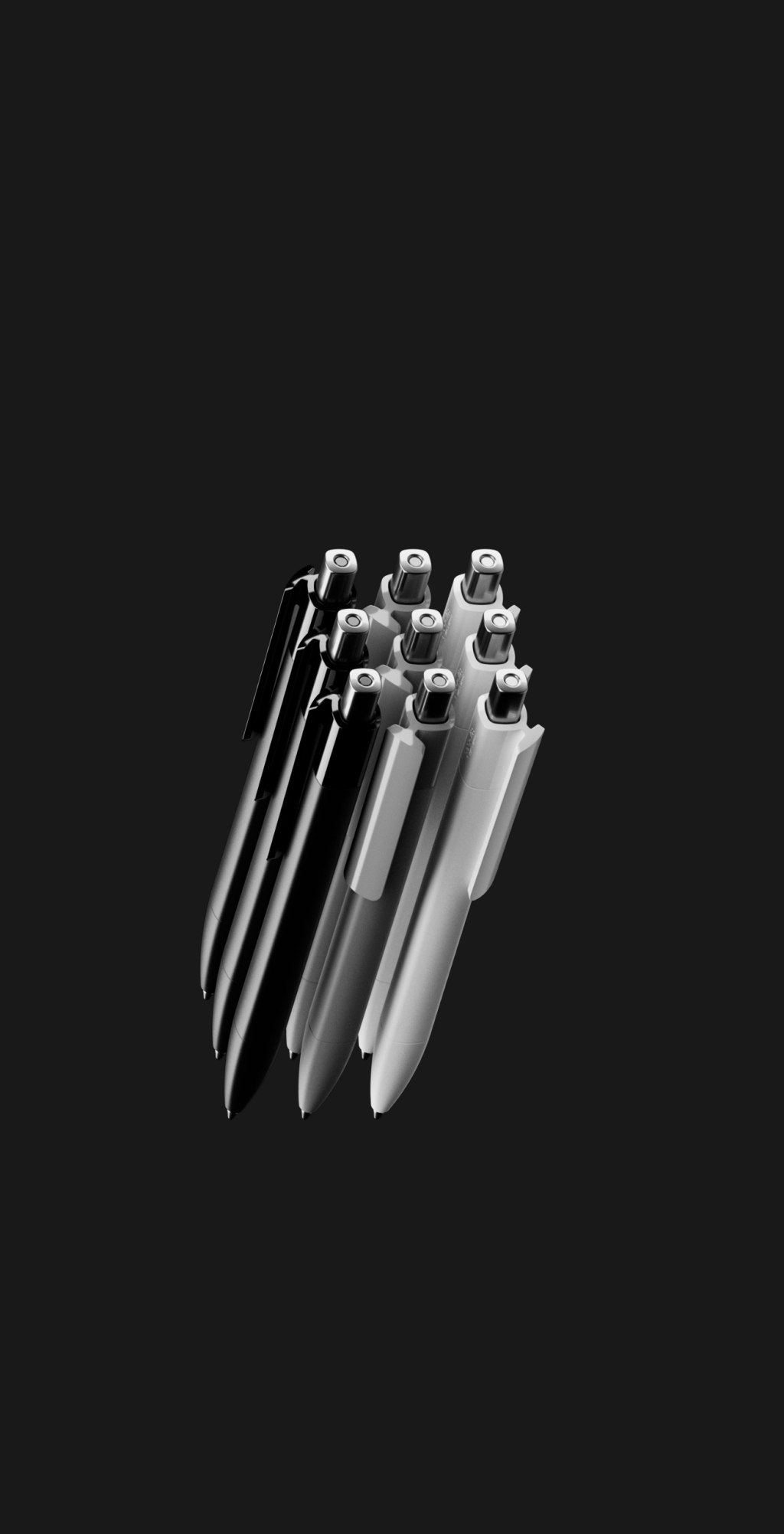 Matt
Soft touch
Metal button
Recycled materials are standard practice at Prodir. All plastic casings are made from regenerated and recycled ABS: 100% for black and white casings and 50% for coloured ones.
Cloud Services.
Enhance your haptic communication digitally.
Our new Cloud Services allow you to analyse the performance of your haptic advertising at any time, update your message continuously and keep on retargeting your target groups. Designed for conversion, each writing instrument is linked to a mobile landing page via a dynamic QR code.Discover more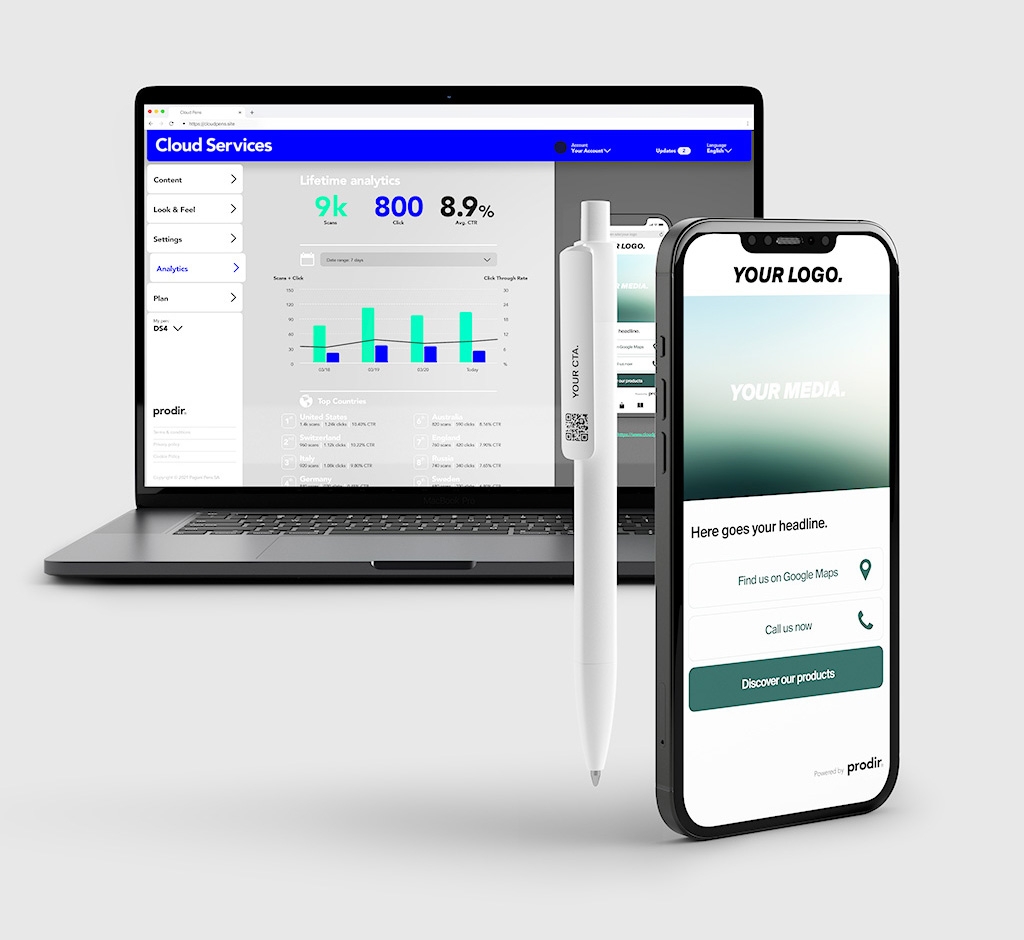 Surface mix.
Always a blend of matt and polished.
The combination of a stylish matt casing and a polished clip and push button comes as standard with the DS4. Velvety Soft touch available as an option.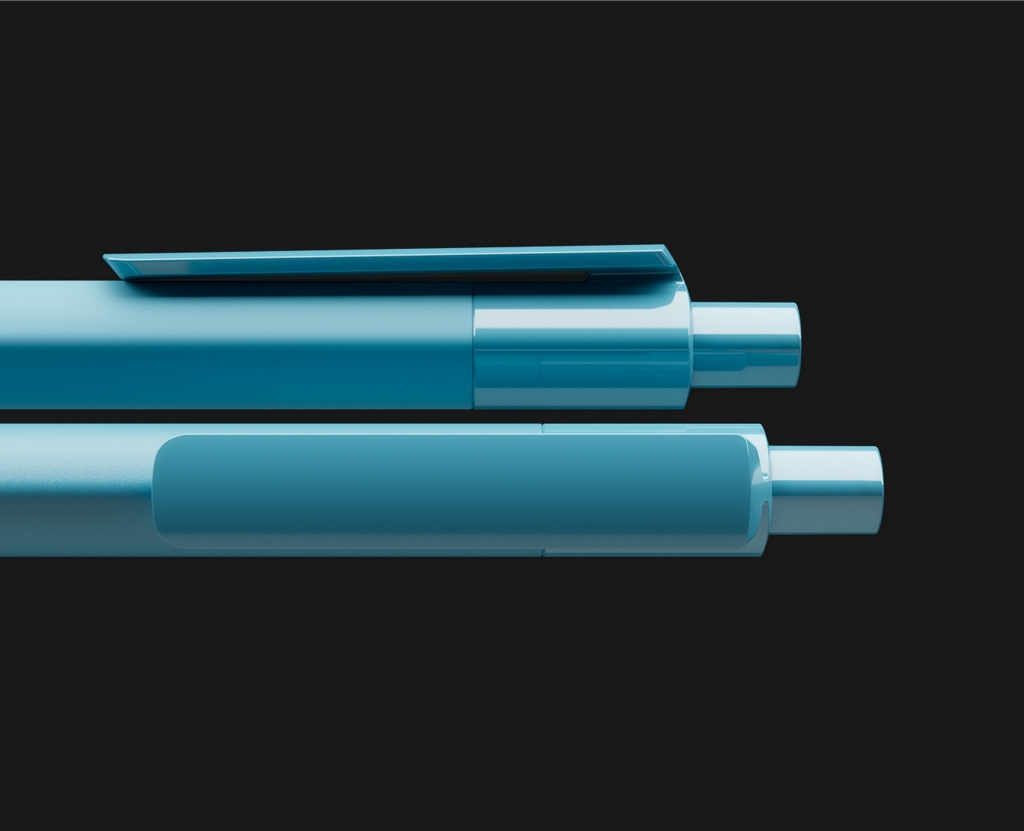 Matt
Logo: 1 colour
Metal button
Advance Motors
Soft touch
Logo: 3 colours


Banque Edel
Matt
Logo: 2 colours
Metal button
Ecotaxi
Matt
Logo: 2 colours


Hablar
Matt
Logo: 2 colours


Nasu Market
Matt
Logo: 2 colours


Safety
Soft touch
Logo: 1 colour


Swiss Q Print
DS4
What shape is Switzerland?
The DS4 embodies a lot of Swissness. It stands out not only thanks to its functionality, durability and diligent workmanship. It also echoes the shape of Swiss Corporate Identity: the Swiss flag is square-shaped.