MM02 Medium
The classic as a softcover, re-imagined.
Your brain thinks with your hand. Everything that you record in your notebook will be retained for longer in your memory. The brain's 12 parts, 30 muscles and 17 joints make it a part of you. Every letter and every word has its own movement.
The tool for your work.
A5 Medium.
Its 160 pages offer plenty of space for detailed notes from your last meeting, while its dimensions – 148.5 mm by 210 mm – make the MM02 small enough to not take up too much space on your desk or in your bag.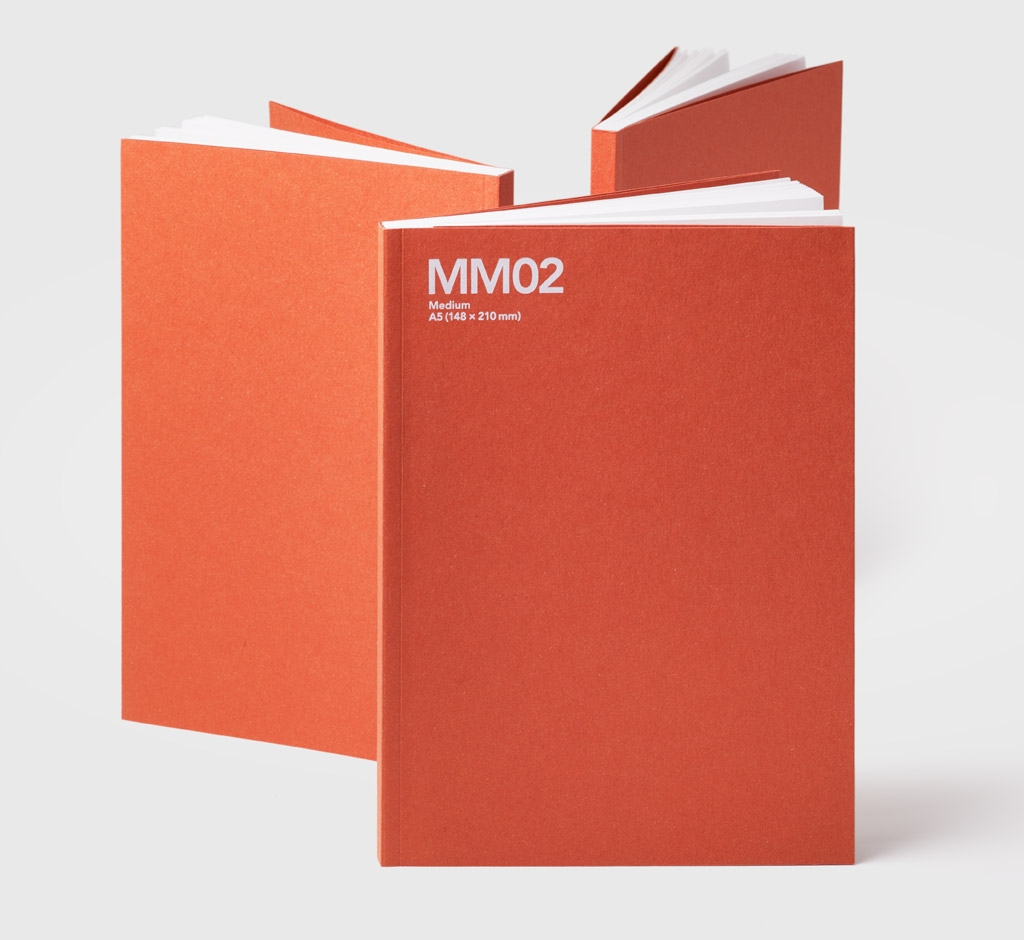 Softcover.
Strong colours, a natural feel.
The high-quality soft covers on the MM02 notebooks come with inside flaps and are made from environmentally friendly Fedrigoni Materica paper (180 g/m2). They boast volume and strength and have a natural, slightly rough feel. Available in eight hand-picked natural shades, from black Ardesia through to yellow Terra Gialla.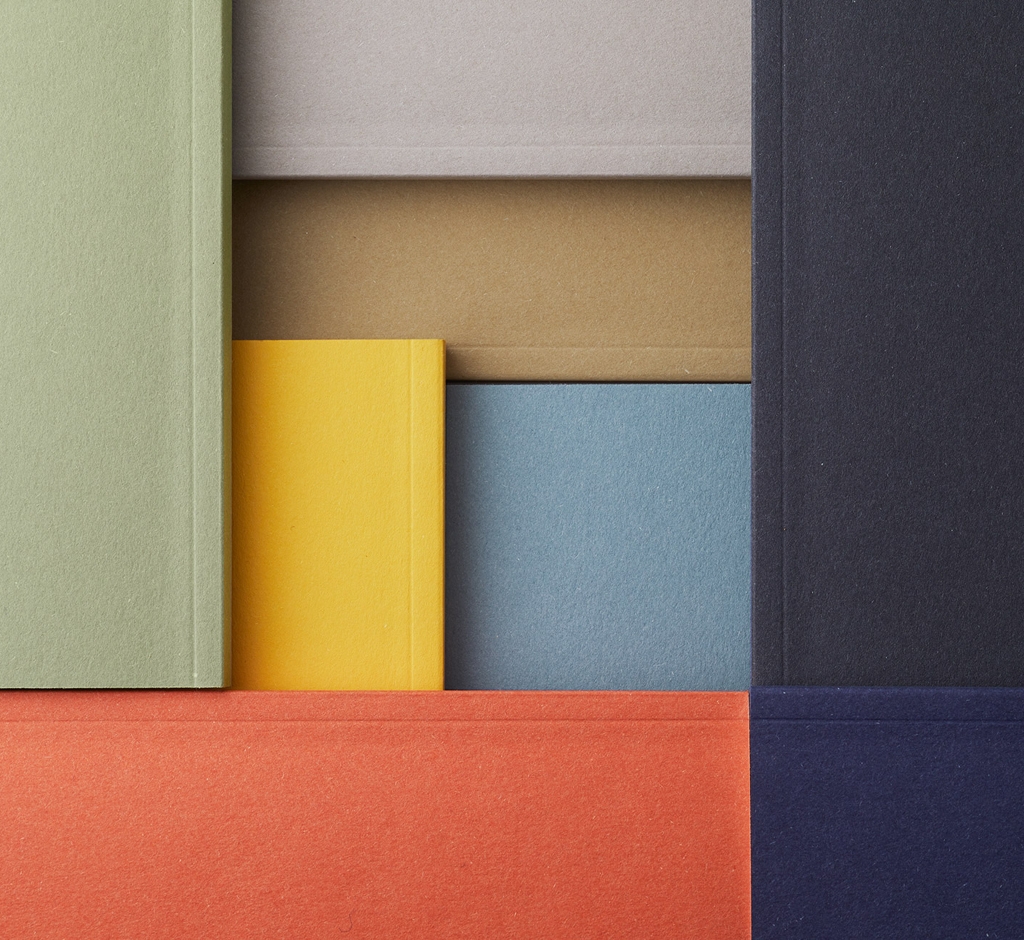 Good paper makes the difference.
Dotted.
If you enjoy writing by hand, you'll appreciate a good-quality writing instrument and good-quality paper. Both are important to us. This is why the MM02 from the 'mishmash x prodir' collection features a high-quality notepad (90 g/m2) with excellent properties for writing. Its 160 inner pages are dotted.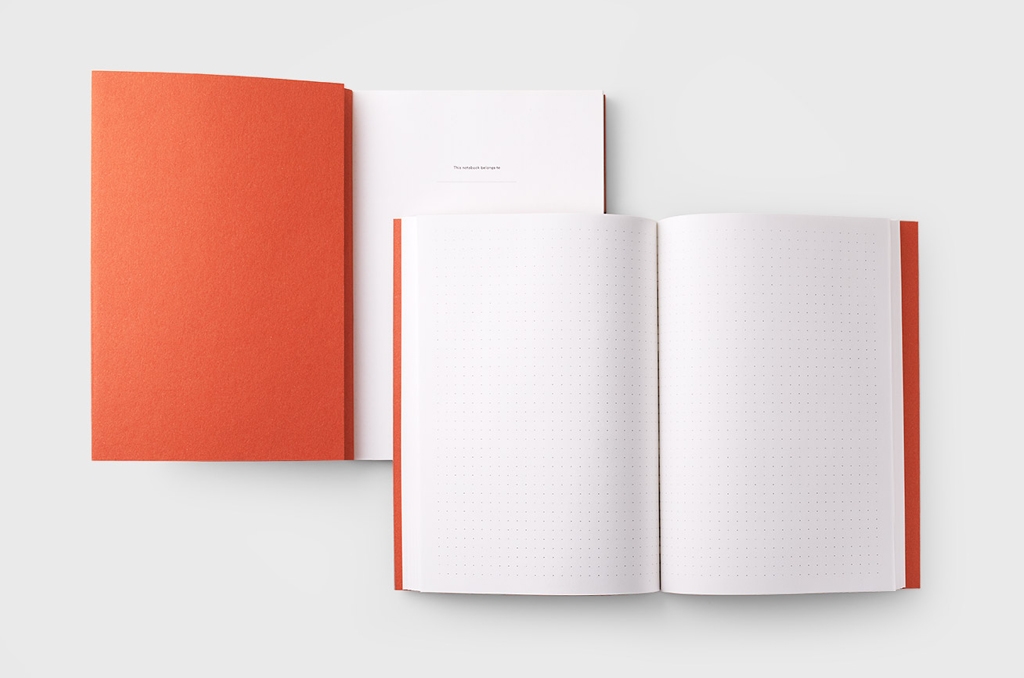 Branding.
Add logos.
Logos can be debossed unobtrusively in colour or blind embossed on the front or back cover. This allows your branding to be experienced both visually and haptically. Alternatively, a QR code can be printed on the back cover to link your brand ambassador to your digital worlds via our Cloud Services.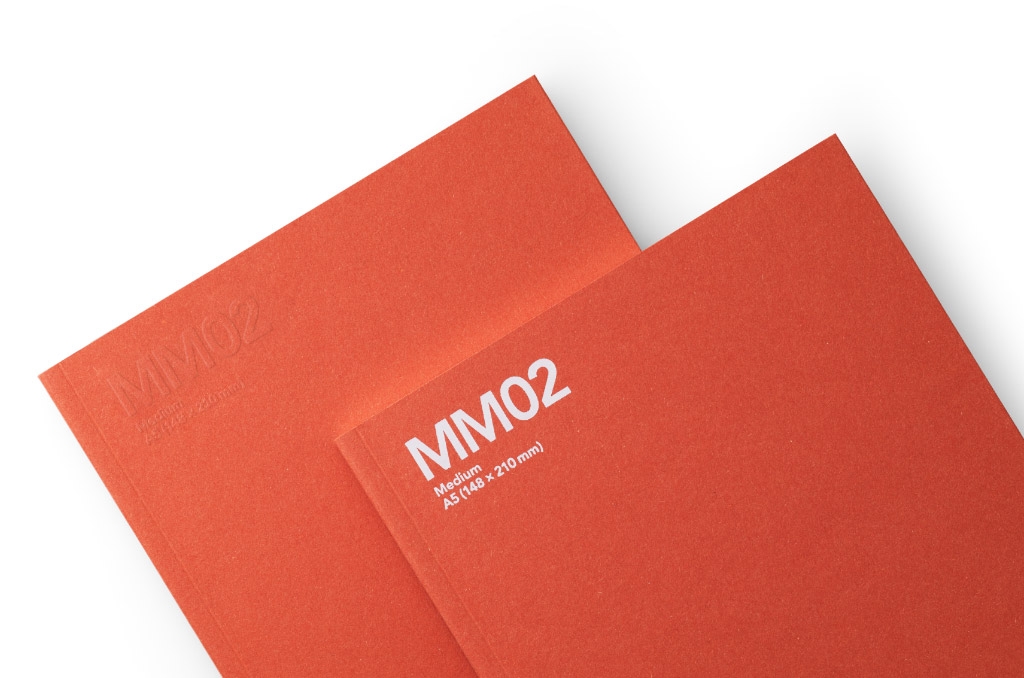 Cloud Services.
Amplify haptic advertising digitally.
Designed for conversion, our Cloud Services will link every notebook and/or every writing instrument from your campaign to a mobile landing page via a dedicated QR code. In the Cloud Services Admin area, you can measure the performance of your haptic brand ambassadors at any time, tweak your campaign objectives and keep on retargeting your target groups.Discover more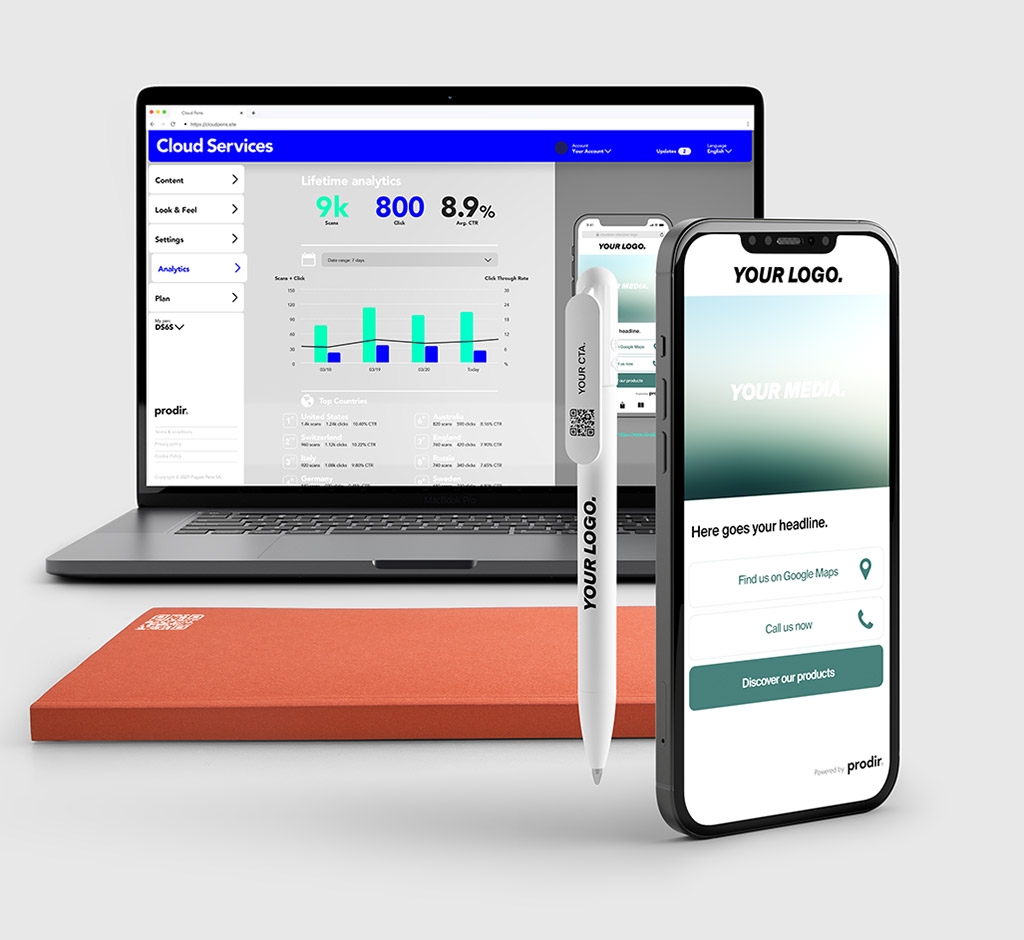 For everything that's worth capturing.
Quickservice: because things sometimes have to be done fast, the MM02 A5 softcover notebooks are also available in a pure and unprinted version complete with Ardesia and Kraft covers from as little as 50 units.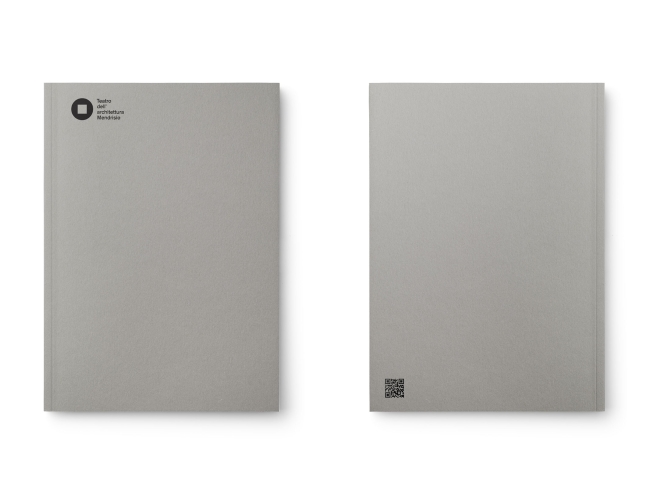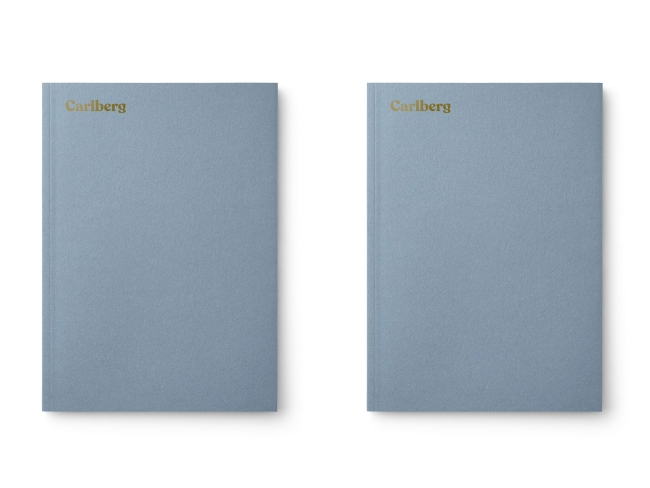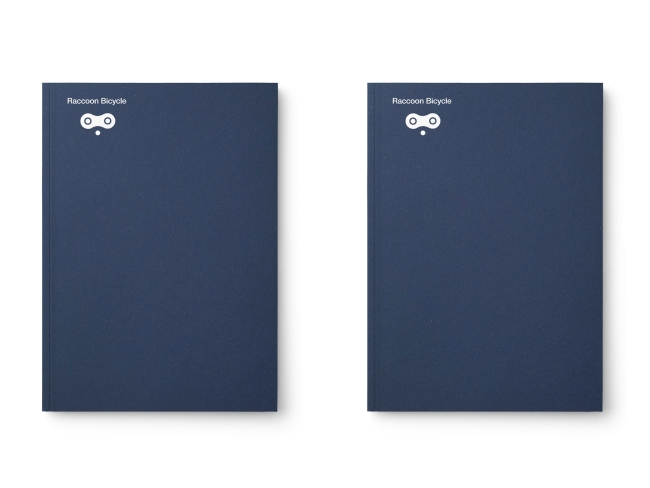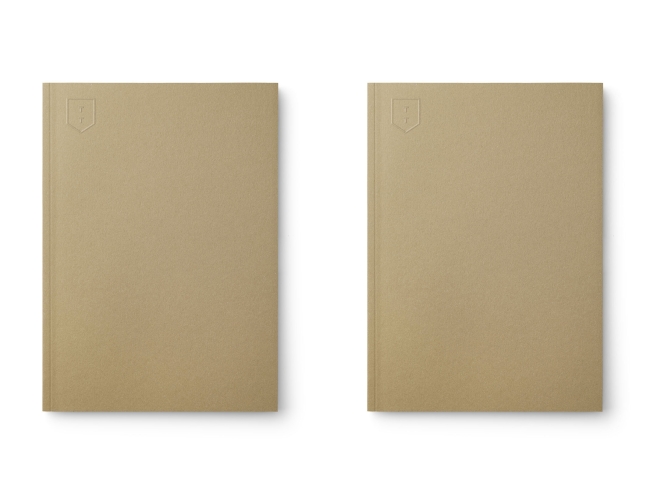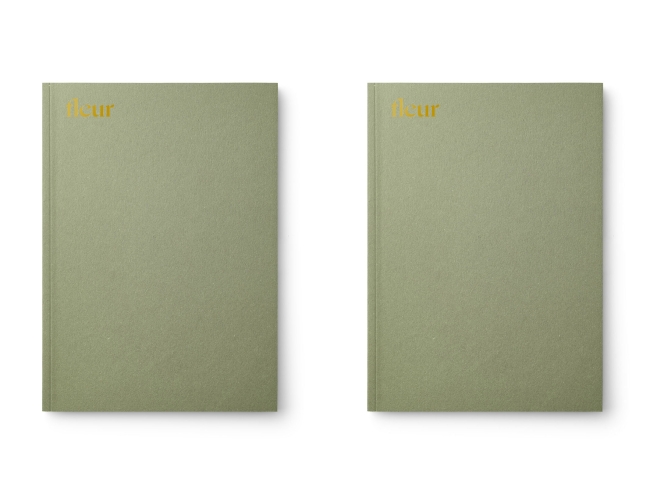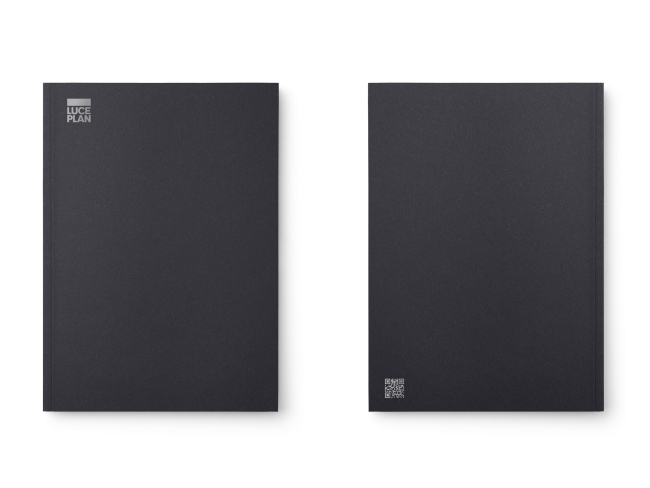 Clay
Logo: black debossing
 
TAM
Acqua
Logo: copper debossing
 
Carlberg
Cobalt
Logo: white debossing
 
Raccoon Bicycle
Kraft
Logo: blind embossing
 
TT
Verdigris
Logo: gold debossing

 
Fleur
Ardesia
Logo: silver debossing
 
Luceplan
MM02 Medium
'mishmash x prodir'.
Our design partnership with mishmash allows us to make all the notebooks from the collection in the Porto region of northern Portugal. There is a venerable tradition of printing and paper processing here. We think you can tell. Because the advertising medium and its backstory help ensure the credibility of your brand communication.