DS2
Stylish on both wings!
The wings on the elongated push button and its broadly curving clip give it a clear profile offering unique opportunities for personalization.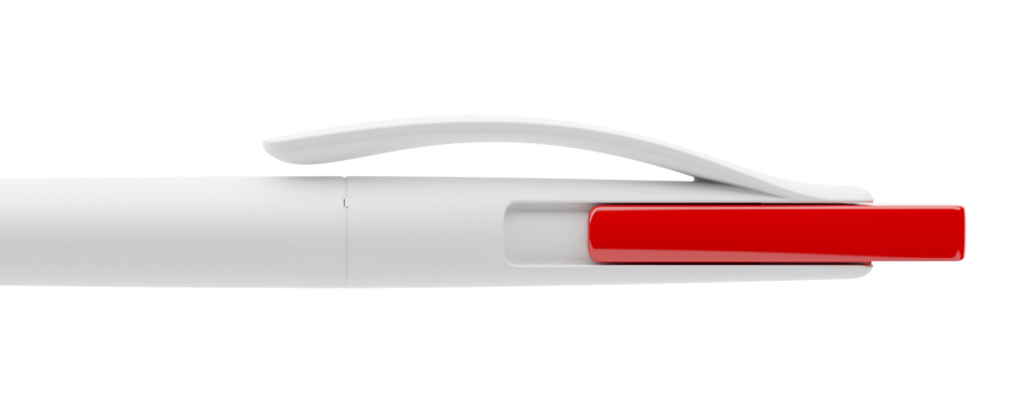 Superior quality thanks to a stylish metal nose cone, available in a chrome or matt satin finish.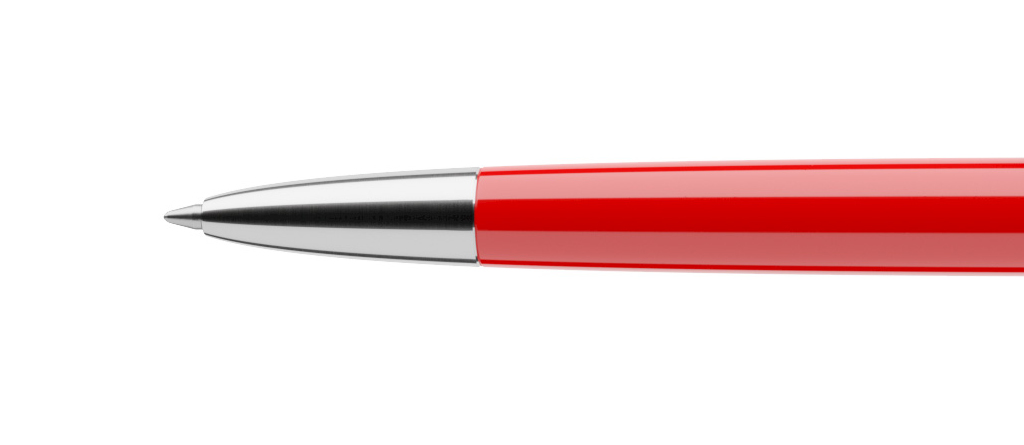 Recycled materials are standard practice at Prodir. All plastic casings are made from regenerated and recycled ABS: 100% for black and white casings and 50% for coloured ones.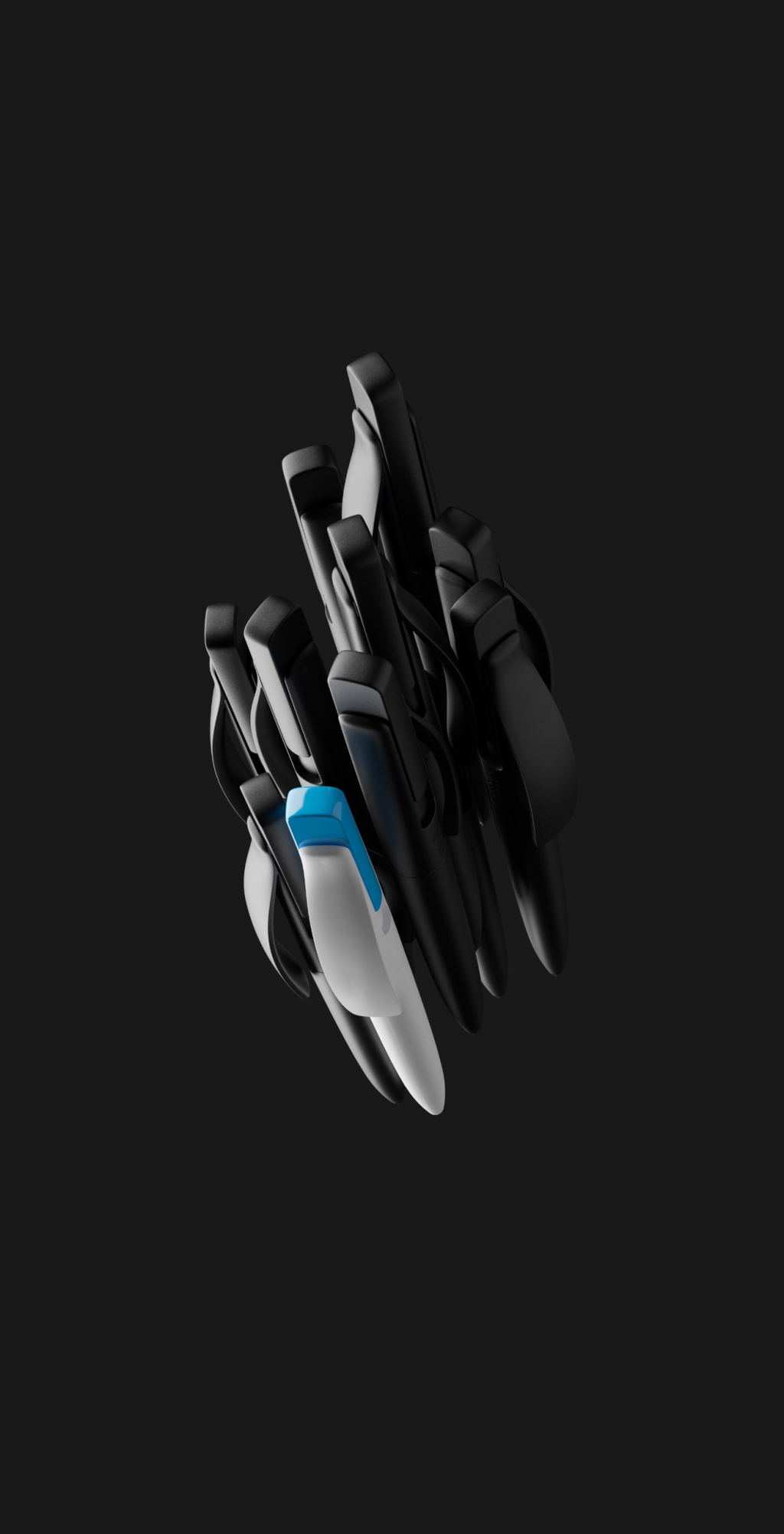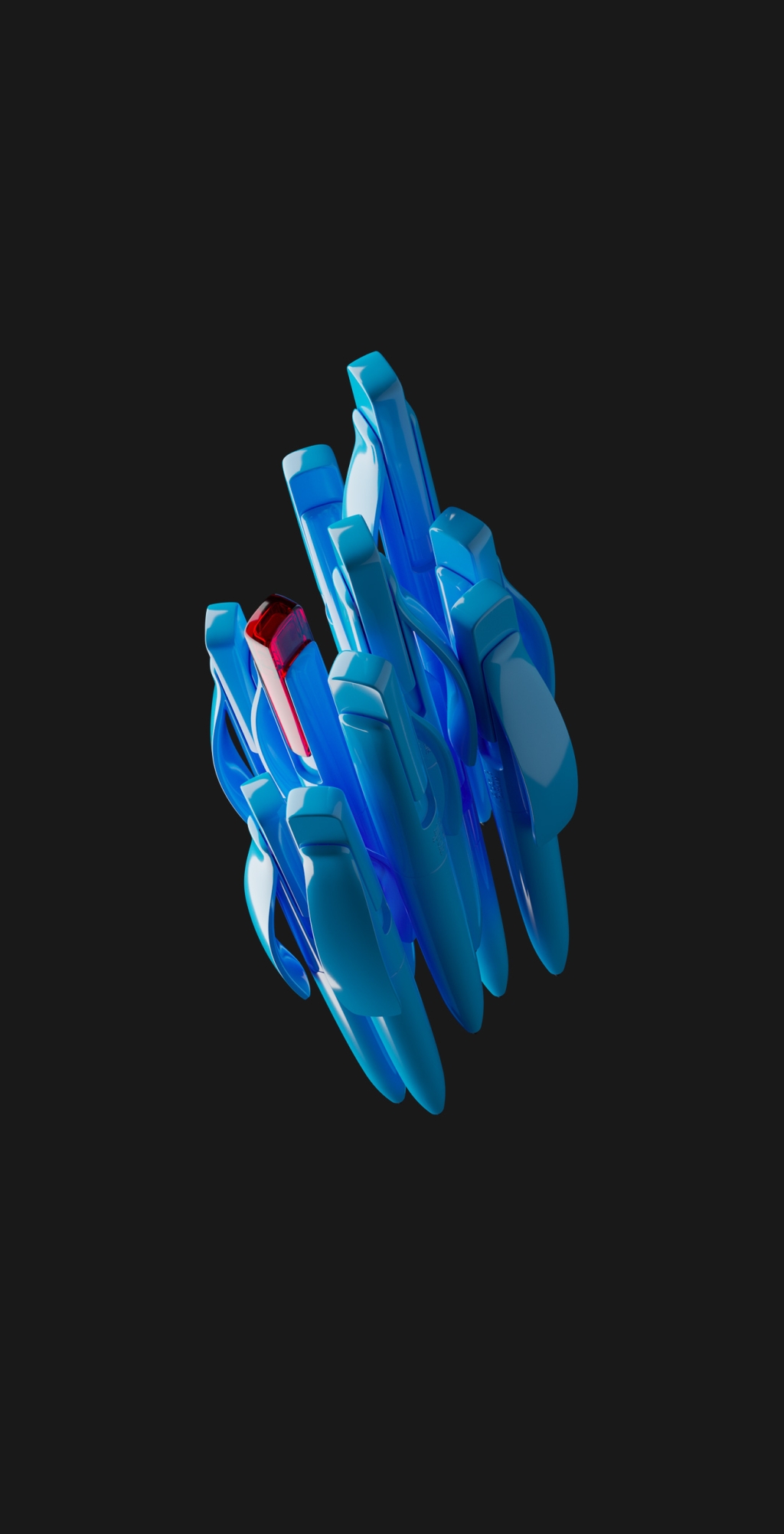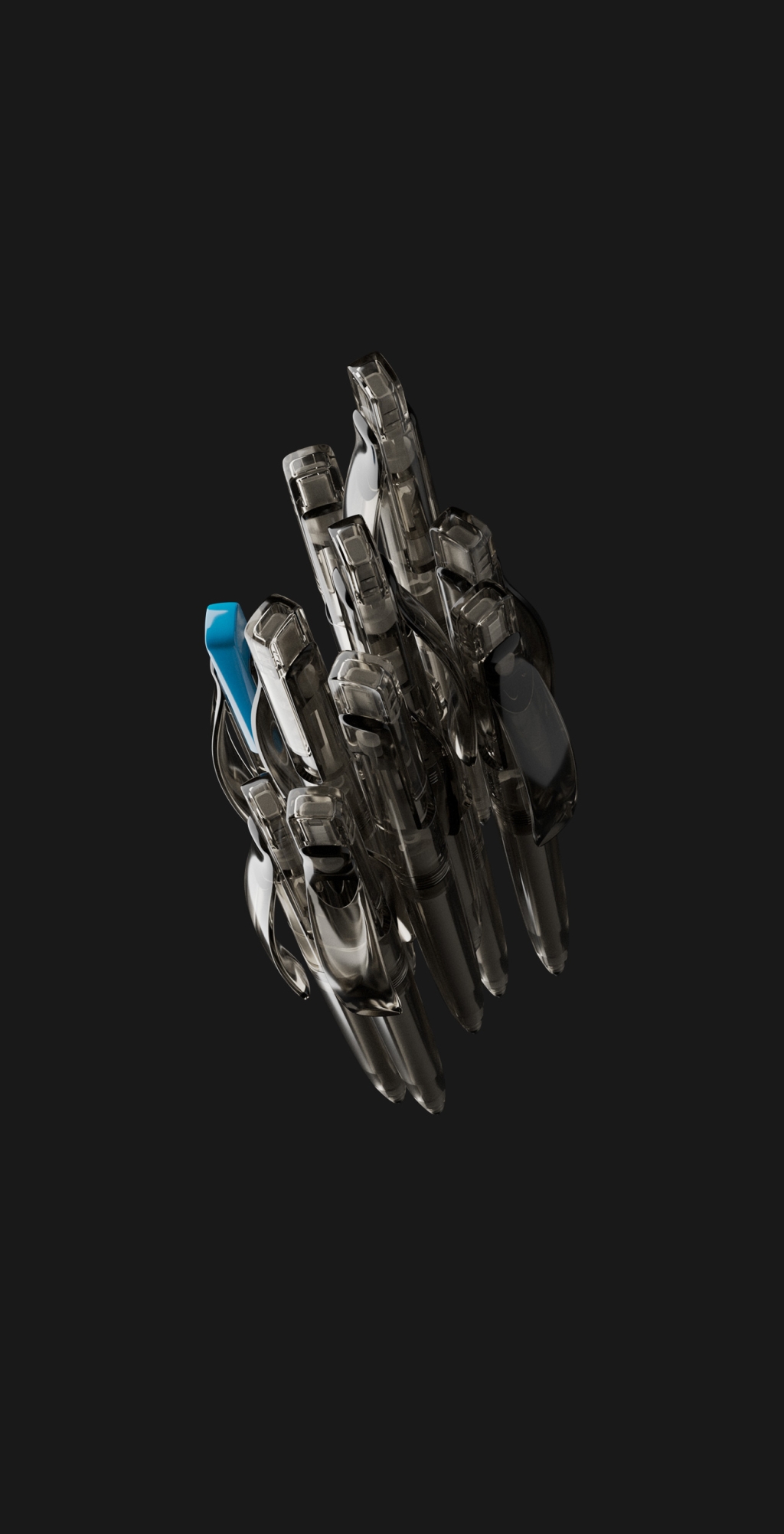 Matt
Polished
Frosted
Transparent
Left, right?
Both, if possible, please.
Whatever angle you look at the DS2 from, the message is always visible. Because both wings on the push button can be printed on. This means vital claims can be stated twice.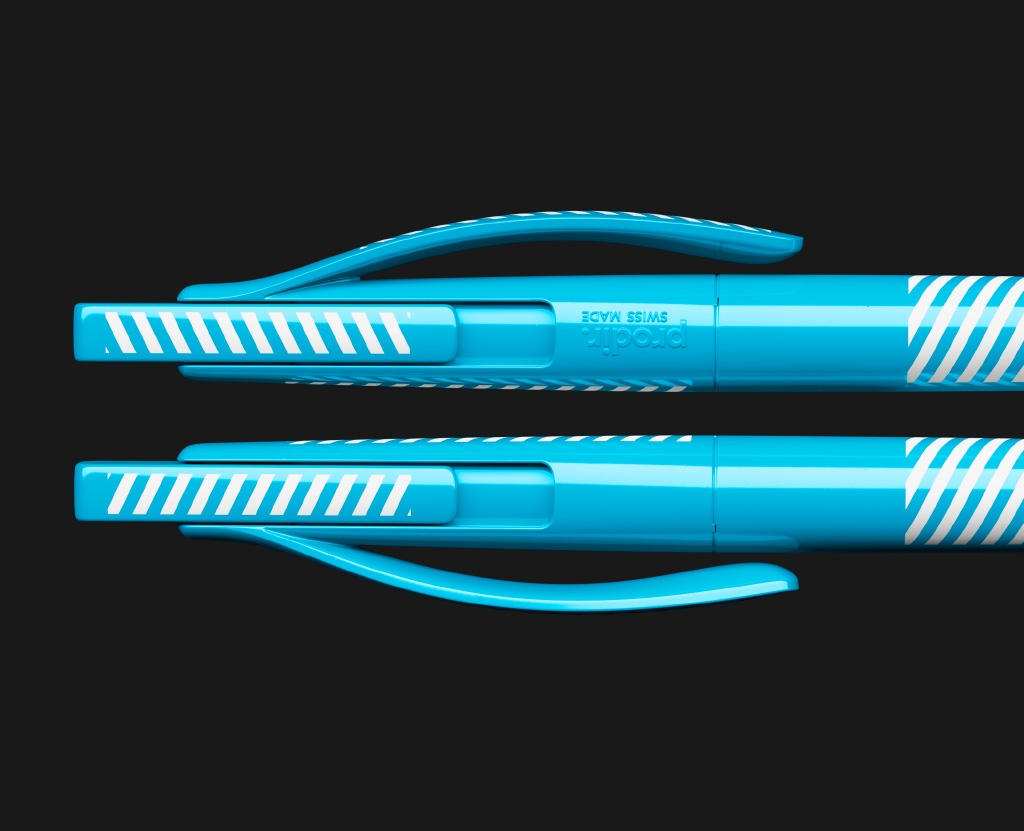 Cloud Services.
Enhance your haptic communication digitally.
Our new Cloud Services allow you to analyse the performance of your haptic advertising at any time, update your message continuously and keep on retargeting your target groups. Designed for conversion, each writing instrument is linked to a mobile landing page via a dynamic QR code.Discover more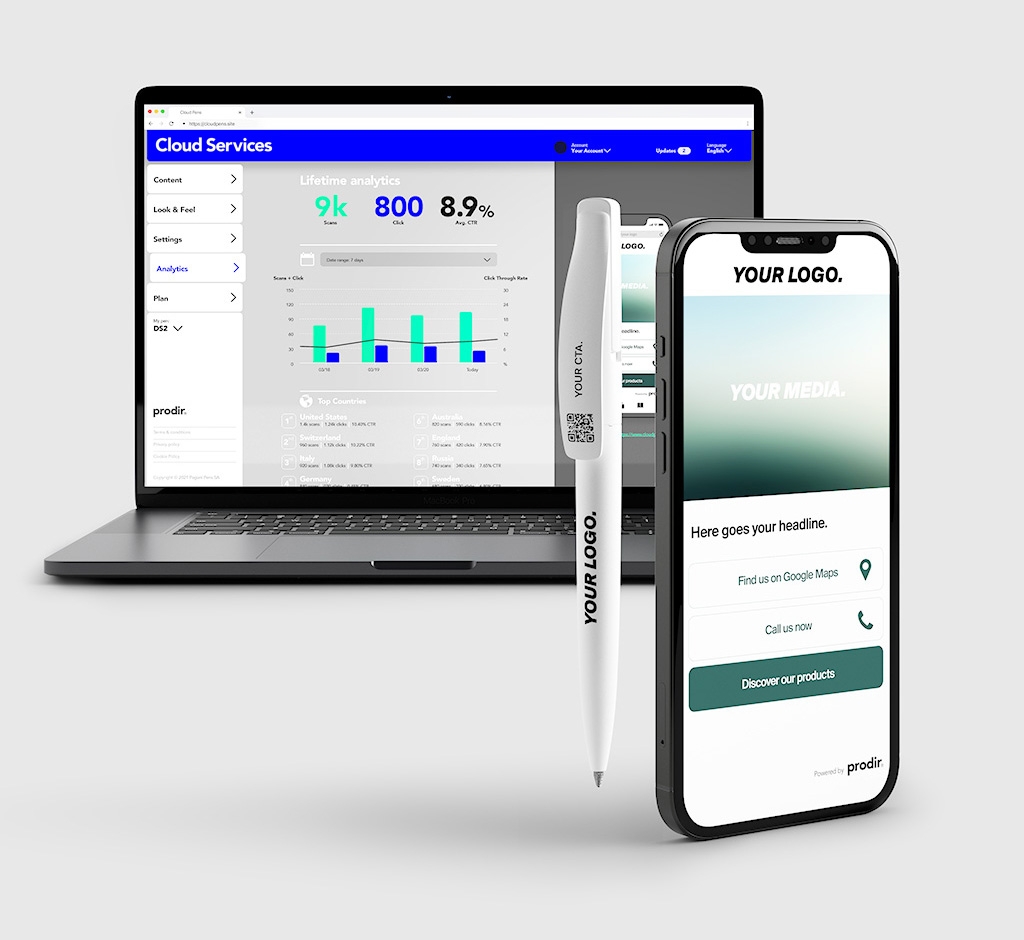 Frosted
Logo: 2 colours
Metal nose cone
Schneider
Transparent
Logo: 1 colour
Metal nose cone
Lindt
Frosted
Logo: 1 colour
Metal nose cone
Linde
Polished
Logo: 1 colour
 
Jaeren
Frosted
Logo: 1 colour
 
Guggenheim
Frosted
Logo: 1 colour
 
Facebook
Polished
Logo: 1 colour
 
365
DS2
It's all about the details.
This push ballpoint pen sits perfectly in the hand and stands out thanks to its unique design. High-quality, low-polluting writing systems developed in house make it a trusted companion that's in it for the long haul.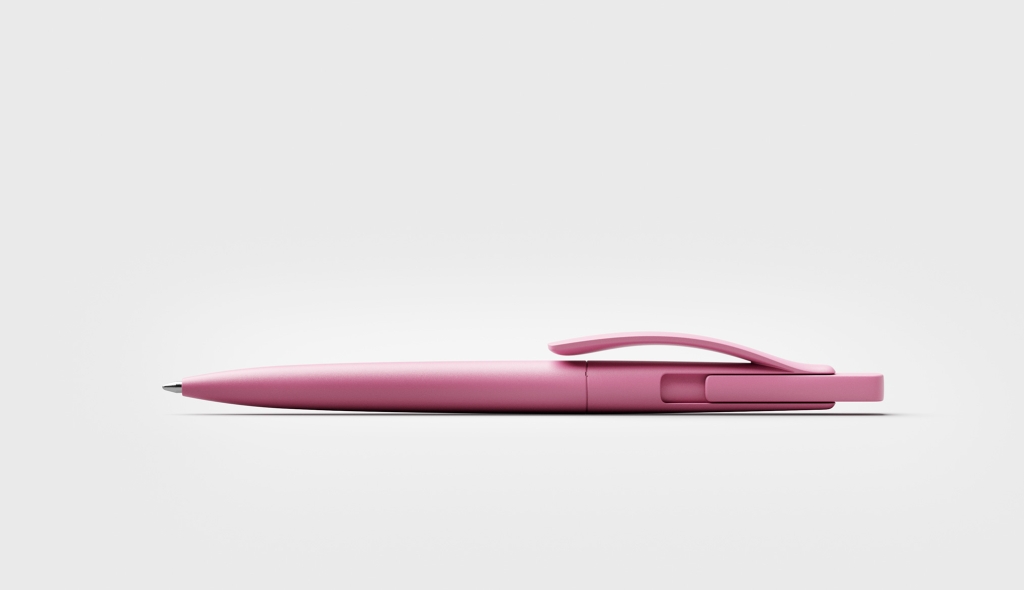 Promotional Gift Award.
2008's Promotional Gift Award, the top European award for haptic advertising, went to the DS2.