- 24.4 mm

With the DS6 S, less really is more. Its casing is made from an innovative recyclate whose manufacture generates 40% less CO2 emissions than standard ABS.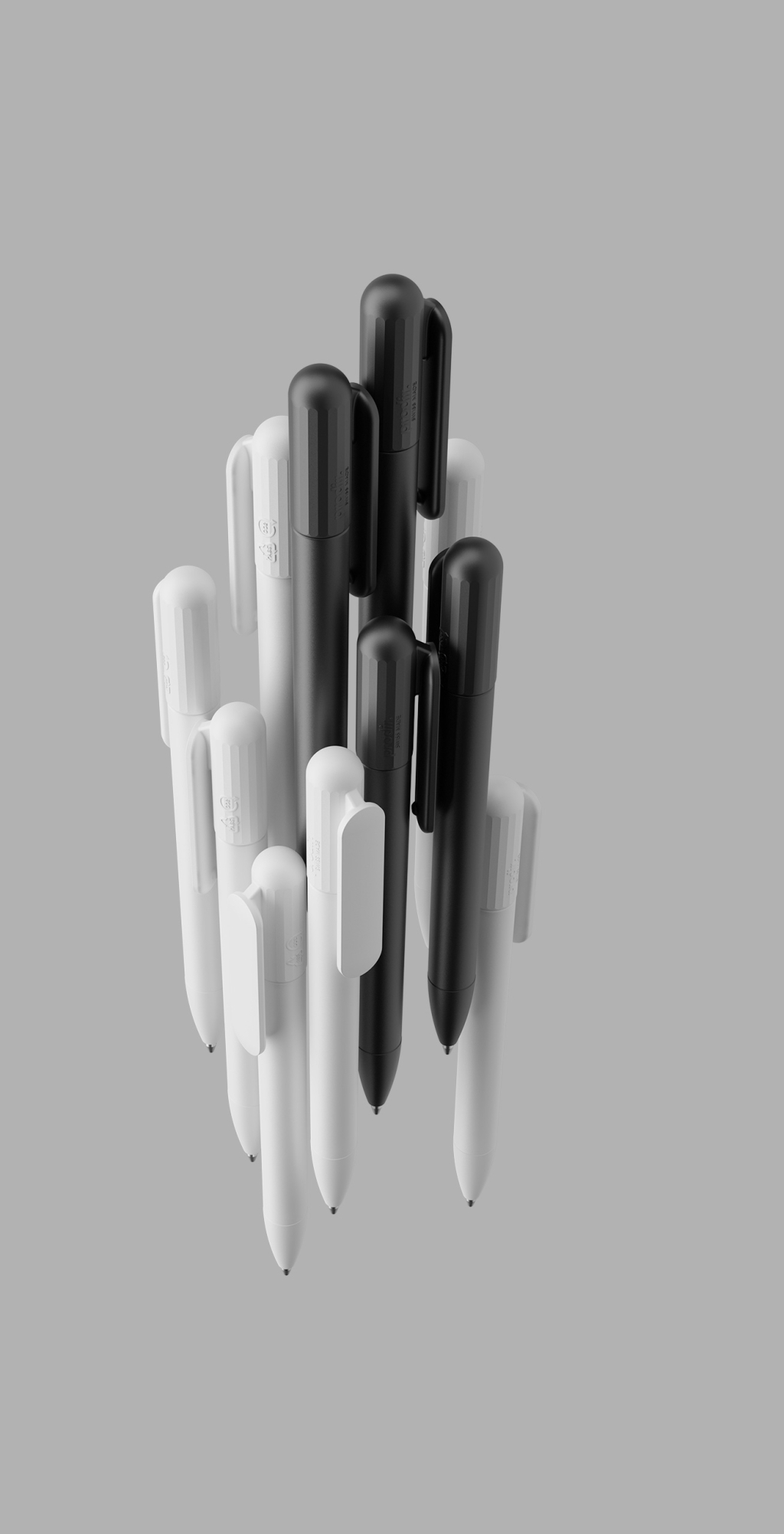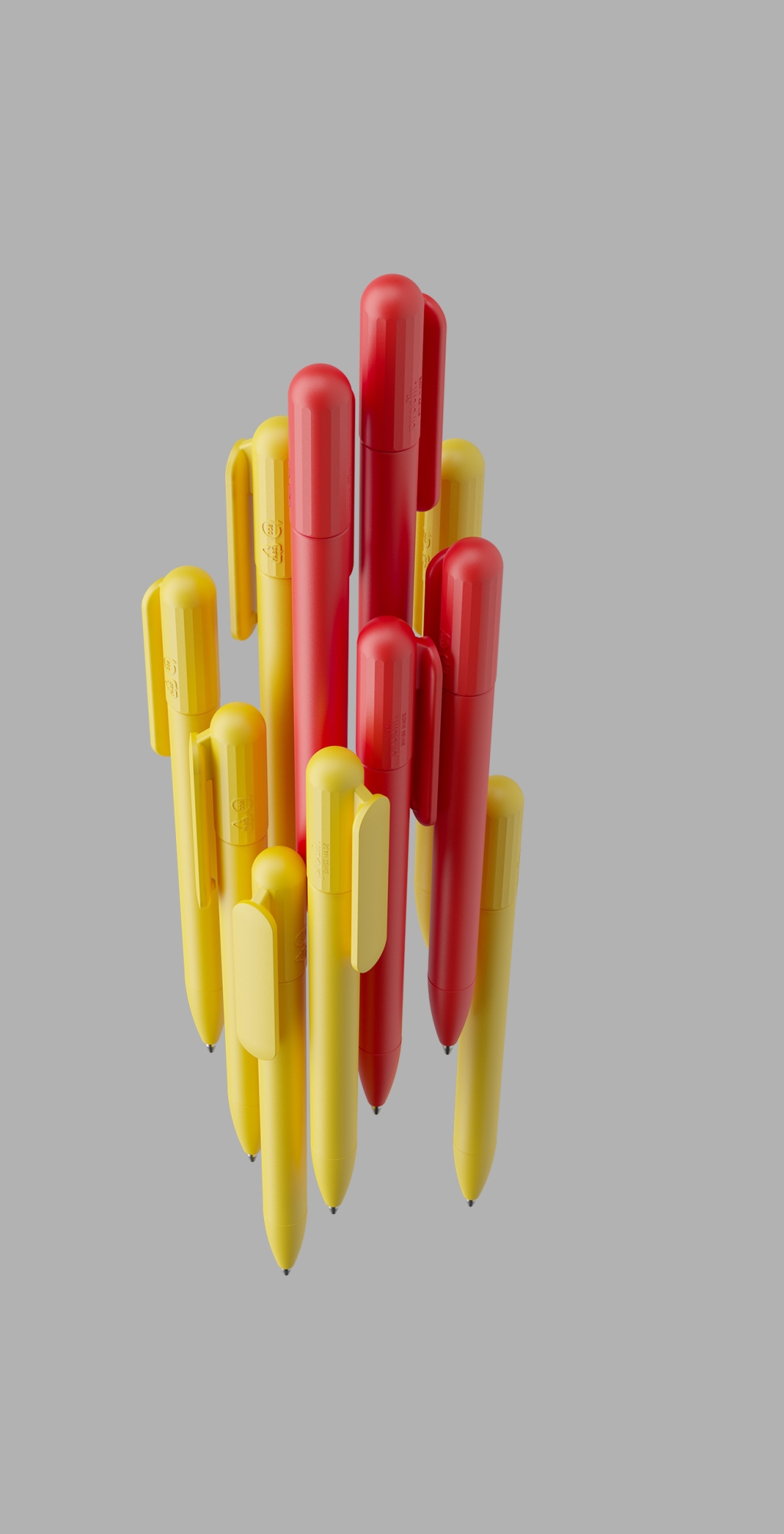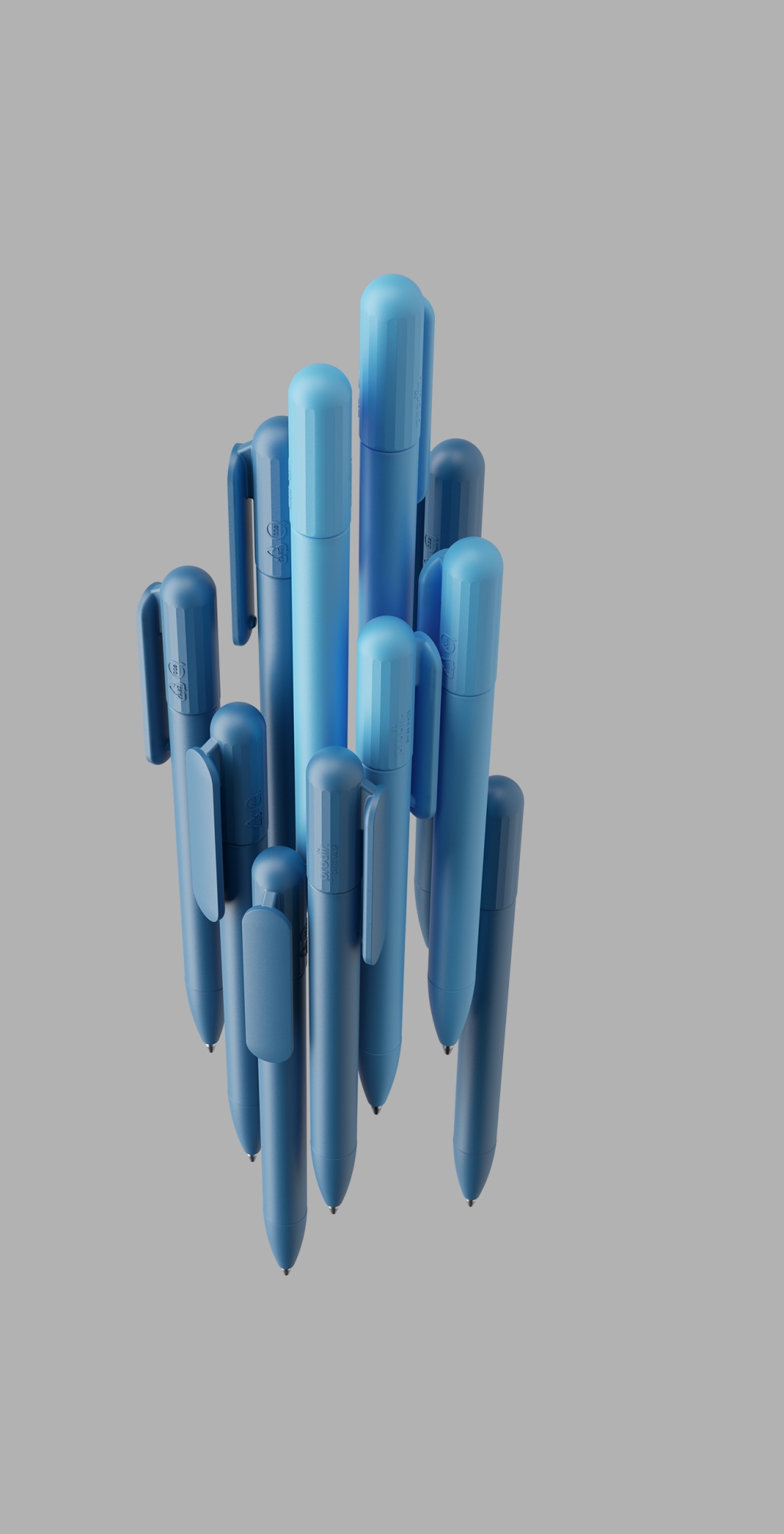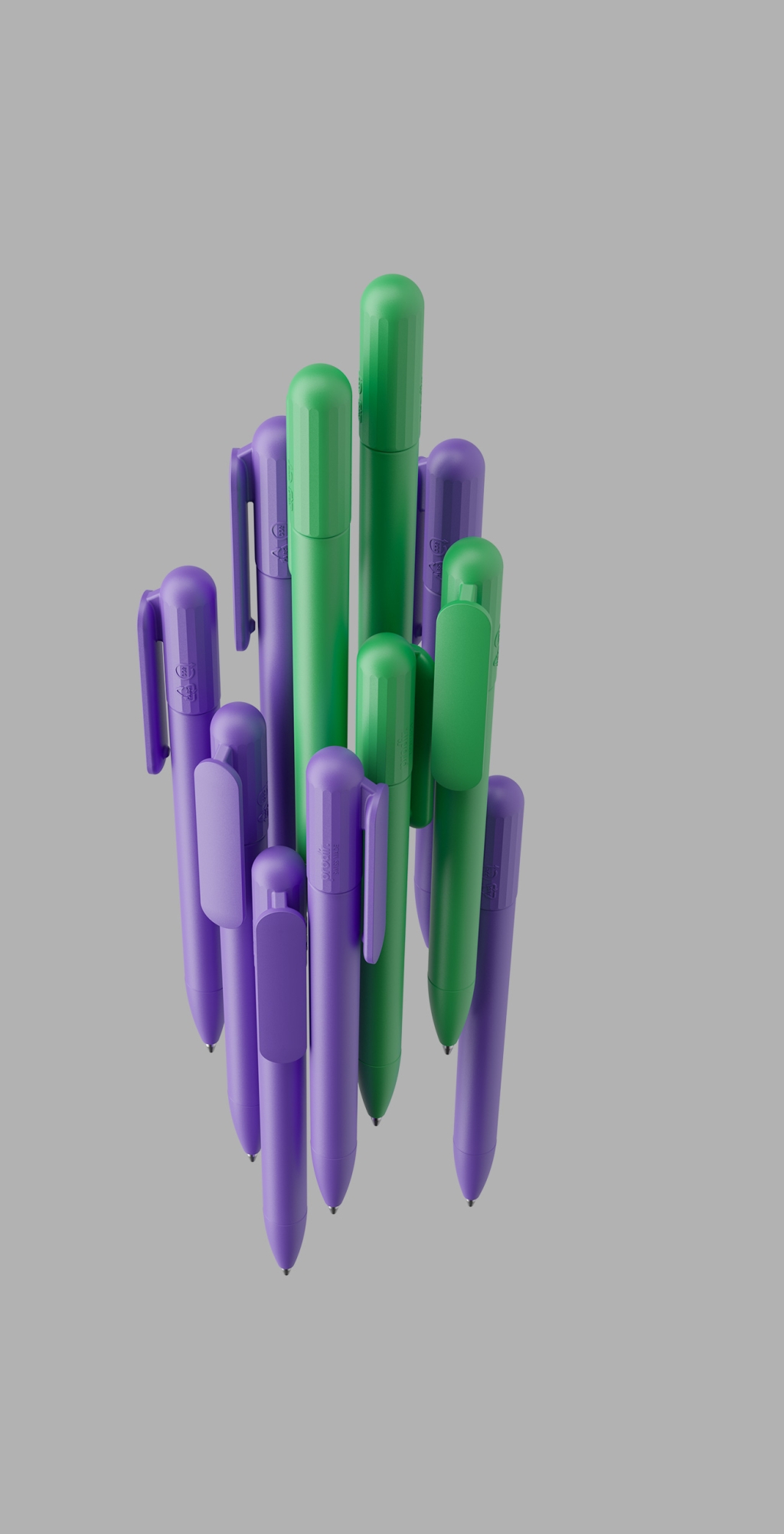 White - Black
Bright yellow - Red
Dark Blue - Blue air
Ultraviolet!!!Clover green
Cloud Services.
Enhance your haptic communication digitally.
Our new Cloud Services allow you to analyse the performance of your haptic advertising at any time, update your message continuously and keep on retargeting your target groups. Designed for conversion, each writing instrument is linked to a mobile landing page via a dynamic QR code.Discover more








Matt
Logo: 2 colours
 
Gordon&Foster
Matt
Logo: 1 colour
 
LABouche
Matt
Logo: 1 colour
 
Le Coultre
Matt
Logo: 1 colour
 
Carlberg
Matt
Logo: 2 colours
 
Pigeline
Matt
Logo: 2 colours
 
pinpin
Matt
Logo: 1 colour
 
Angélie Duval
Matt
Logo: 1 colour
 
fleur
DS6 S
The new Mini.
Just 124.6 mm long, the new Mini from Prodir fits easily into your bag and gives you exactly the right amount of writing instrument that you need to write for a long time, in high quality and in perfect comfort.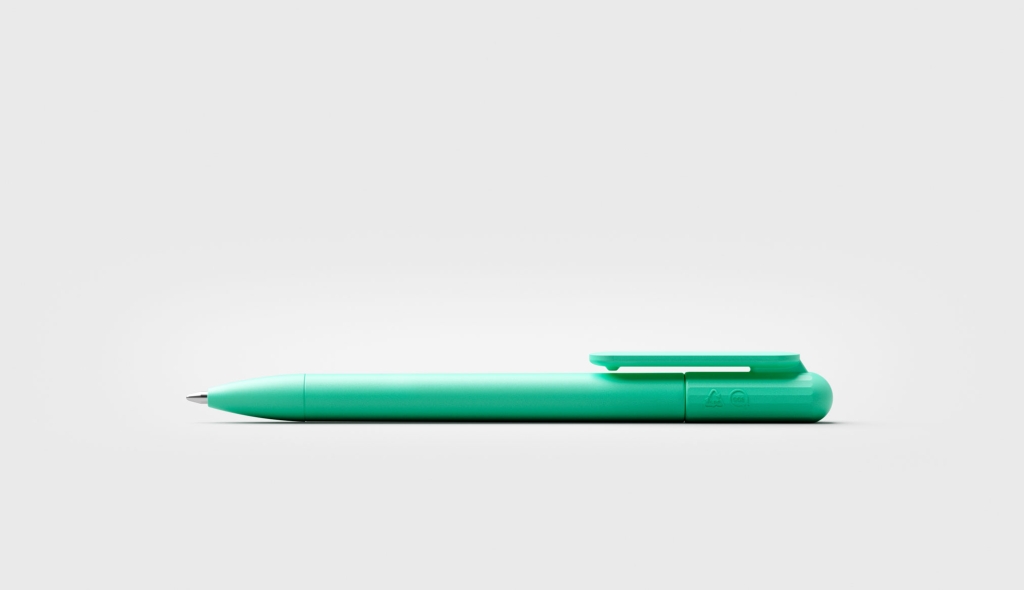 Environmental Product Declaration
Download the environmental product declaration of the writing instrument.