Practicality, timelessly elegant design, high-quality workmanship and a long life – these are the attributes that make our notebooks into valuable tools for your work and sustainable companions in your everyday life.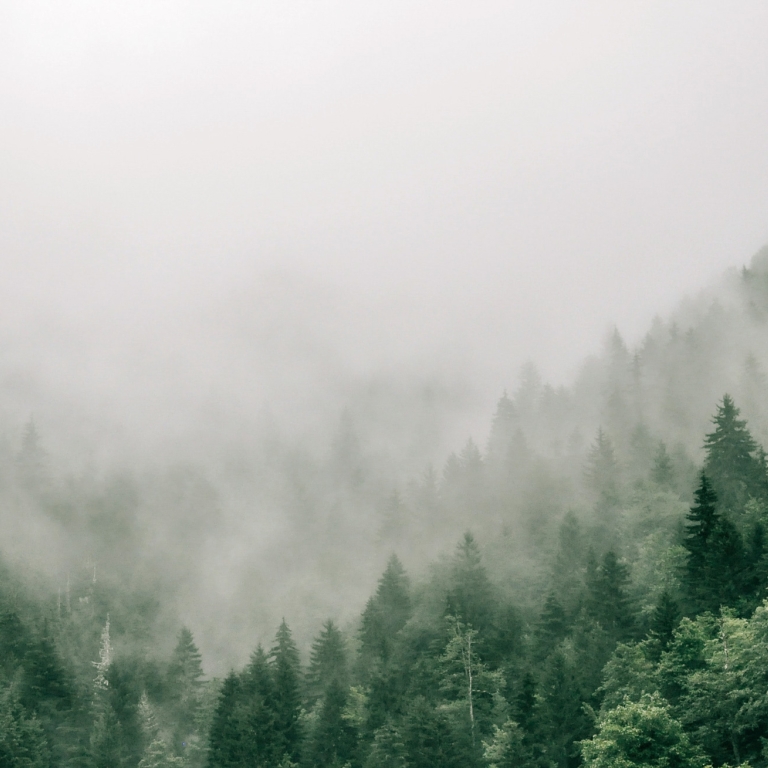 Not just FSC®-certified!
Besides quality and functionality, we also prioritize sustainability when choosing what materials to use. For our notepads, we use FSC®-certified chlorine- and acid-free papers whose use contributes to the sustainable conservation of the forests and helps to support responsible forestry. For our covers, we use Fedrigoni Materica papers made from 40% CTMP fibres, 25% pure, environmentally friendly fibres, 20% recycled material and 15% cotton fibres. The cotton fibres ensure a natural, slightly rough feel, while the pure cellulose fibres lend volume and strength.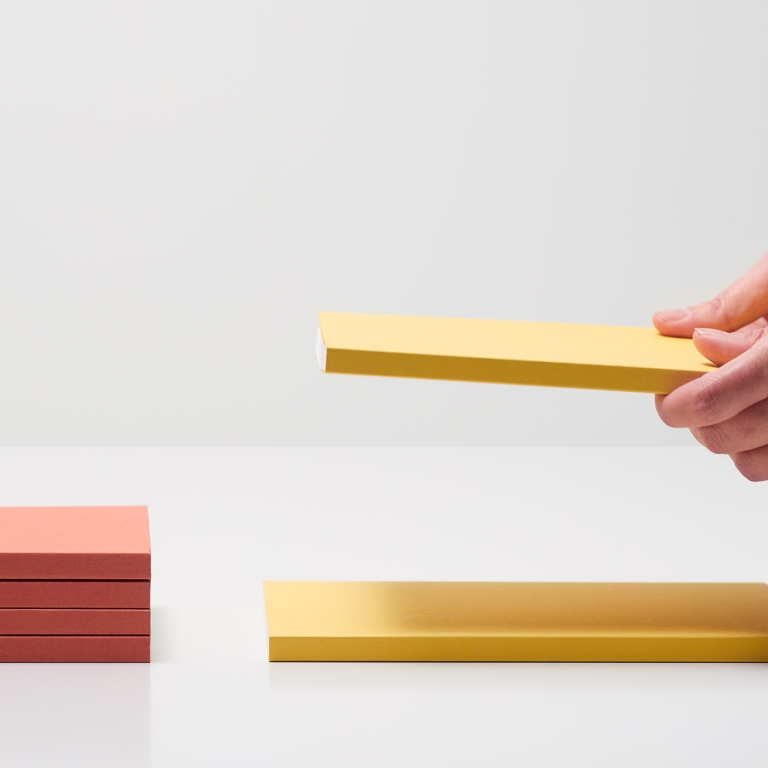 Made in Portugal!
All our notebooks are crafted by experienced partners from the Porto region of northern Portugal under equitable working conditions and in compliance with local and European environmental laws.
Less time on the road!
The fewer miles travelled, the smaller the carbon footprint: rather than having to cross oceans, the notebooks are sent out along the shortest possible routes from the Portuguese printers to our customers all across Europe.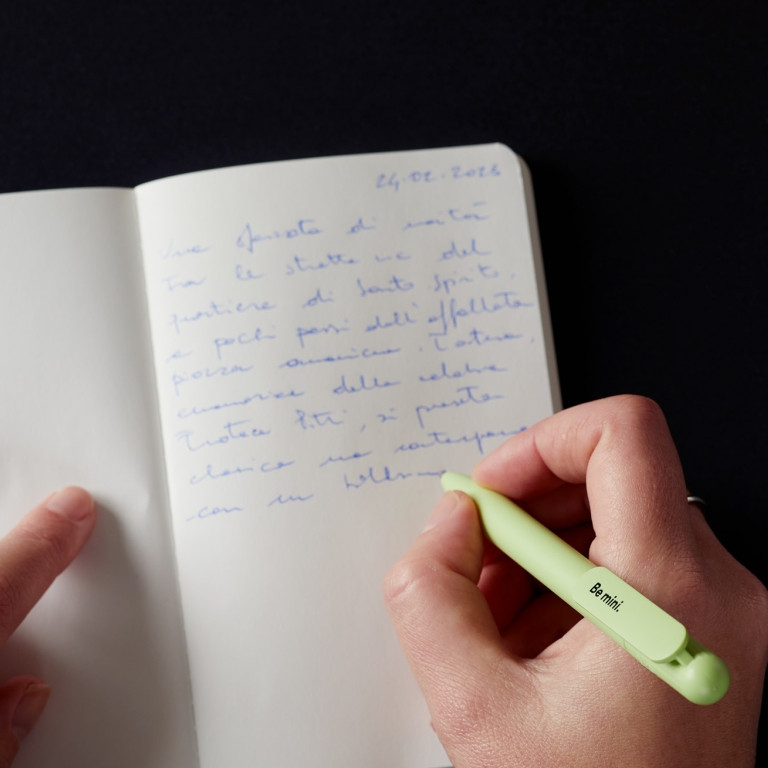 Long-lasting benefit!
Anyone who makes notes and jots down their thoughts expects them to endure. Designed with longevity in mind, our writing instruments and notebooks guarantee just that.
The new notebooks: