Lufthansa Cargo offers tailored logistics solutions for challenging freight shipments. With sales of 2.7 billion euros and 8.9 billion freight ton kilometres flown in 2018, Lufthansa Cargo is one of the world's leading companies for transporting air freight. The company has around 4,500 employees worldwide and serves around 300 destinations in over 100 countries. Most of its cargo business is routed through Frankfurt airport.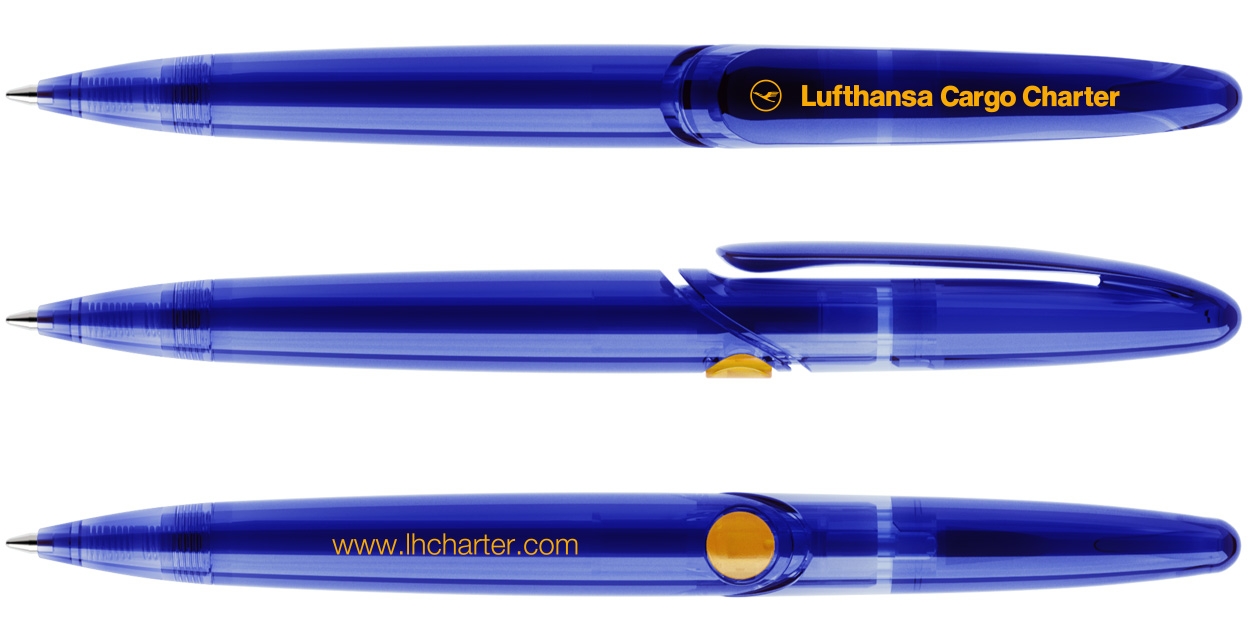 The dark blue is the lead brand colour of the Lufthansa brand.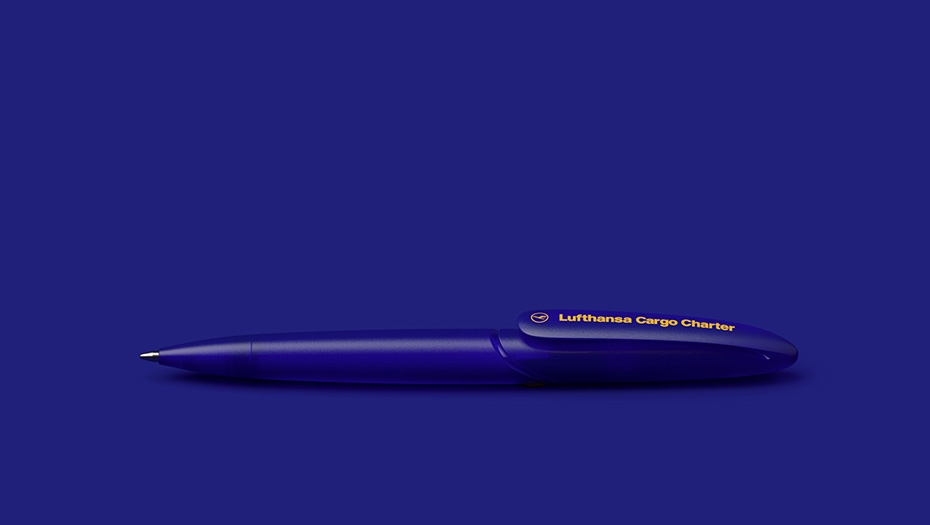 Blue stands for reliability, clarity and intrinsic value, and it defines the elegantly streamlined design of the DS7. The second brand colour yellow offers subtle accents, particularly with the push button which in form and colour echoes the ring around the brand symbol of the crane. The crane itself, designed 100 years ago by graphic artist Otto Firle, remains Lufthansa's iconic emblem.
And what do you write and advertise with?