DS7
Casual elegance
in a timelessly beautiful form.
Its circular push button lies in the centre of its airship-shaped body and blends harmoniously into the elegant shape, just like the clip.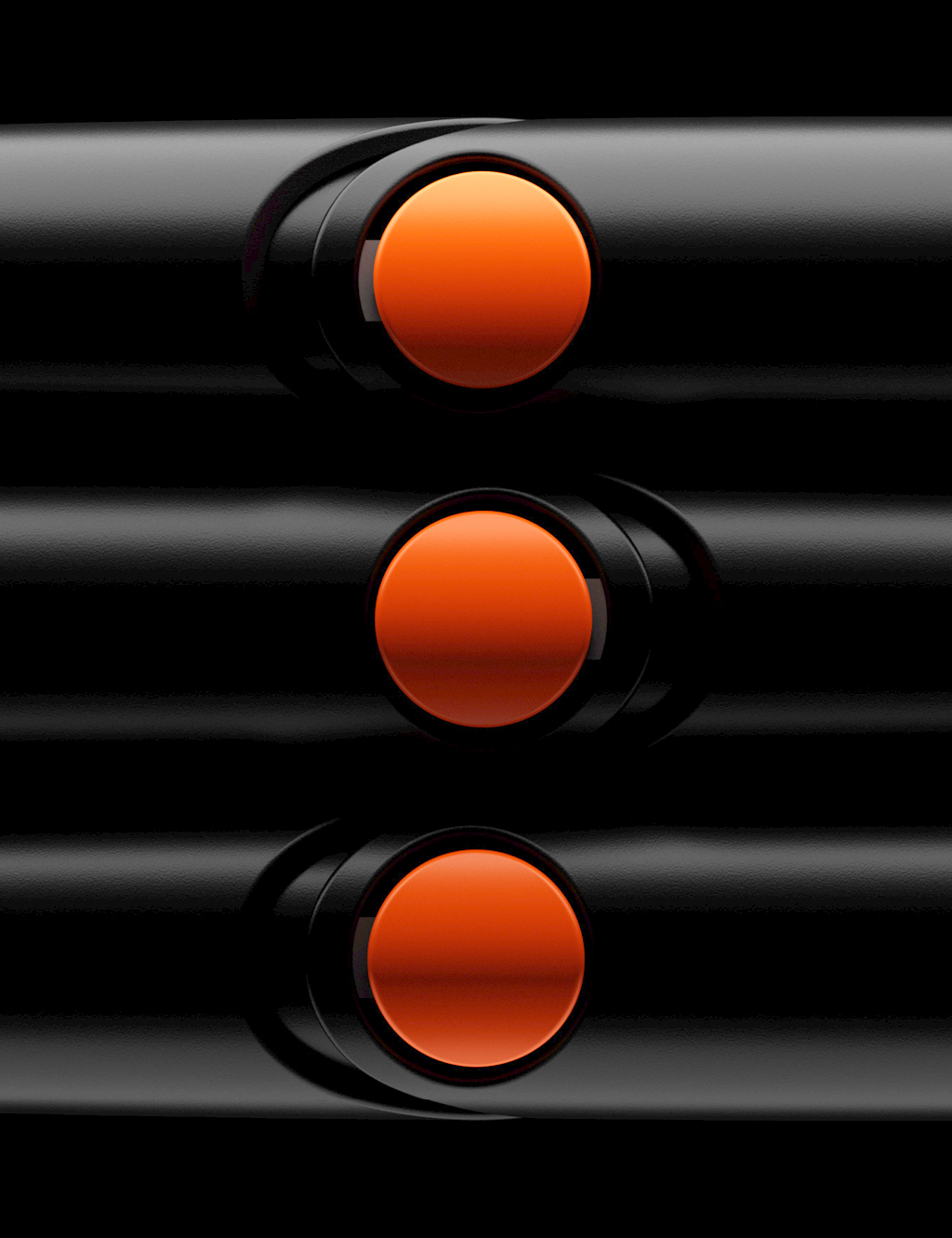 Recycled materials are standard practice at Prodir. All plastic casings are made from regenerated and recycled ABS: 100% for black and white casings and 50% for coloured ones.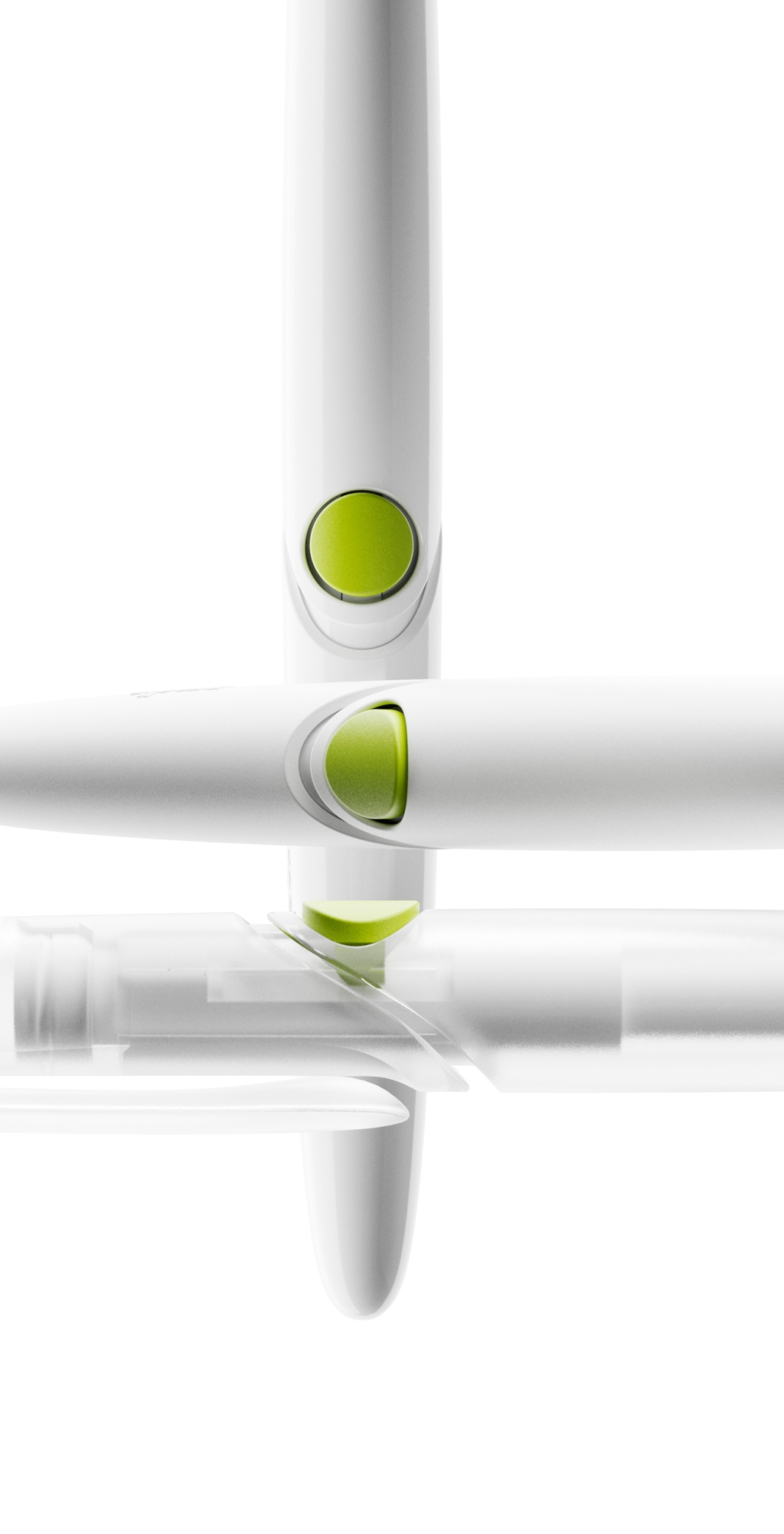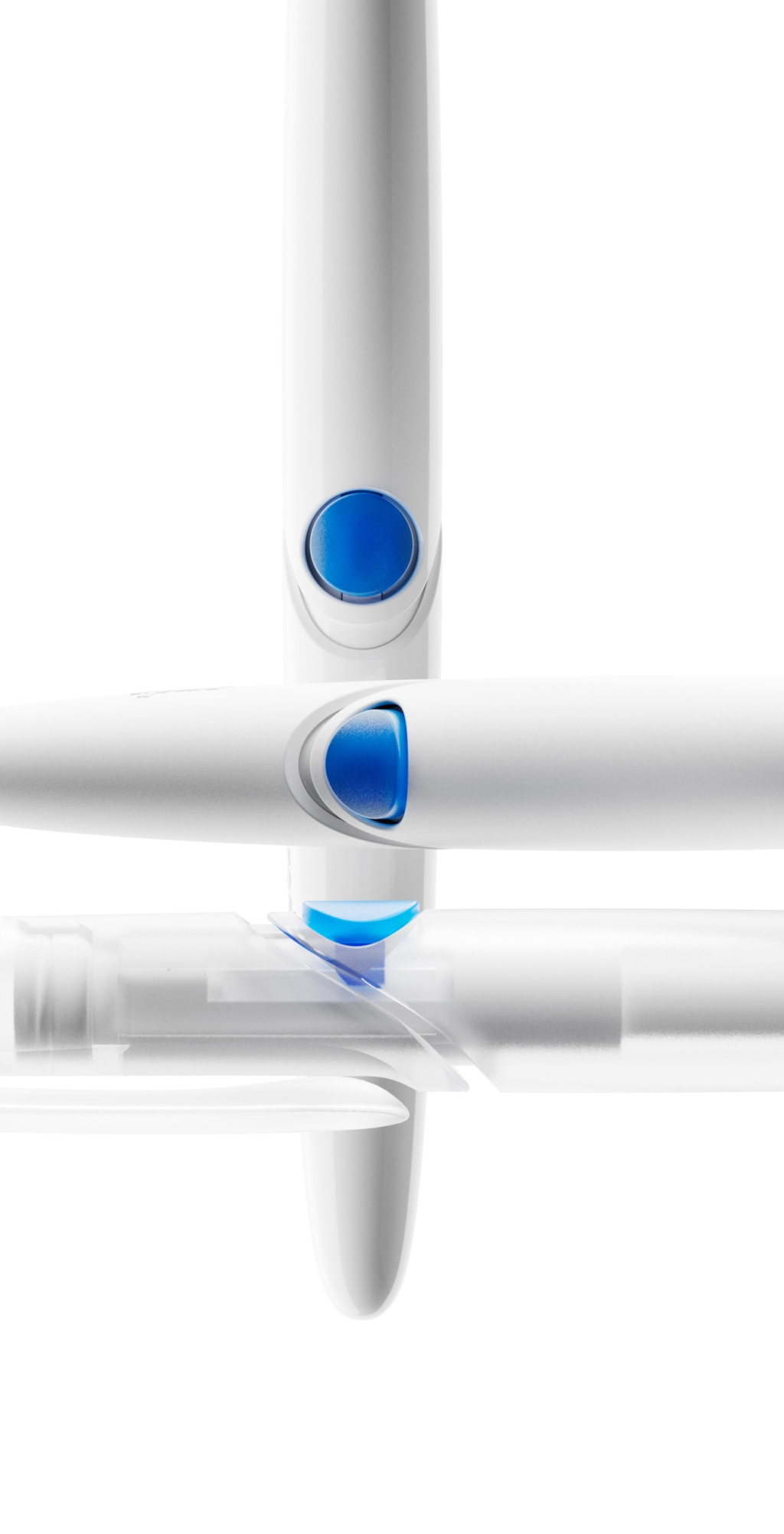 Matt button
Frosted button
High quality.
Glossy or matt?
The DS7 comes with an option for a stylish metal nose cone, available in a chrome or satin finish. The blend of materials enhances the perception of quality.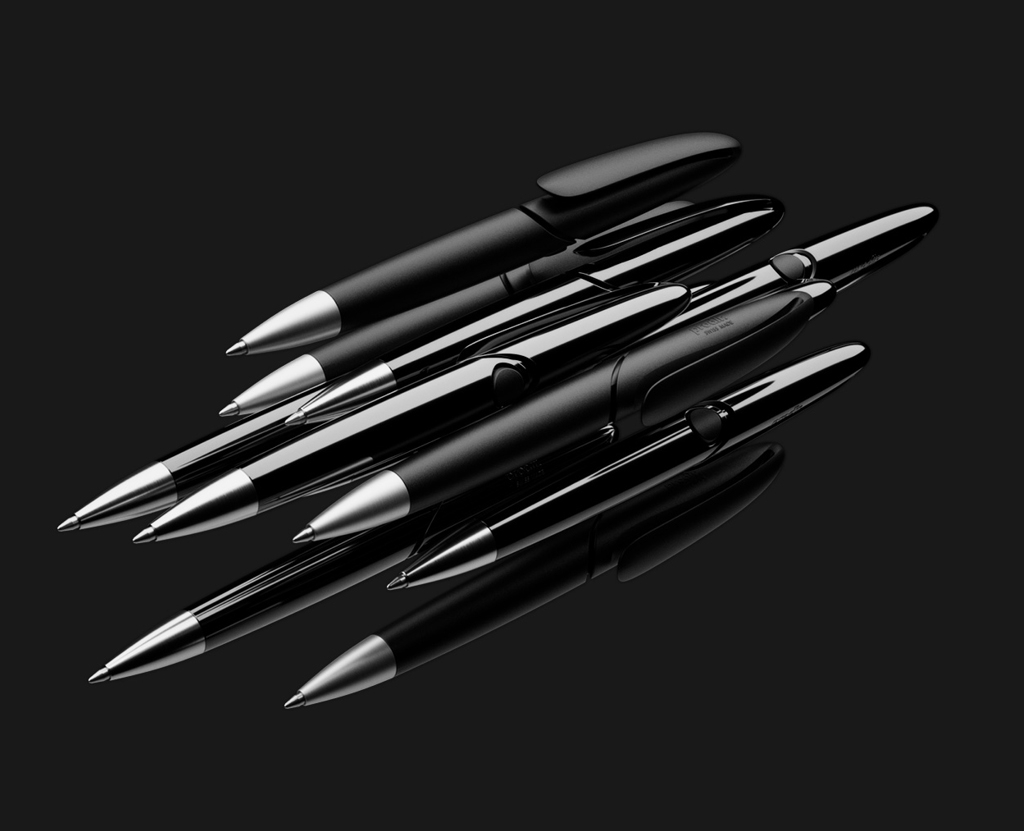 Cloud Services.
Enhance your haptic communication digitally.
Our new Cloud Services allow you to analyse the performance of your haptic advertising at any time, update your message continuously and keep on retargeting your target groups. Designed for conversion, each writing instrument is linked to a mobile landing page via a dynamic QR code.Discover more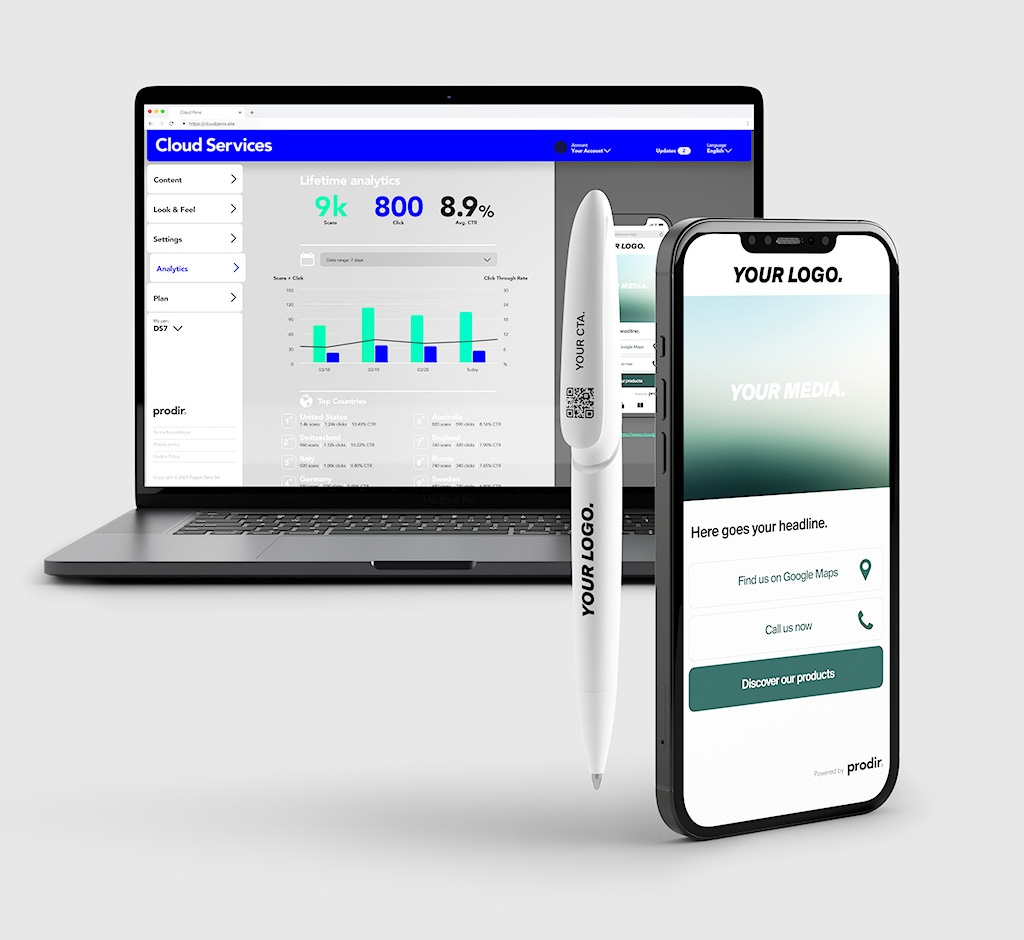 I prefer postcards. And you?







Transparent
Logo: 2 colours
Aperol
Transparent
Logo: 1 colour
Metal nose cone
BBC
Frosted
Logo: 4 colours
Metal nose cone
Chevrolet
Polished
Logo: 3 colours
Metal nose cone
Liechtenstein
Transparent
Logo: 1 colour


Lufthansa
Polished
Logo: 1 colour
Metal nose cone
NH Museum
Matt
Logo: 1 colour
Metal nose cone
Nescafé
Frosted
Logo: 3 colours


Riomare
DS7
Simply casual.
Anyone who holds it in their hand will soon succumb to the temptation to play around with the button. Its numerous personalization options, surfaces, colours, materials and low-polluting writing systems make it a versatile brand ambassador.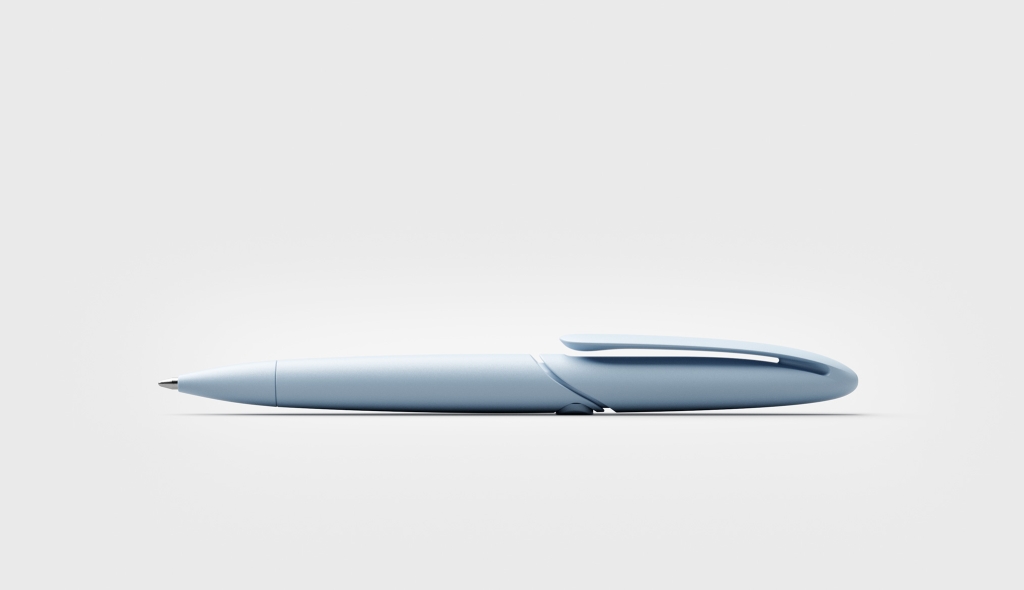 Promotional Gift Award.
"Innovative in form and function" was how the jury for the highly sought-after Promotional Gift Award described the DS7 in 2003.