DS8
Self-confidently functional.
A contemporary interpretation of the classic triangle shape for writing instruments, optimized for ergonomics.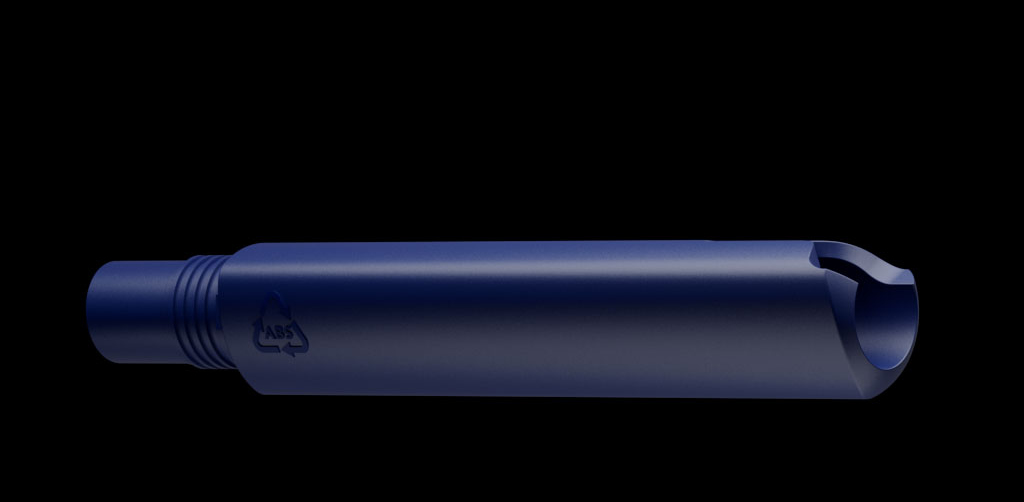 A high-quality ballpoint pen for persuasive brand messages and relaxed writing.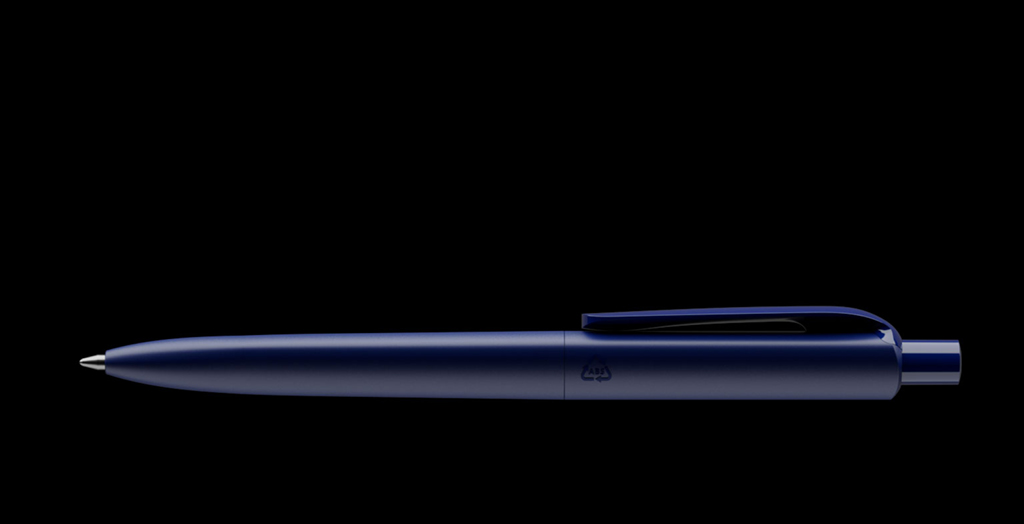 Recycled materials are standard practice at Prodir. All plastic casings are made from regenerated and recycled ABS: 100% for black and white casings and 50% for coloured ones.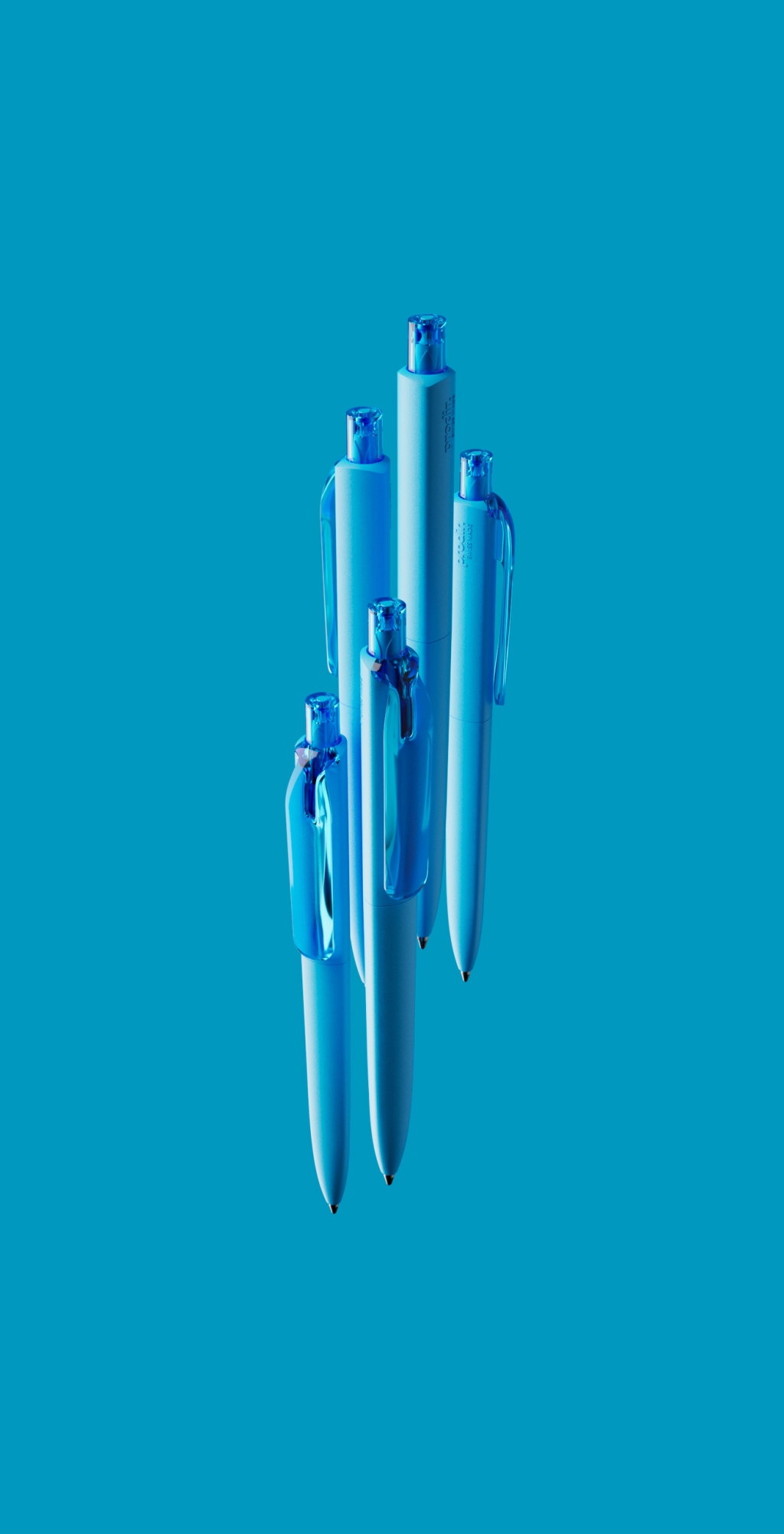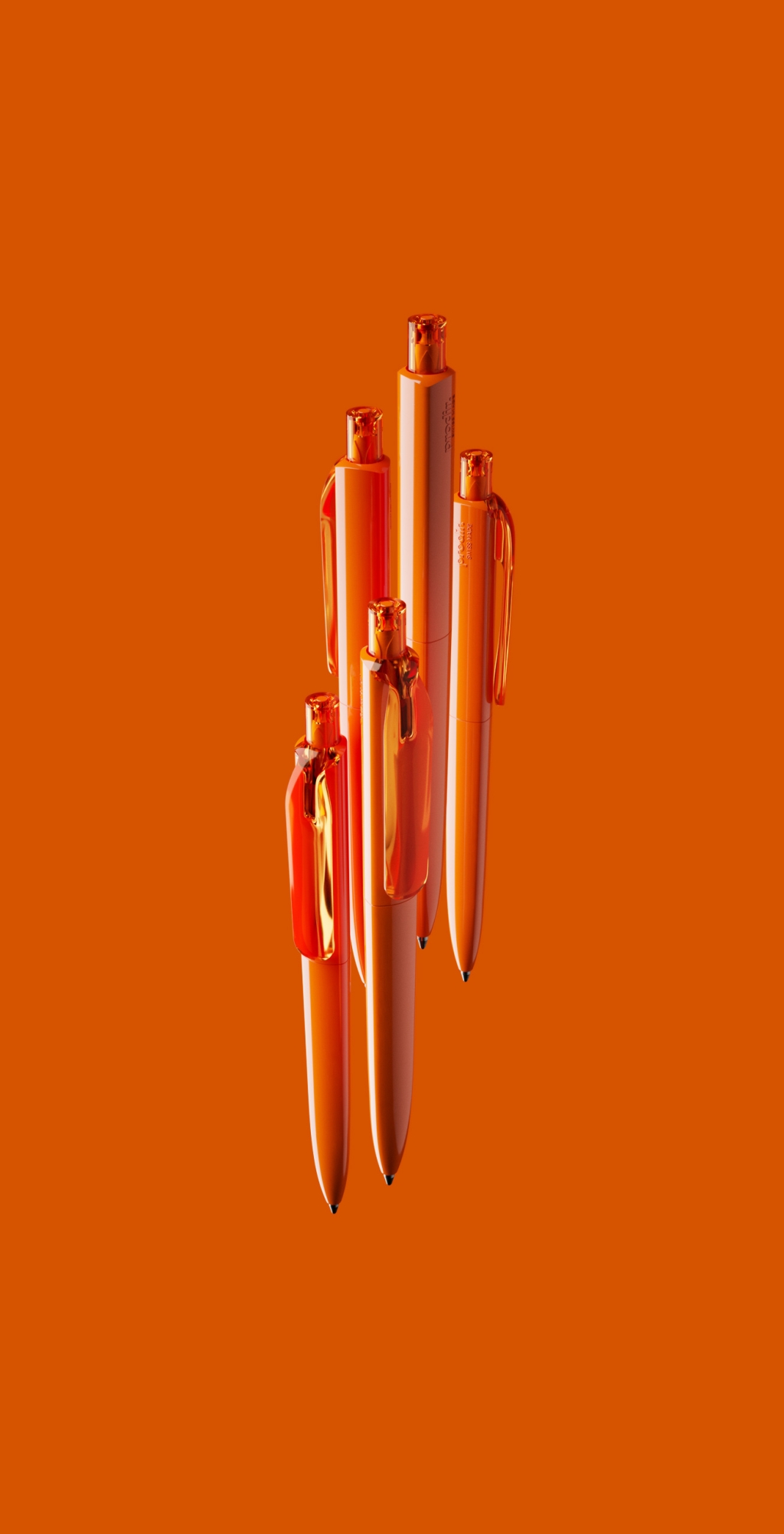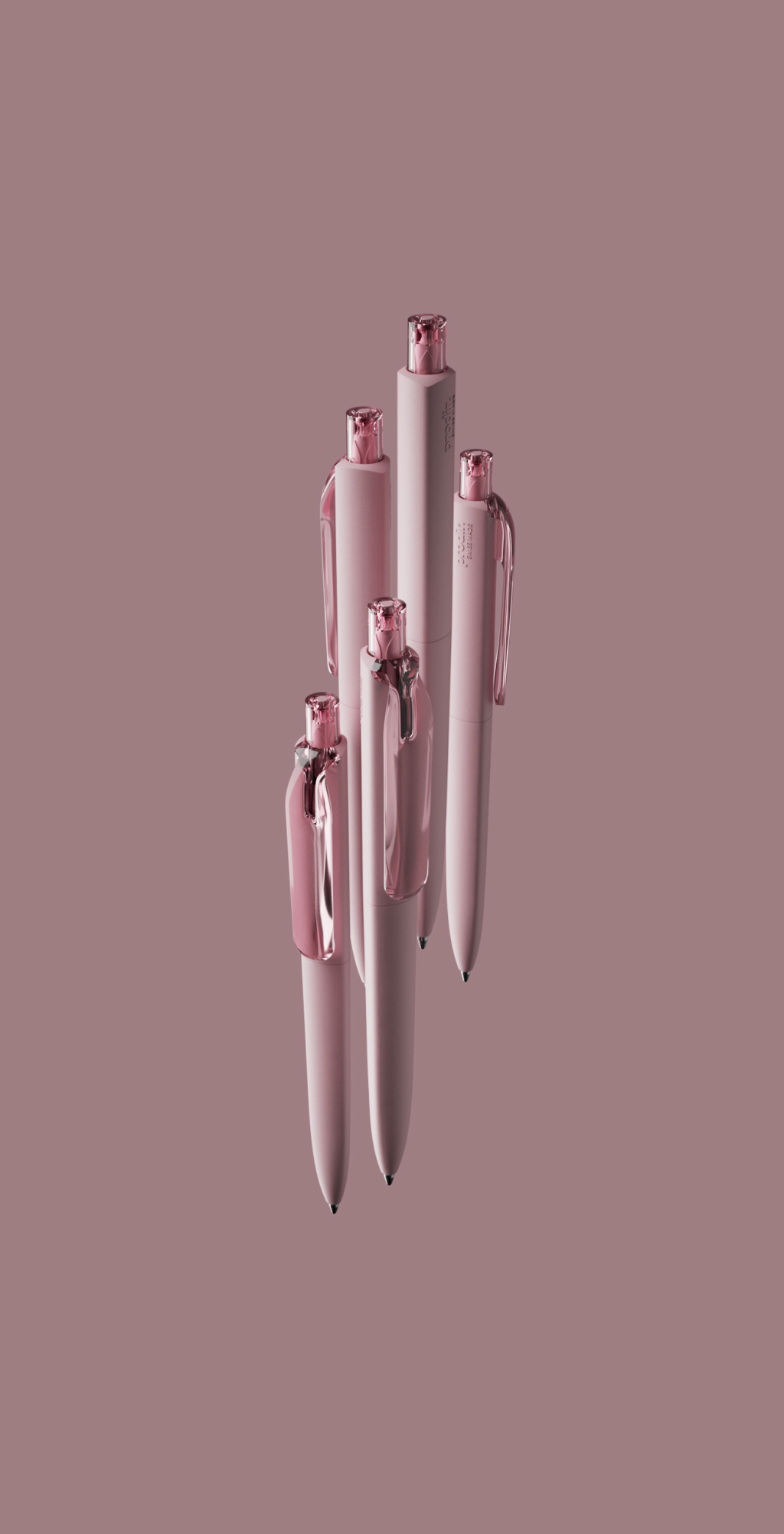 Cloud Services.
Enhance your haptic communication digitally.
Our new Cloud Services allow you to analyse the performance of your haptic advertising at any time, update your message continuously and keep on retargeting your target groups. Designed for conversion, each writing instrument is linked to a mobile landing page via a dynamic QR code.Discover more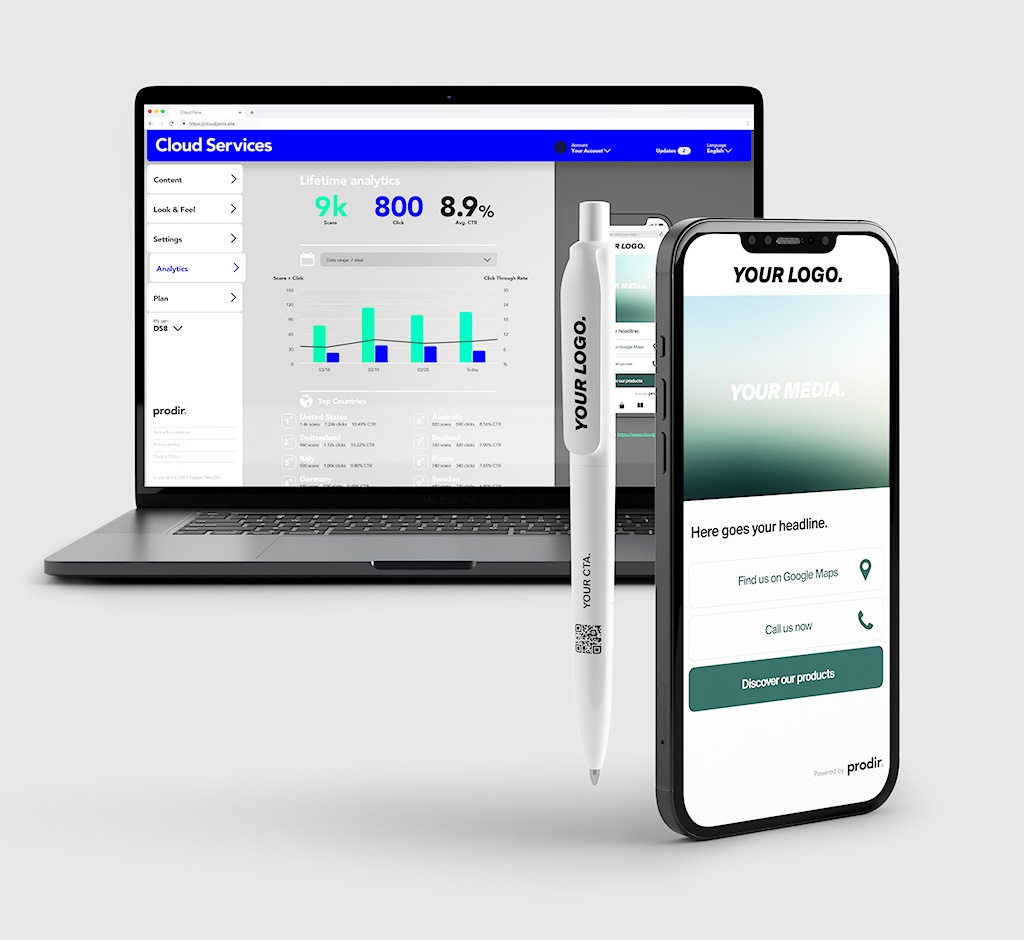 Urgent!
We put urgent orders into the Fastlane, meaning that as many as 5,000 DS8s will be leaving our Swiss factory a mere five working days after the production proof has been approved.DS8 Fastlane








Soft touch
Logo: 2 colours
Metal button
Audi
Polished
Logo: 1 colour


Auditorio de Tenerife
Matt
Logo: 2 colours
Metal button
Bundesliga
Soft touch
Logo: 1 colour


Herman Miller
Polished
Logo: 2 colours


H.I.S.
Matt
Logo: 2 colours


Kepler
Soft touch
Logo: 1 colour
Metal button
Le Grand Bornand
Matt
Logo: 3 colours


Norton
DS8
Keeps your promises.
A successful symbiosis of unbeatable writing comfort and high-quality, high-value marketing. Its numerous personalization options, surfaces, colours, materials and low-polluting writing systems make it a highly versatile brand ambassador.