When two people take their relationship seriously, they exchange a ring. It stands for attachment, closeness and trust. A strong message for any brand.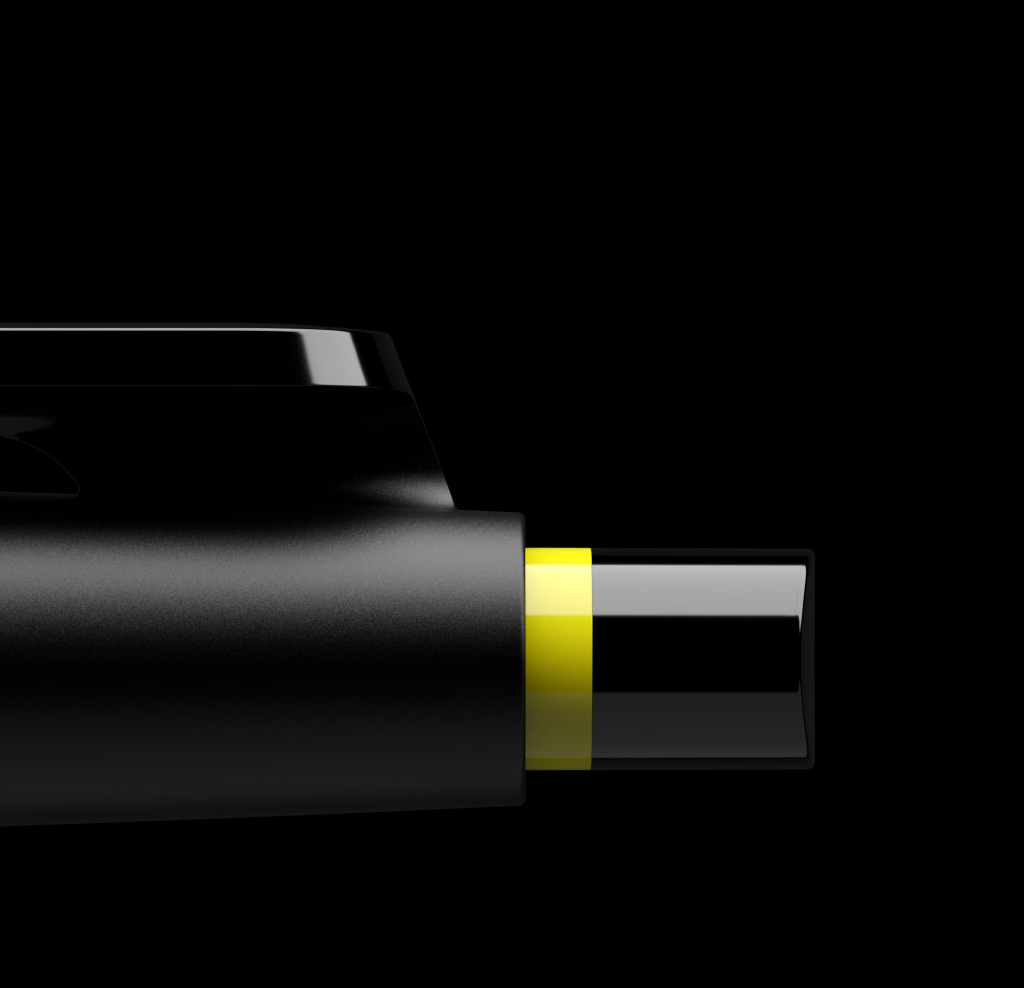 The oval of the push button transforms imperceptibly to the circular form of the nose cone. The asymmetrical connection between clip and casing creates a tension with the minimalist design idiom. The clip offers plenty of space for your message.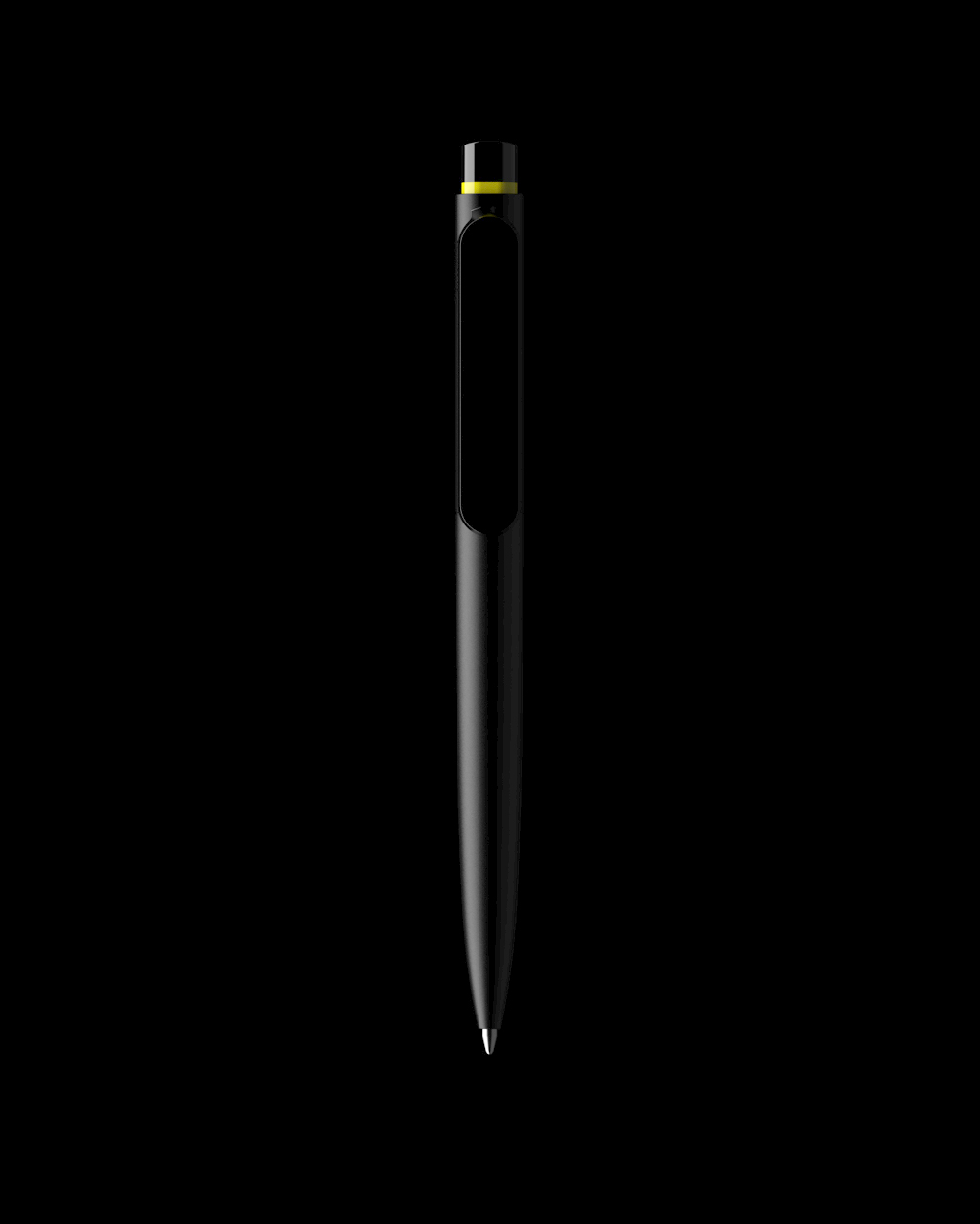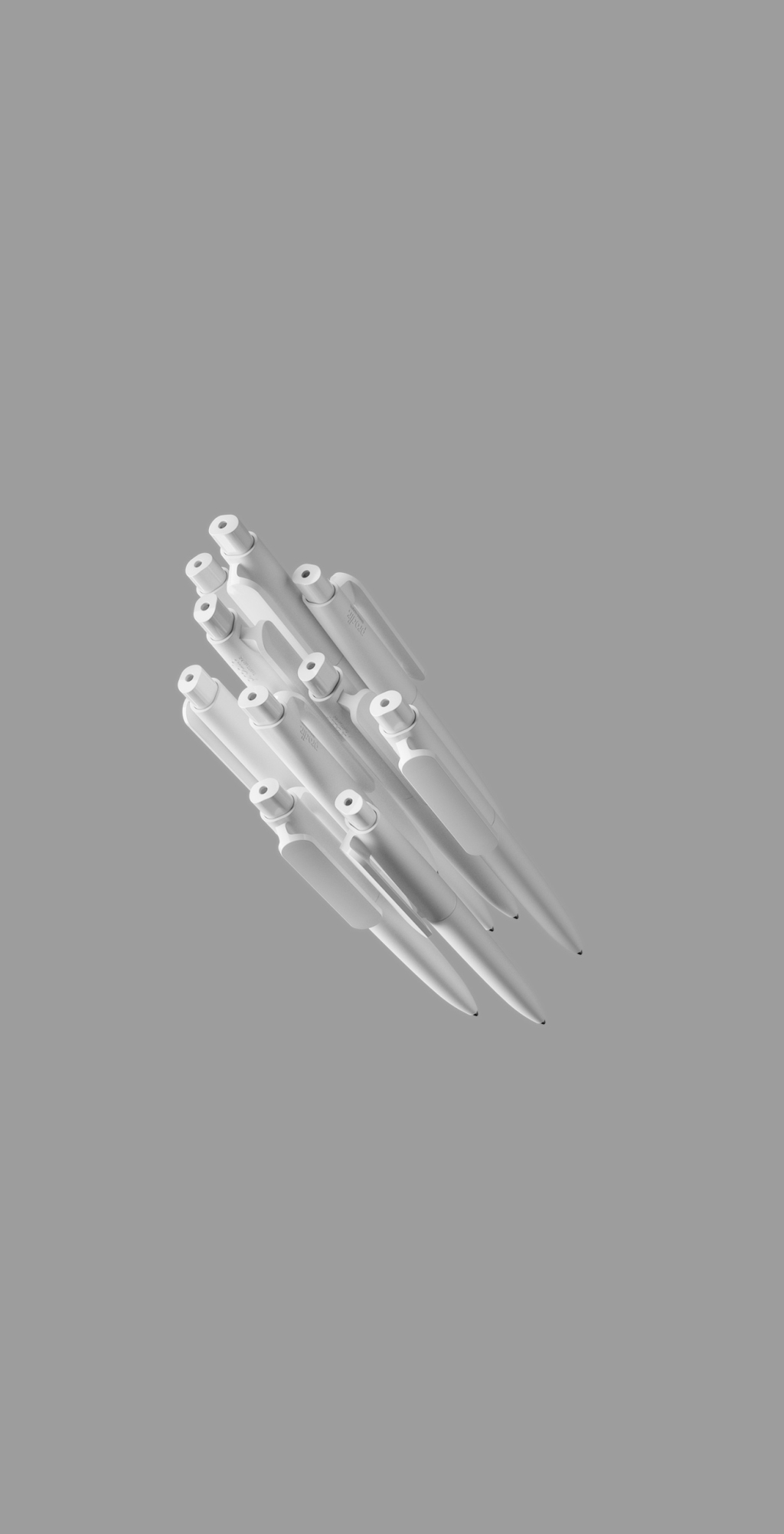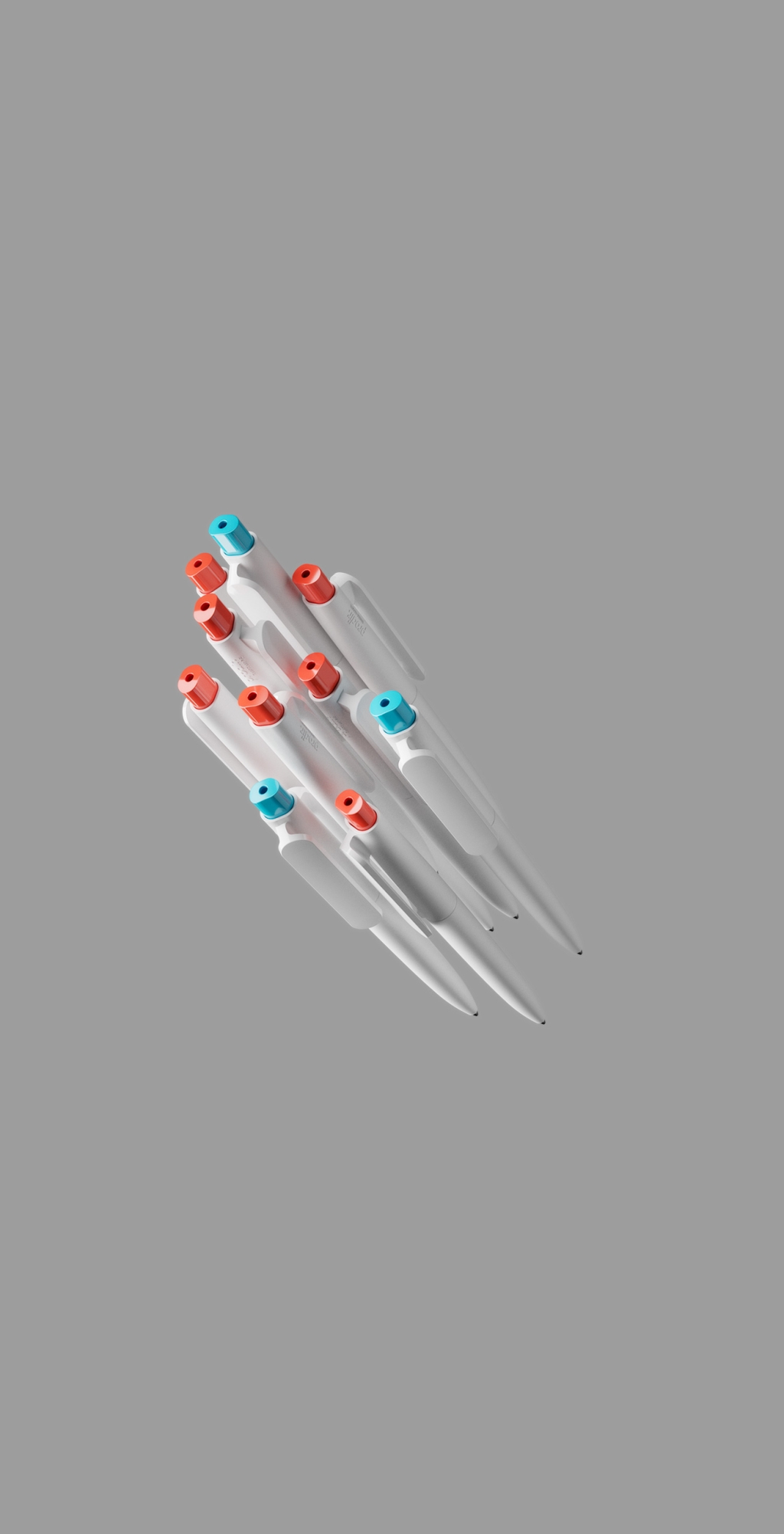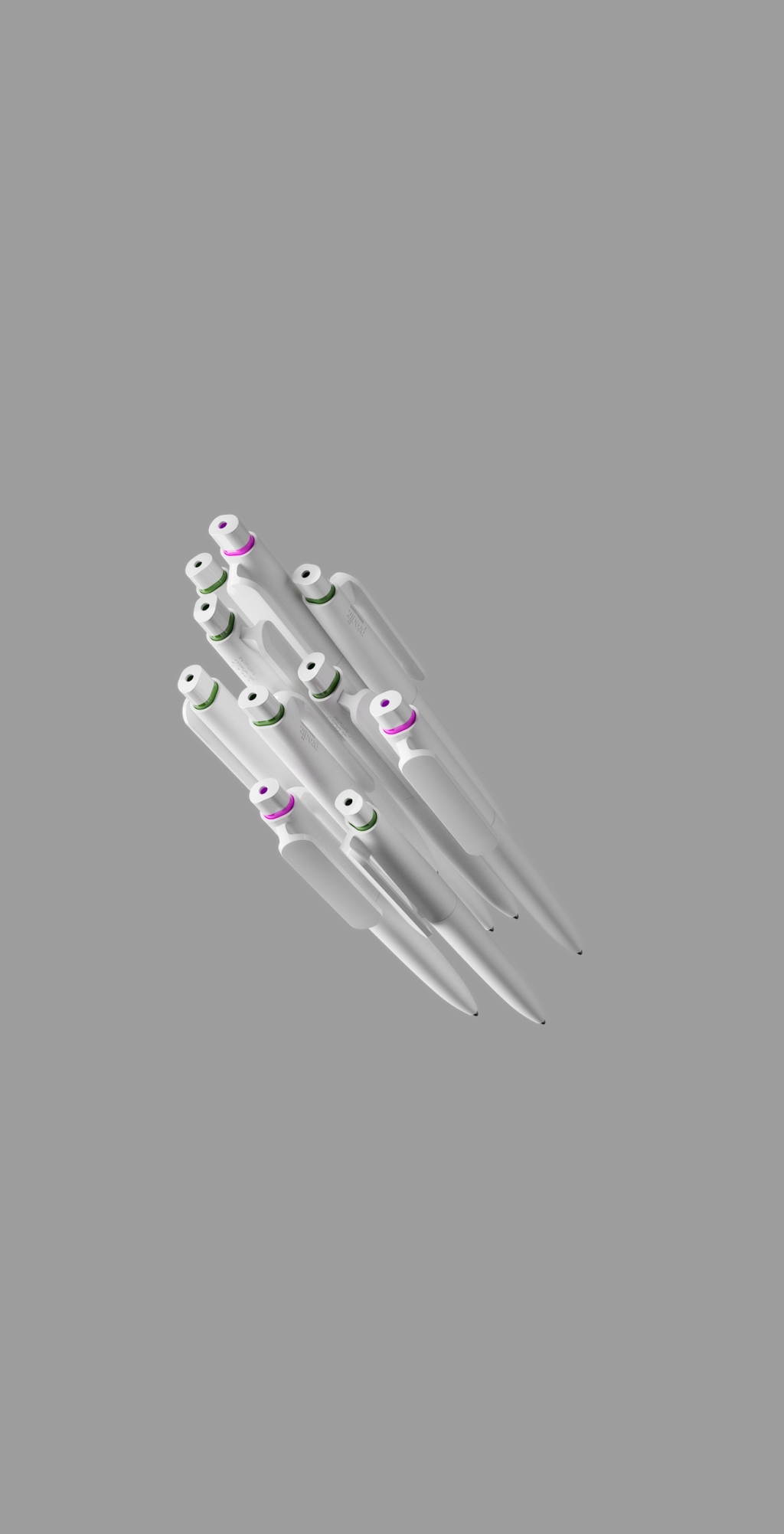 Full colour
Mix & Match
Ring
Cloud Pens.
Enhance your haptic communication digitally.
Cloud Pens finally enable brands to measure their haptic advertising campaign performance, keep their message up-to-date and retarget their audience. With its own custom dynamic QR Code, each pen is connected to a campaign mobile landing page, designed for conversion.Discover more







Matt
Logo: 1 colour
Metal nose cone
Allianz
Matt
Logo: 1 colour


Bonelle
Matt
Logo: 1 colour
Ring
London Tube
Matt
Logo: 1 colour


Dockers
Matt
Logo: 2 colours


Renault
Matt
Logo: 2 colours
Ring
Steiff
Matt
Logo: 1 colour


Whitney
DS9
That's the only one for me.
With or without a ring, the DS9 can be configured in 1,319,648 different ways, excluding special colours, only based on the catalogue, and not including the various printing options. Always with high-quality refills and a premium surface mix, matt and polished.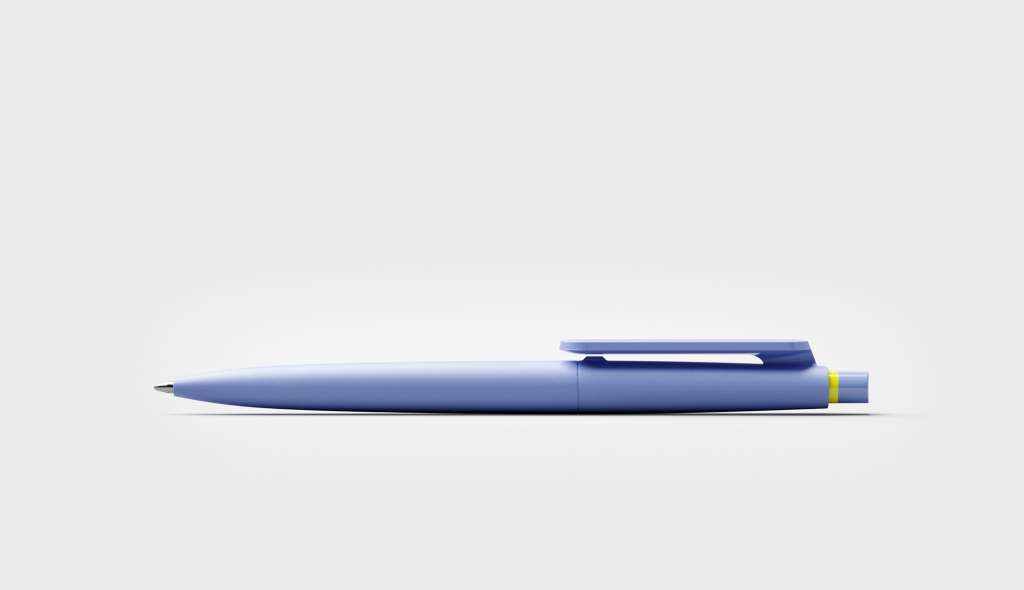 Promotional Gift Award.
The DS9 was presented with the International Promotional Gift Award 2015. The jury praised its contemporary, clear-cut form and innovative colour palette.