The soft lines of its surface create a perfect area for gripping, which melds stylishly with the QS30's classic shape.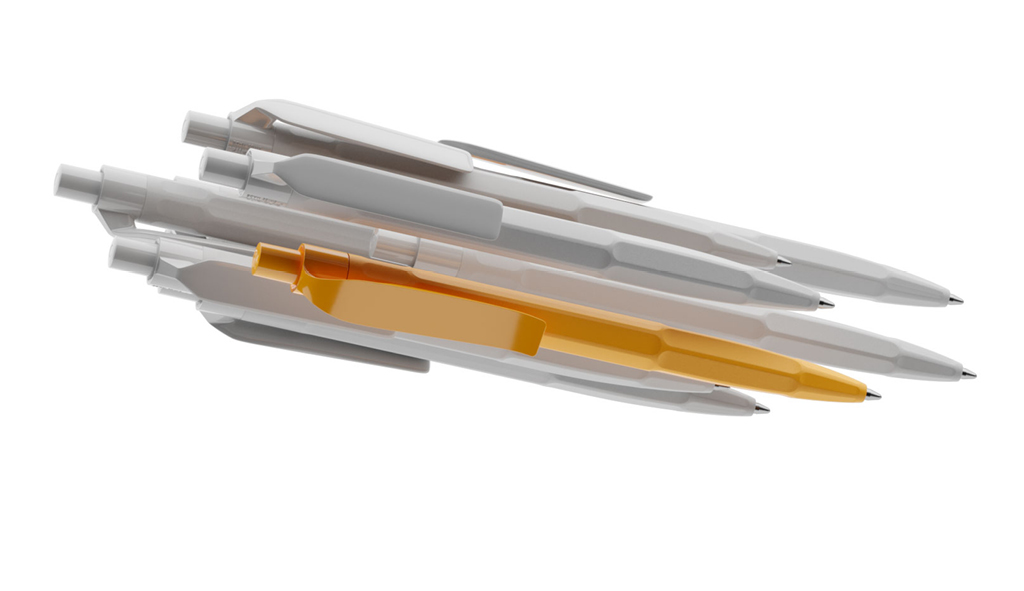 Recycled materials are standard practice at Prodir. All plastic casings are made from regenerated and recycled ABS: 100% for black and white casings and 50% for coloured ones.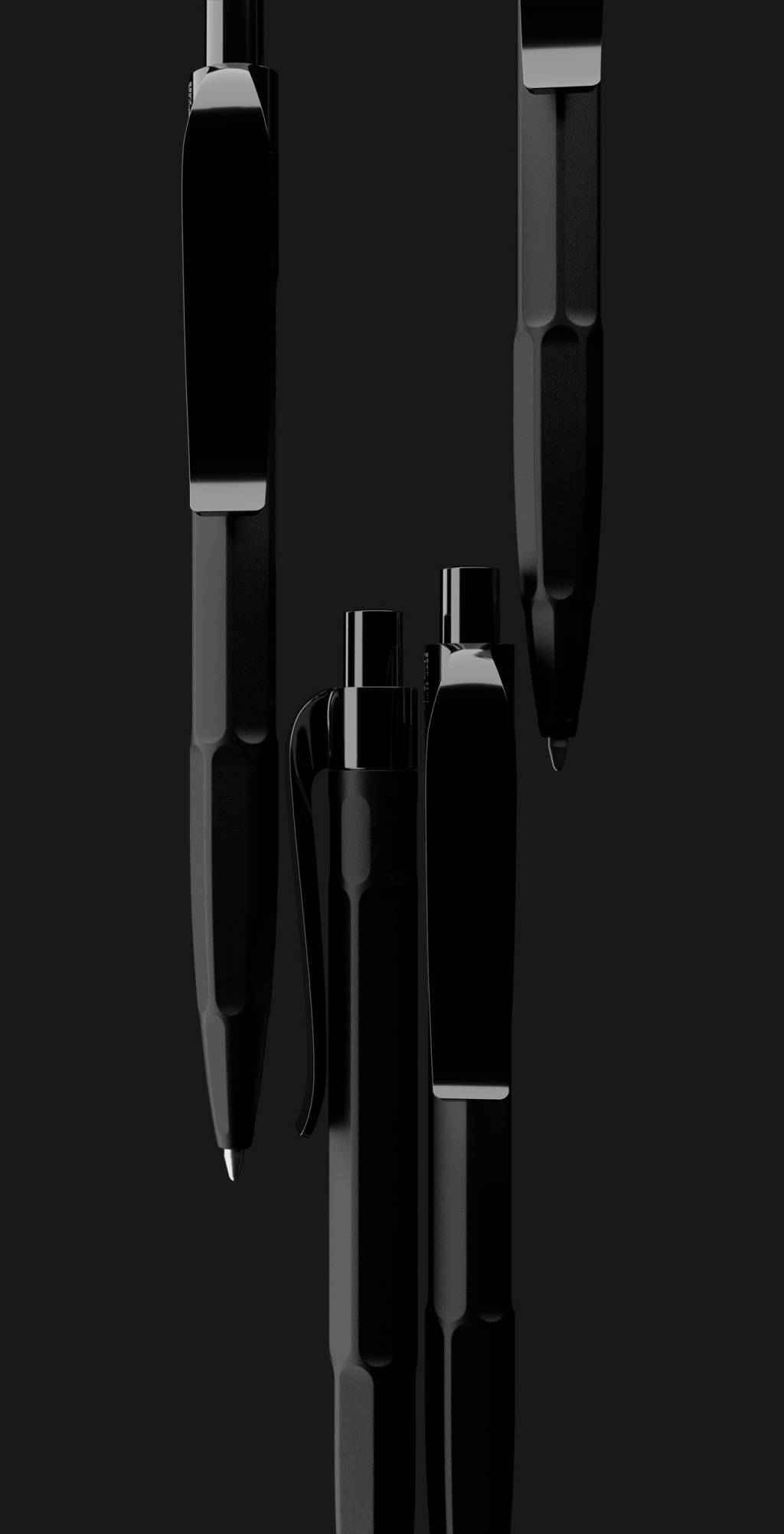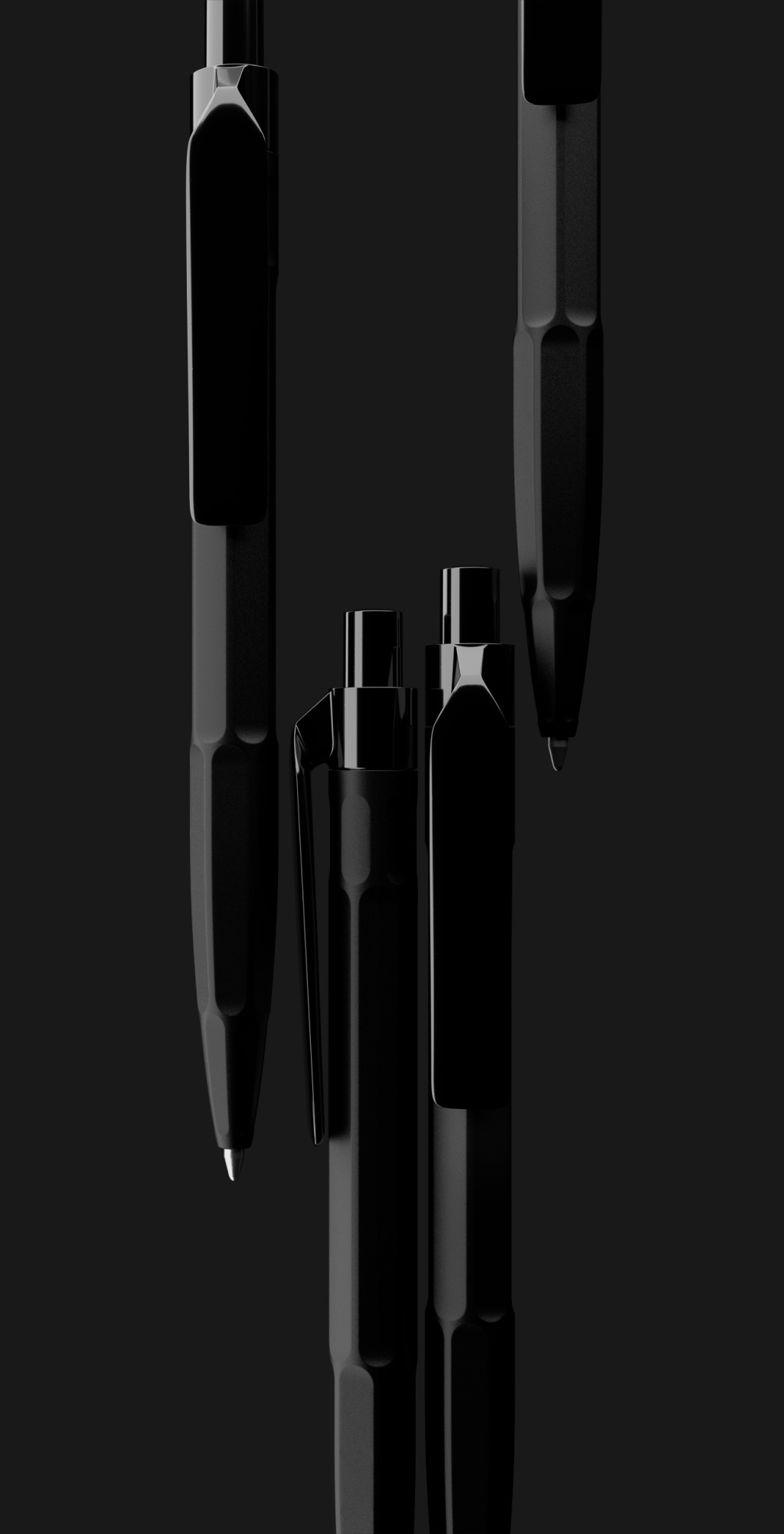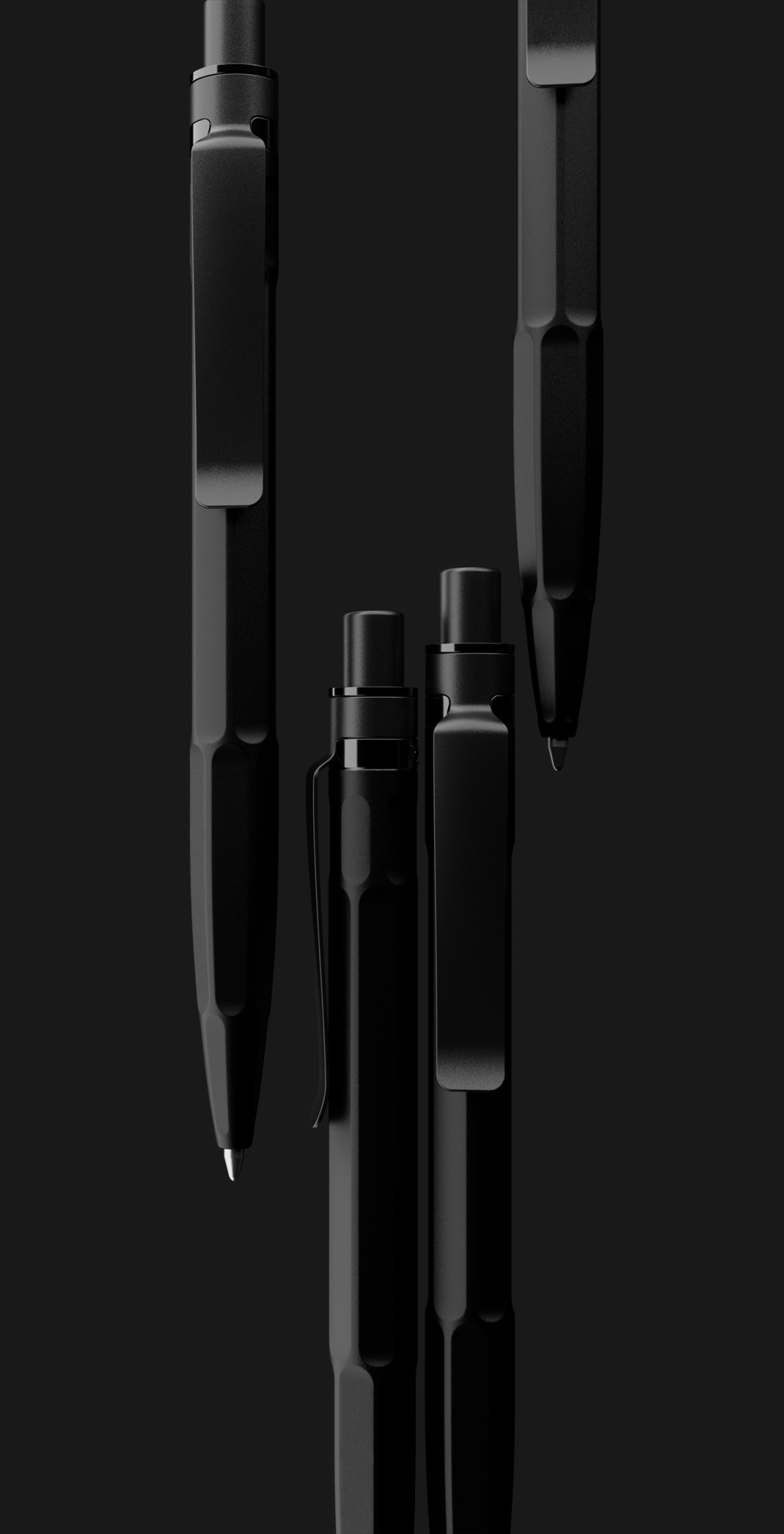 Curved clip
Flat clip
Metal Clip
Stone.
More minerals, less plastic.
The special-edition models of special mineral-reinforced plastic manage with a sustainable 60% less plastic, increasing their weight by a noticeable 50%. They are fitted with high quality metal clips as standard and can be supplied in stylishly matt, mineral and metal shades.Stone Pens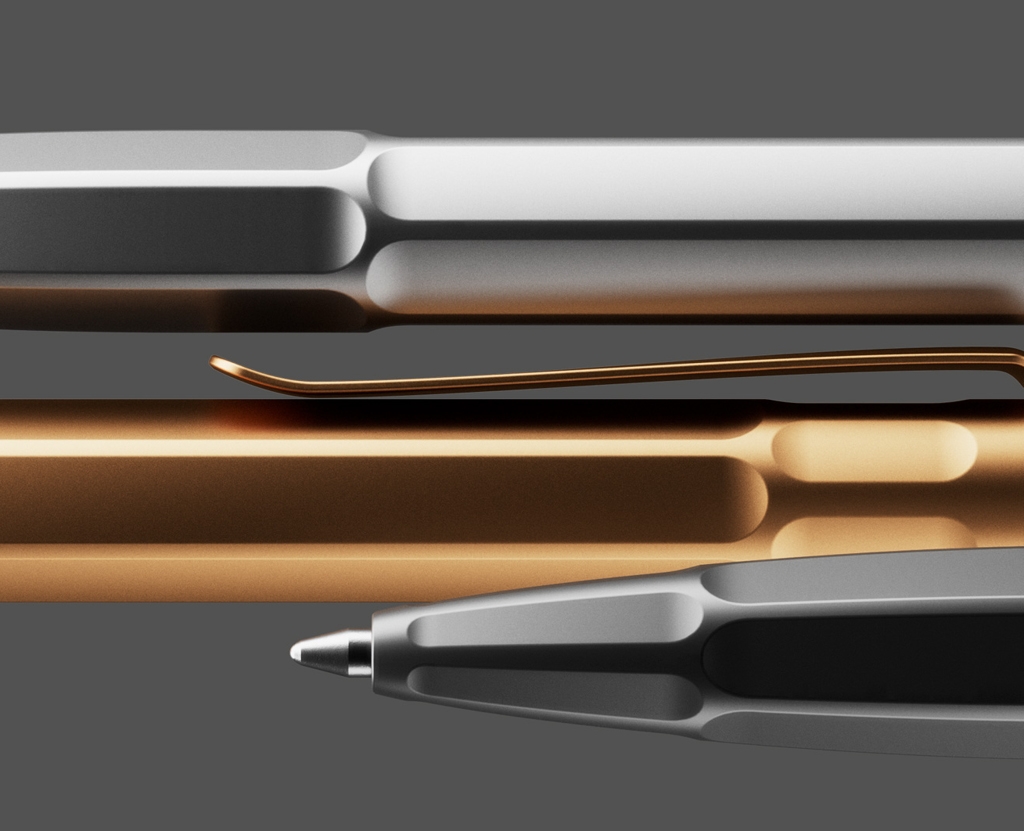 Cloud Services.
Enhance your haptic communication digitally.
Our new Cloud Services allow you to analyse the performance of your haptic advertising at any time, update your message continuously and keep on retargeting your target groups. Designed for conversion, each writing instrument is linked to a mobile landing page via a dynamic QR code.Discover more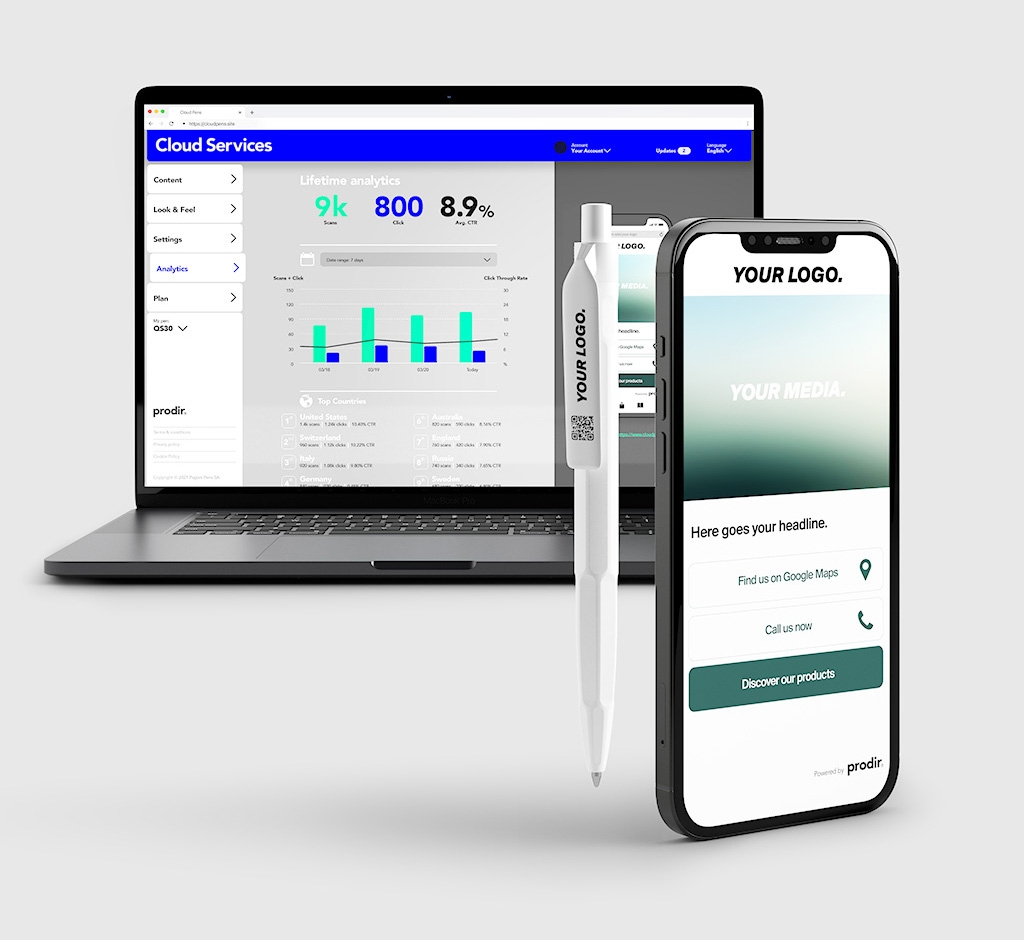 Matt
Logo: 1 colour


Ad Pool Tool
Matt
Logo: 2 colours


Ahorn Drilling
Stone
Logo: 2 colours
Metal button
Cronos
Stone
Logo: 1 colours
Metal button
Leica
Stone
Logo: 1 colour
Metal button
Luxury Dehdasht
Matt
Logo: 2 colours


Orizuru
Soft touch
Logo: 1 colour
Metal button
Tanner
QS30
The tool.
High-quality personalization options such as clips of various shapes, materials and finishes, colour-contrasted clip holders for metal clips, stylish metal push buttons, antimicrobial surface treatment and low-polluting writing systems turn the QS30 into a versatile, high-impact brand ambassador.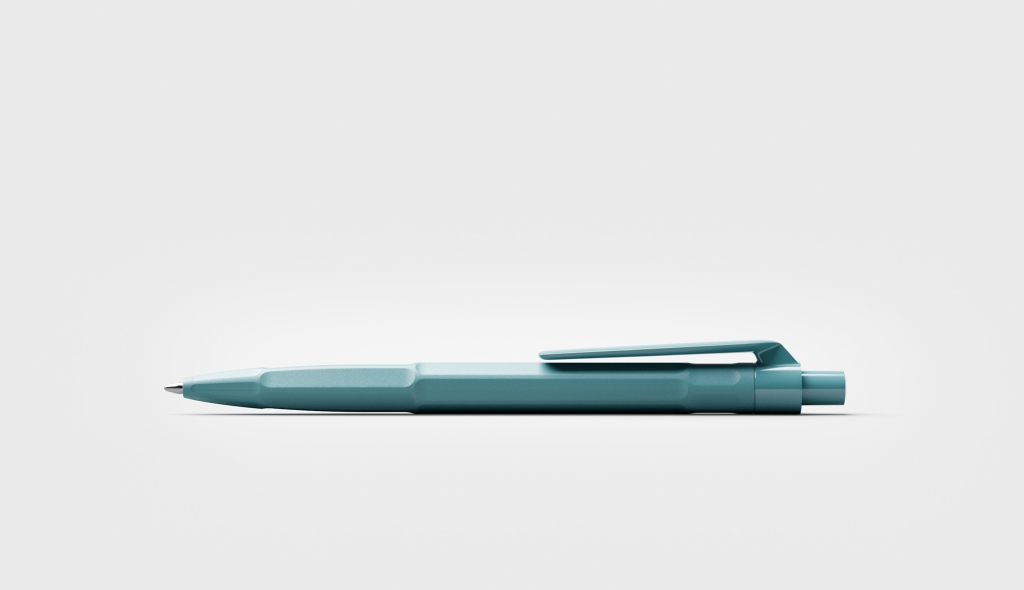 BPMA Promotional Pen Award.
The "Stone" series of the QS model won the 2020 "Promotional Pen of the Year" Platinum Award presented by the British Promotional Merchandise Association (BPMA).
Promotional Gift Award.
In 2016, the jury for the European Promotional Gift Award honoured the innovative concept behind the recently launched QS Peak and Pattern Pens.