The wings on the elongated push button and its broadly curving clip give it a clear profile offering unique opportunities for personalization.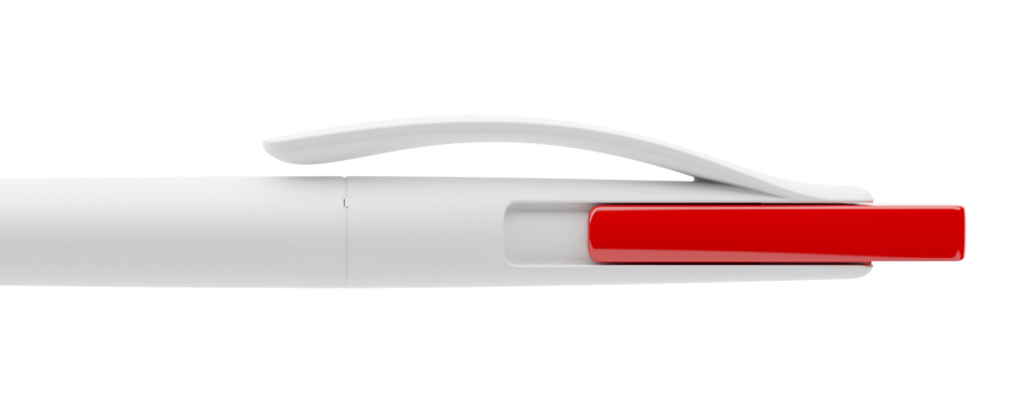 Superior quality thanks to a stylish metal nose cone, available in a chrome or matt satin finish.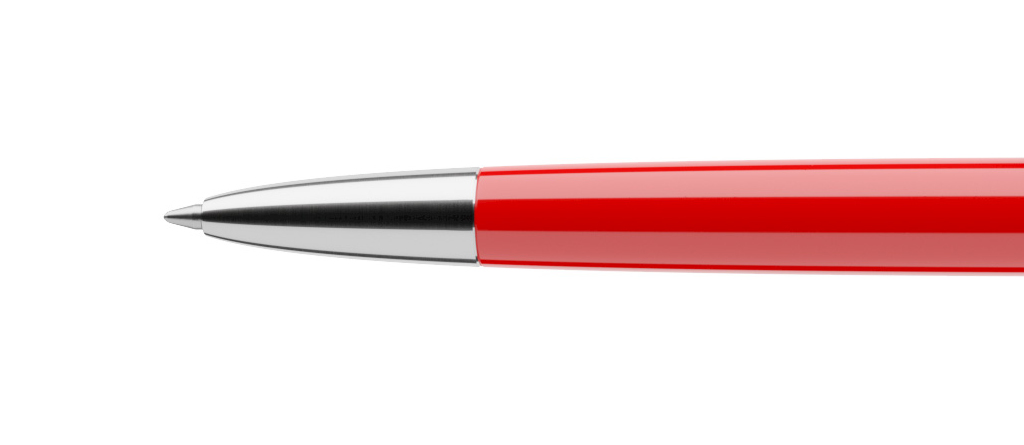 Even now, its minimalist stylistic idiom still sets the tone. An icon, timeless and unmistakeable.

Nothing comes with more colour options, even in just its standard version.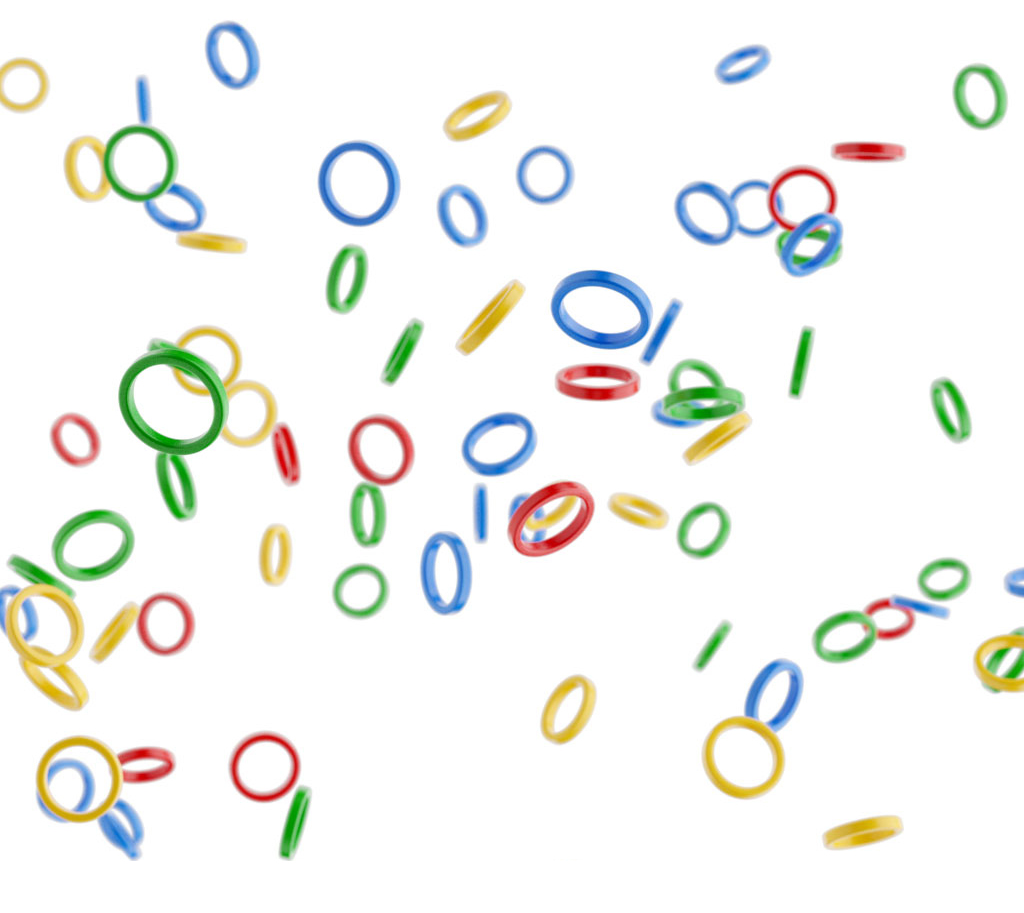 Put a ring on it! A ring between cap and clip makes a delicate yet colourful impression.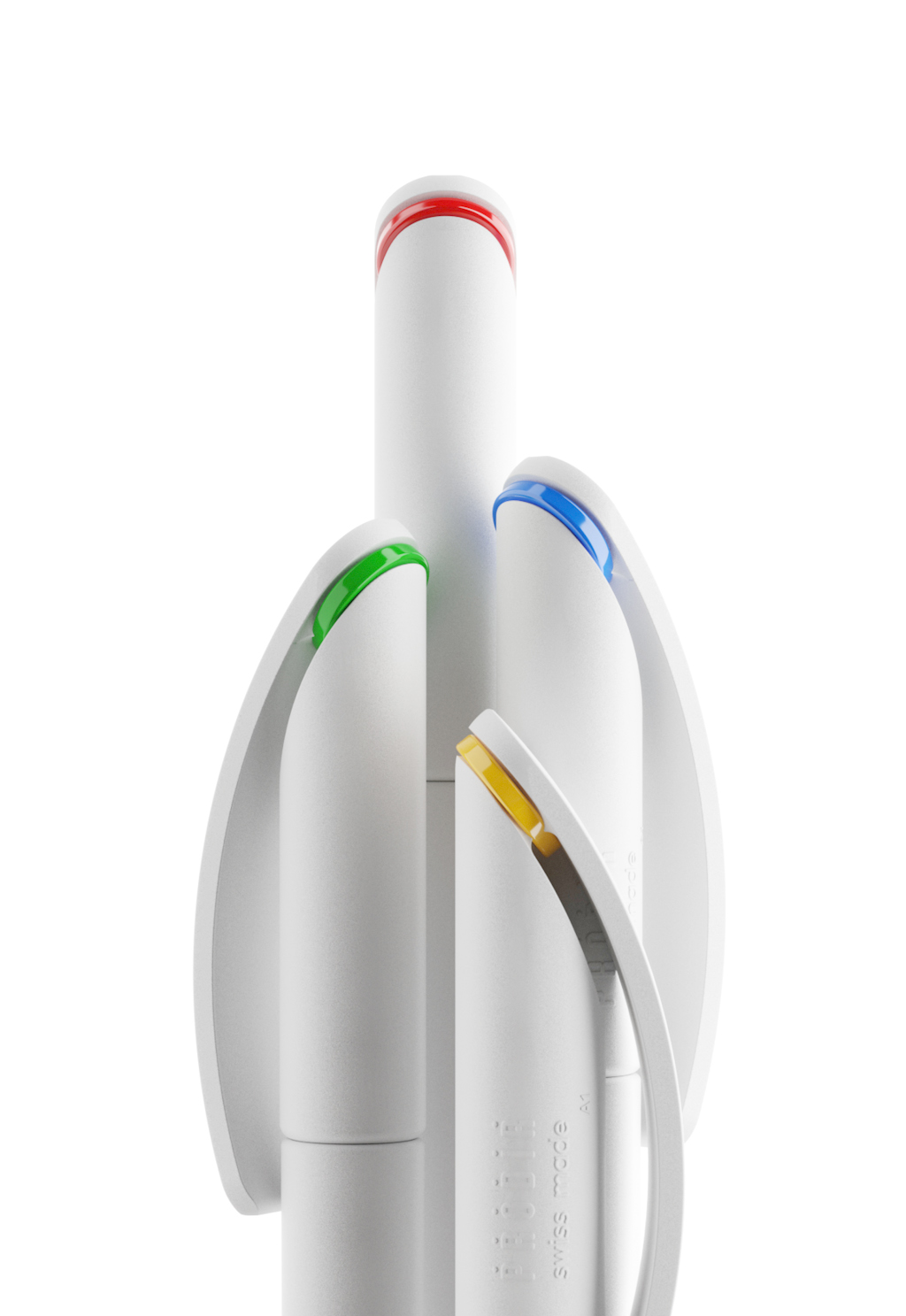 When you need to square the circle: its consistent form and straight lines turn the DS4 into a high-impact advertising medium.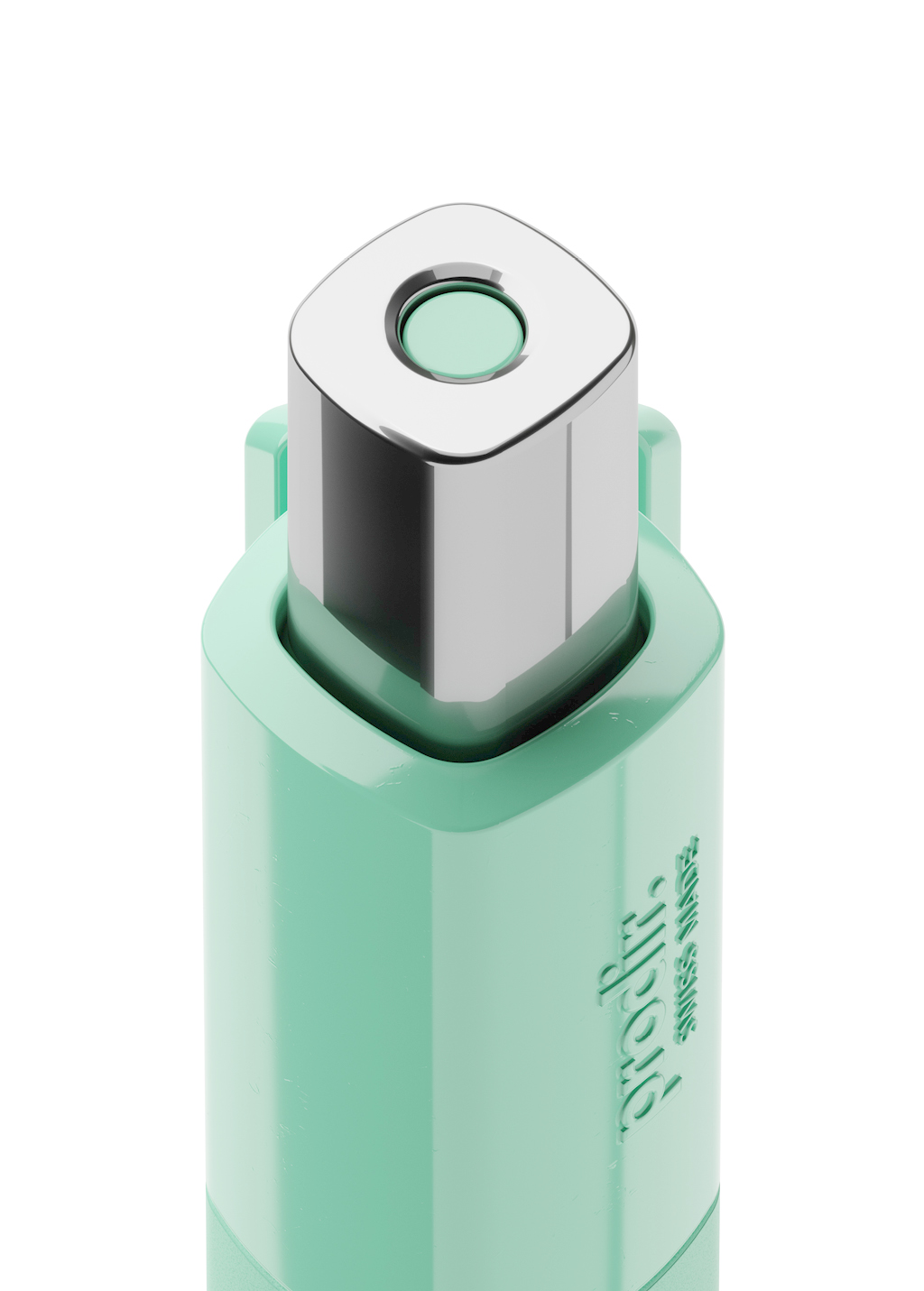 It keeps its promises: seen from the back, its shape reveals the number that gives it its name.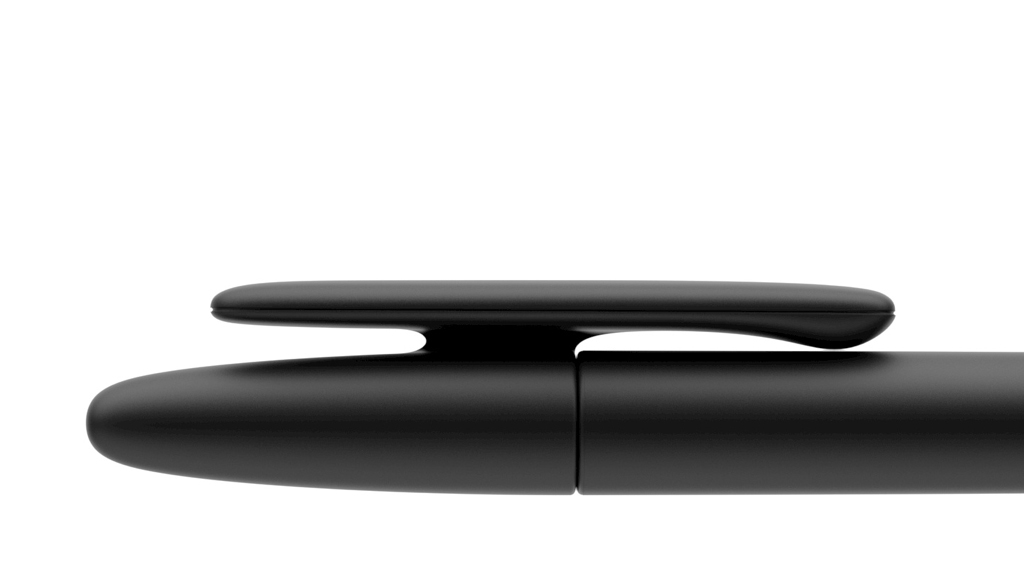 Clip covers make a vivid impression on black Soft touch.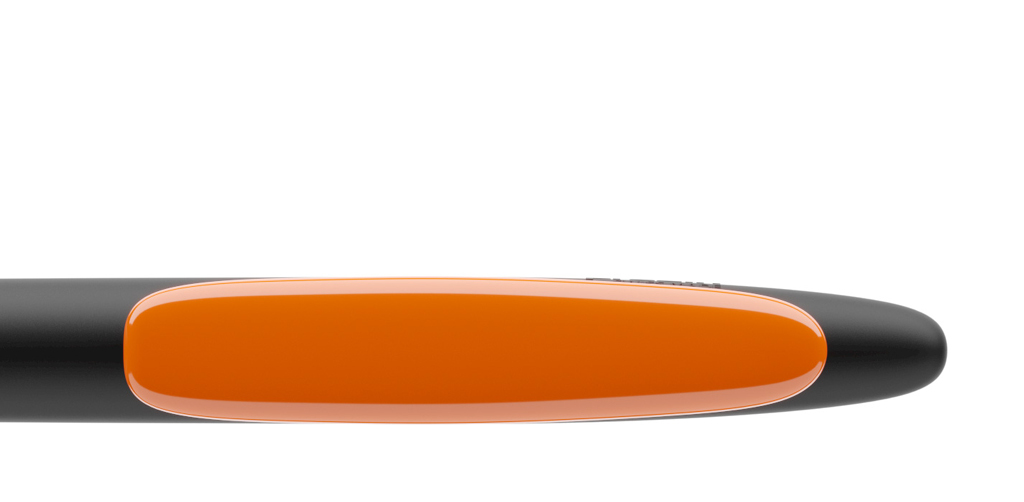 Colourful, just the way you like it.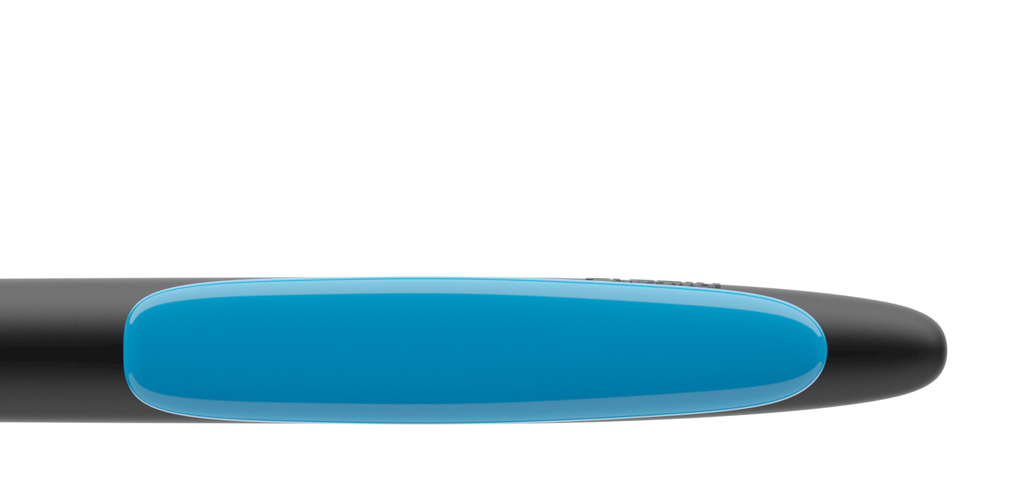 Its circular push button lies in the centre of its airship-shaped body and blends harmoniously into the elegant shape, just like the clip.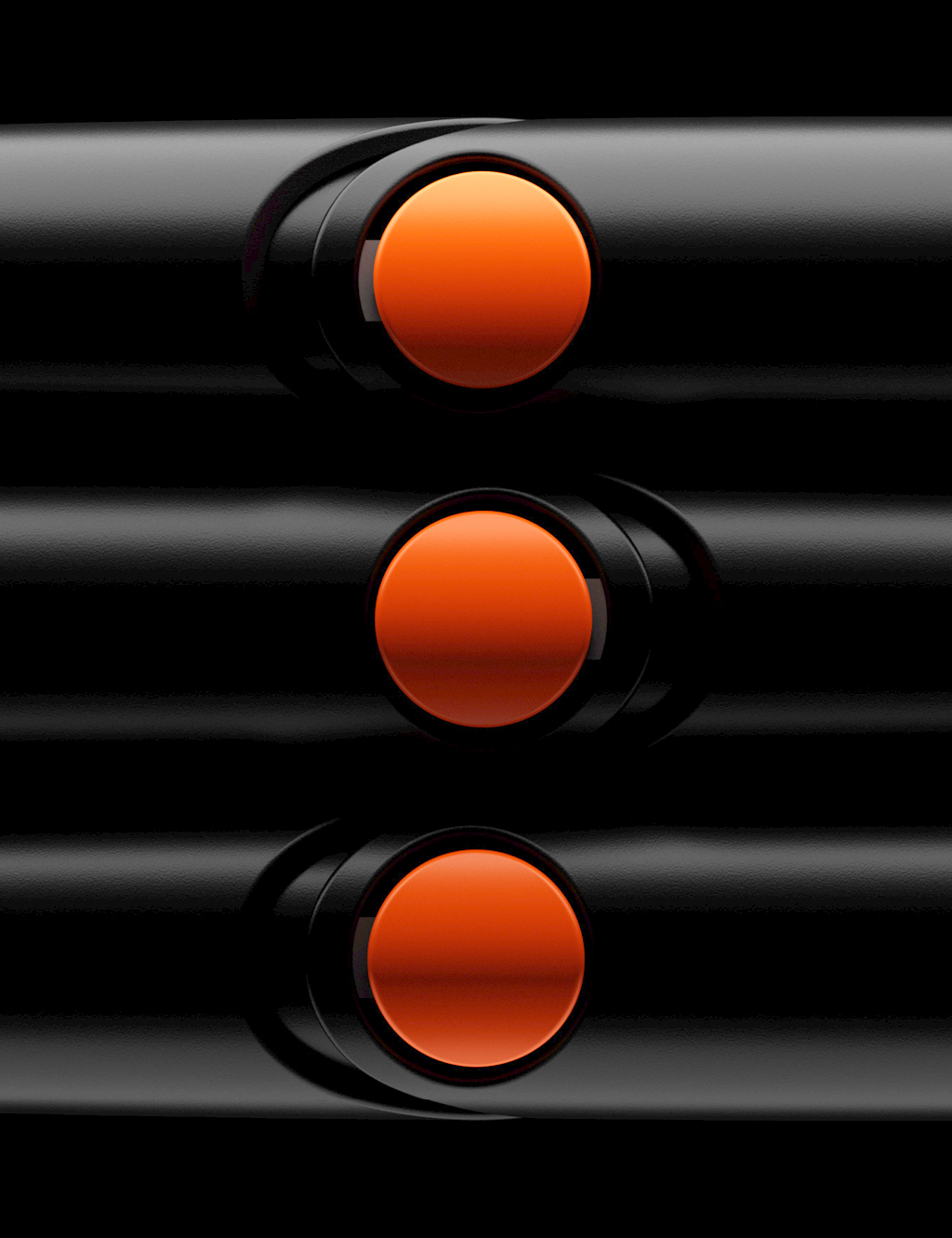 A contemporary interpretation of the classic triangle shape for writing instruments, optimized for ergonomics.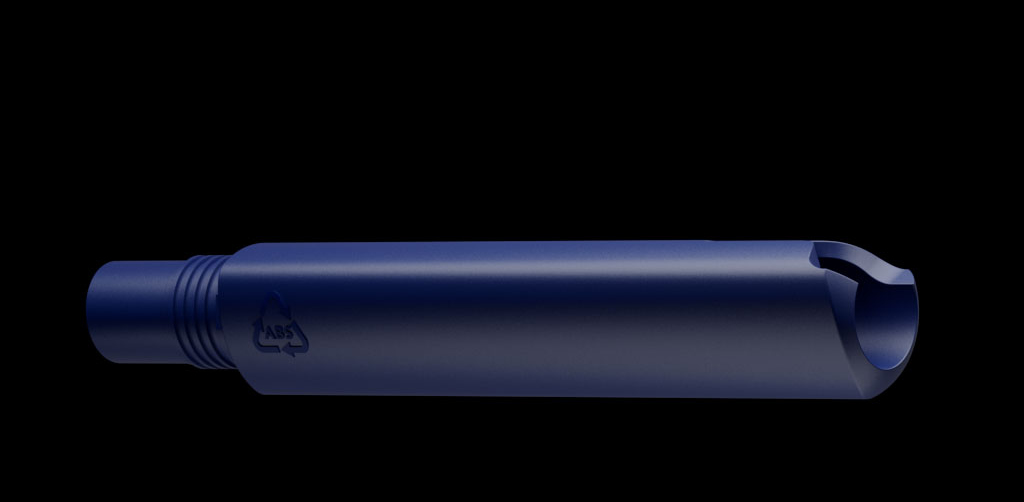 A high-quality ballpoint pen for persuasive brand messages and relaxed writing.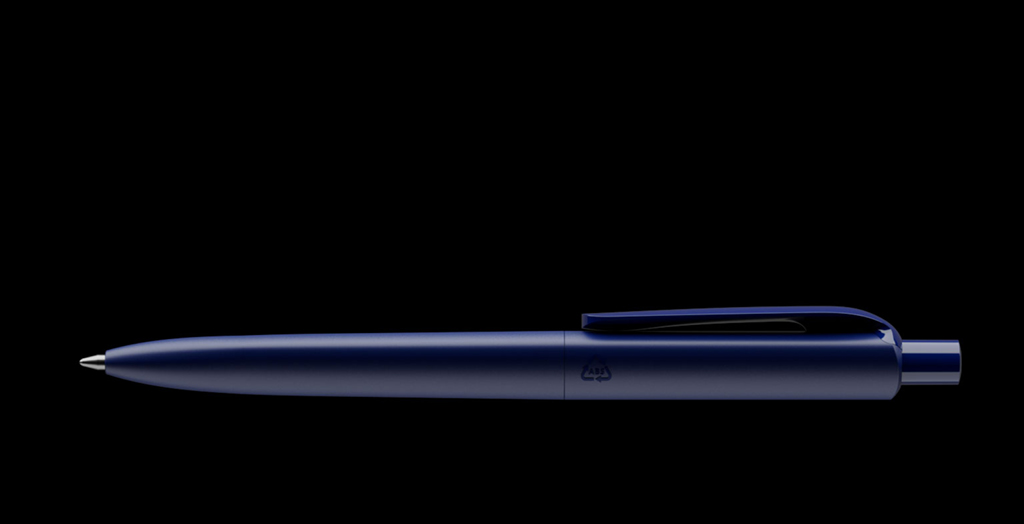 Subscribe to