The automotive sector is on the brink of fundamental changes. Awareness of climate change has grown significantly in society and politics. As one of the most successful brands in the premium segment, Audi has signed up to the targets of the Paris climate agreement and has undertaken to make its vehicle fleet CO₂ neutral by 2050. The vision is as follows: "Unleash the beauty of sustainable mobility – the most beautiful form of sustainable mobility".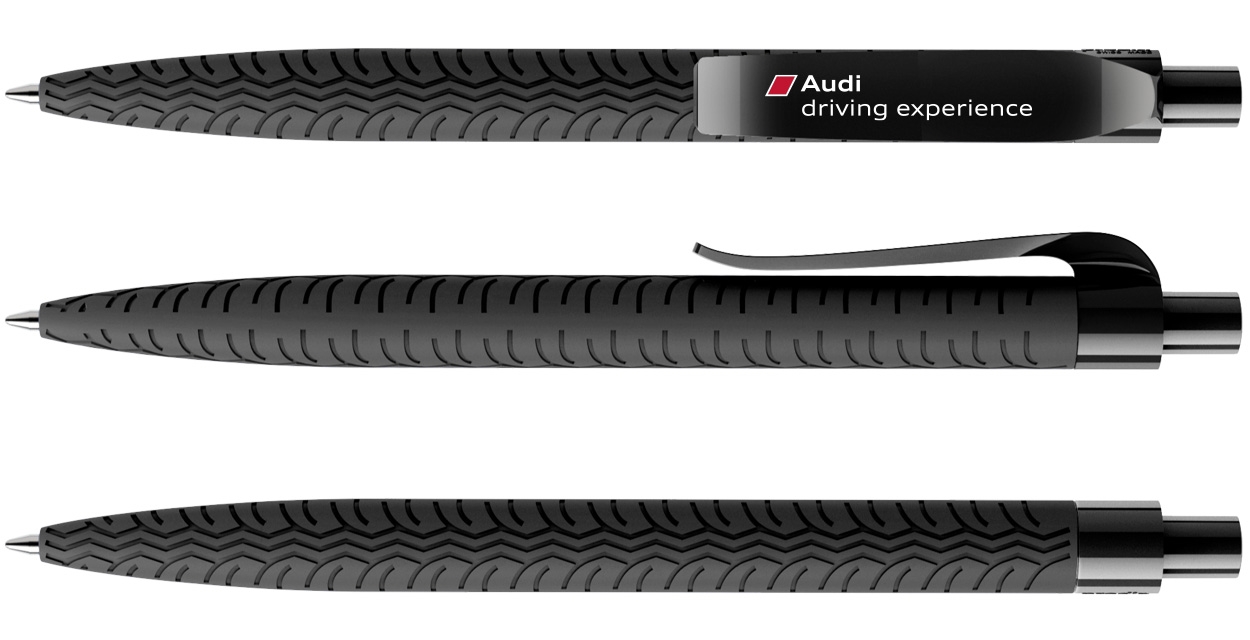 Its matt black, tyre profile casing refined with a soft touch leaves no doubt that it's all about pure driving enjoyment.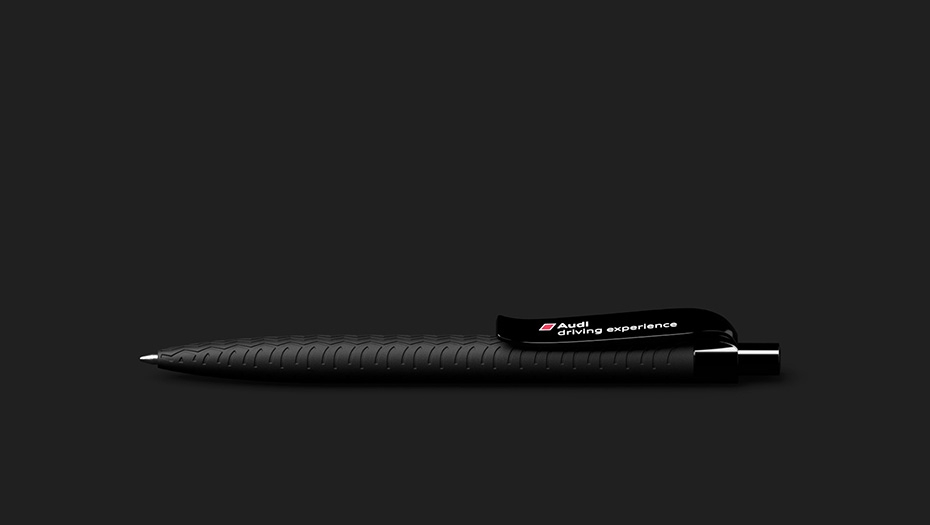 On- and off-road Audi driving experience stands for events at which the participants can improve their driving technique and experience electromobility in a spectacular natural setting. The QS03 encapsulates this experience in haptic and visual terms with iIts matt black, tyre profile casing refined with a Soft touch surface. Black, polished clips and push buttons create a high-quality blend of surfaces.
And what do you communicate with?