For the well-known Ticino architect Mario Botta, architecture plays a significant role in many areas of life – in art, naturally, but also in fashion, design, photography, dance and, ultimately, everywhere that contributes to its importance to society. With the Teatro dell'architettura, he has created a multidisciplinary centre for cultural encounters with architecture in cooperation with the foundation of the same name and the Università della Svizzera italiana (USI).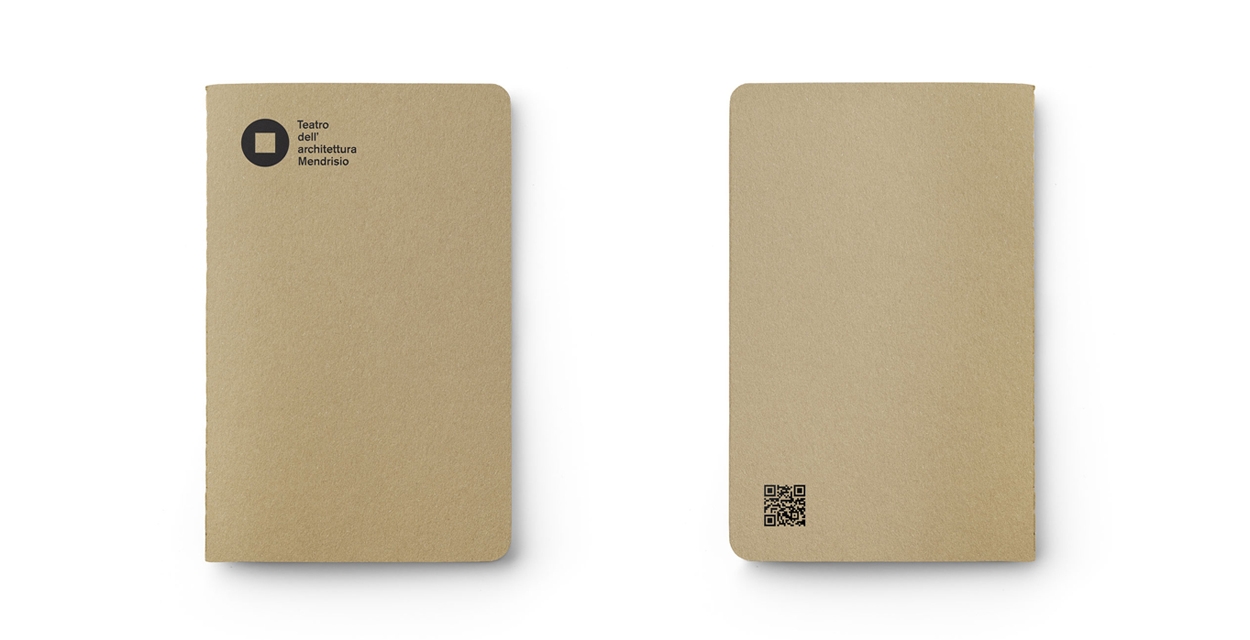 When asked whether he ever runs out of ideas, Mario Botta told his interviewer from the NZZ: No. Ideas don't cost anything, after all.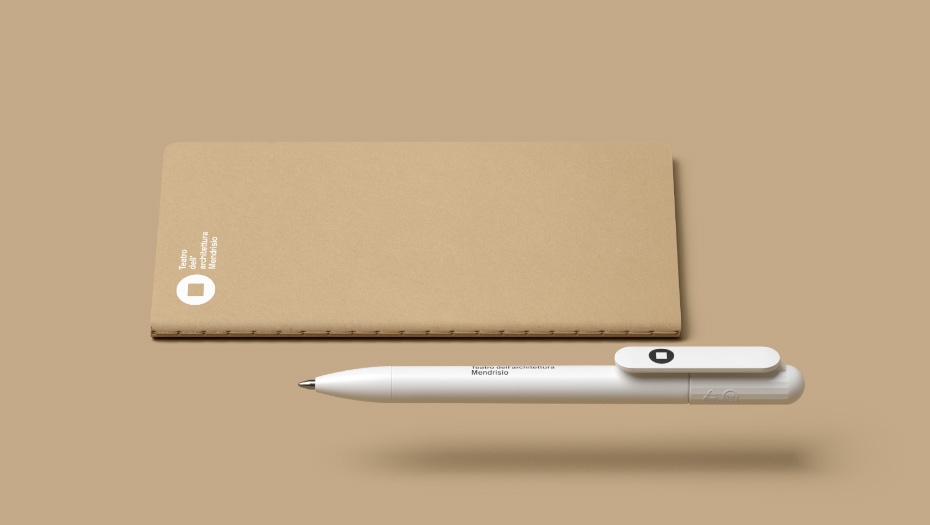 You only need to capture them, your ideas. For this, visitors to the Teatro dell'architettura can make use of the MM01 notebook. Just like the DS6 S Mini, it fits neatly into any bag. So you'll never again be in danger of losing your train of thought, whether you're strolling through Paris or viewing an exhibition at the Teatro dell'architettura.
How do you capture your ideas?