Make your mark with a coloured dot at the transition between the DS1 cap and its clip. Or simply give full expression to the dynamic form without the dot. Nothing to break up the flow.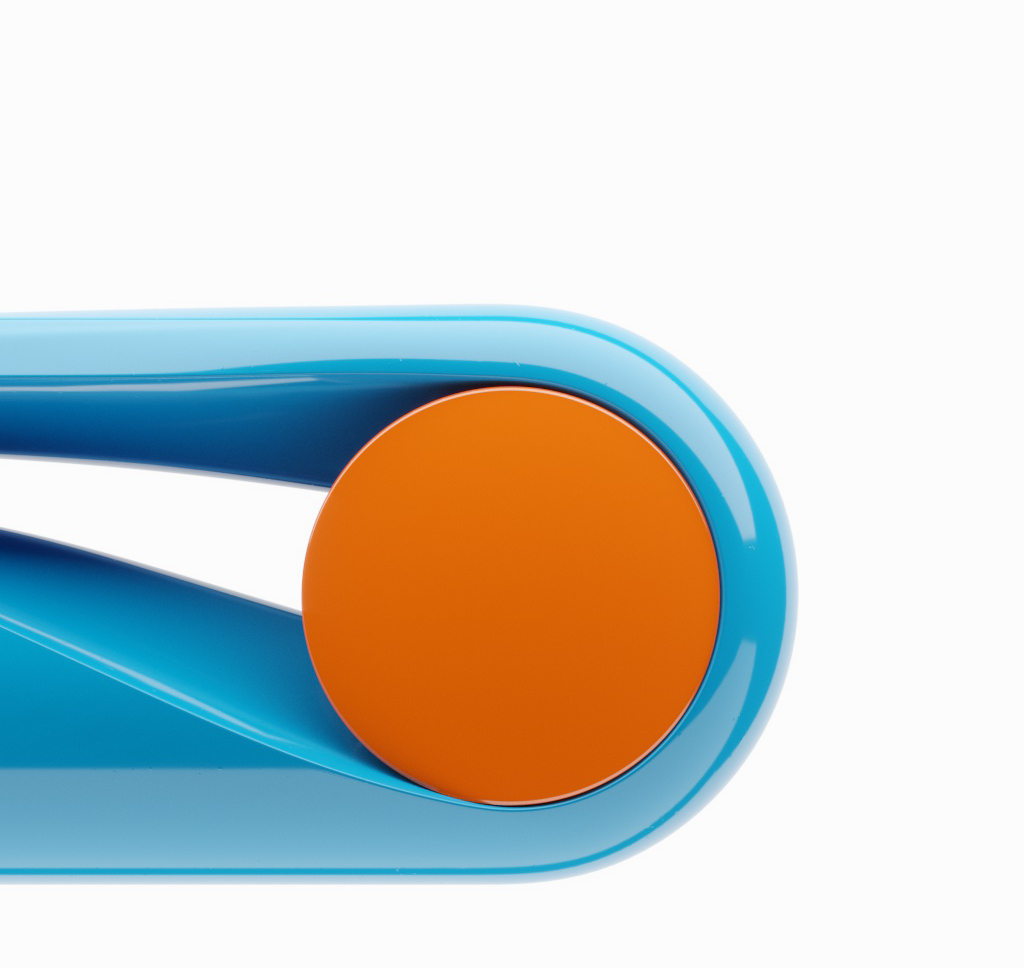 High quality. The DS1 comes with an option for a stylish metal nose cone, available in a chrome or satin finish. The blend of materials enhances the perception of value.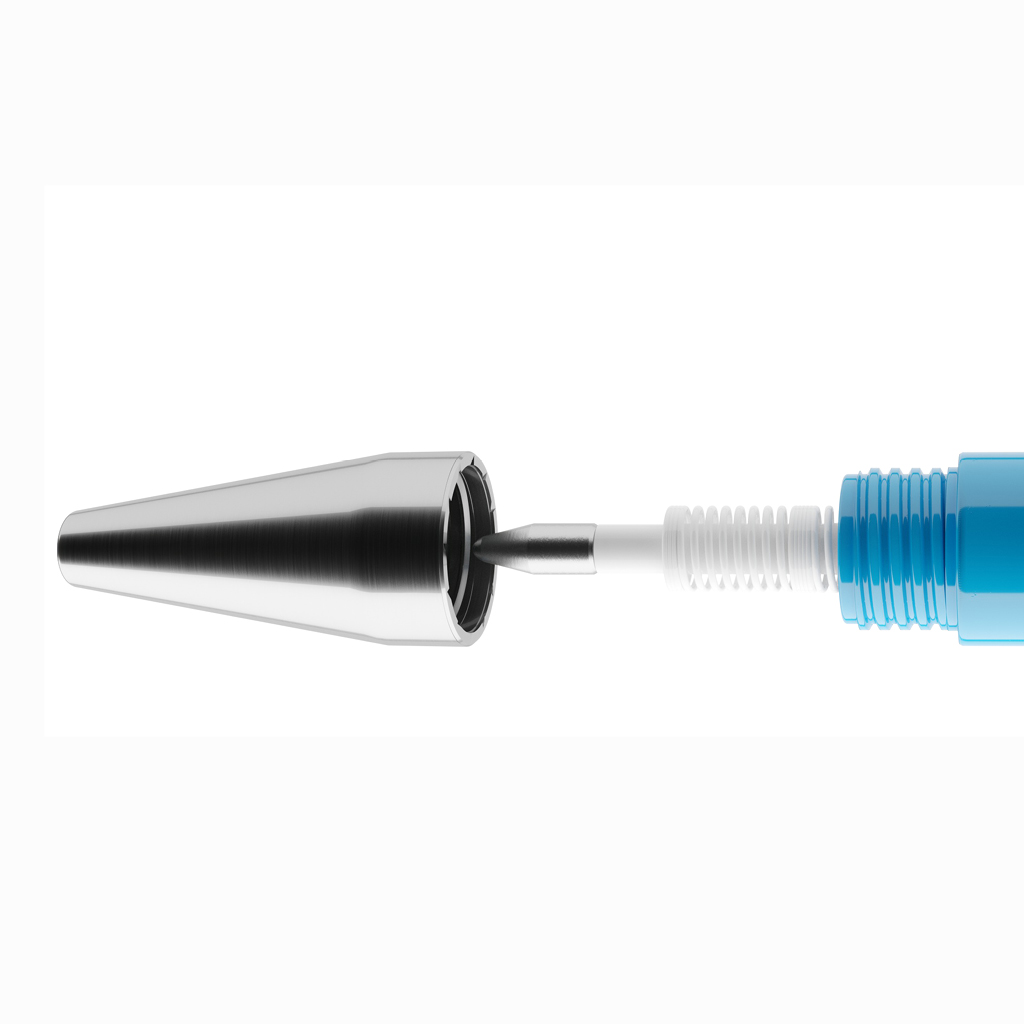 With six printing surfaces, there's no need to miss out anything important. Exceptional: Even the dot can be printed on both sides.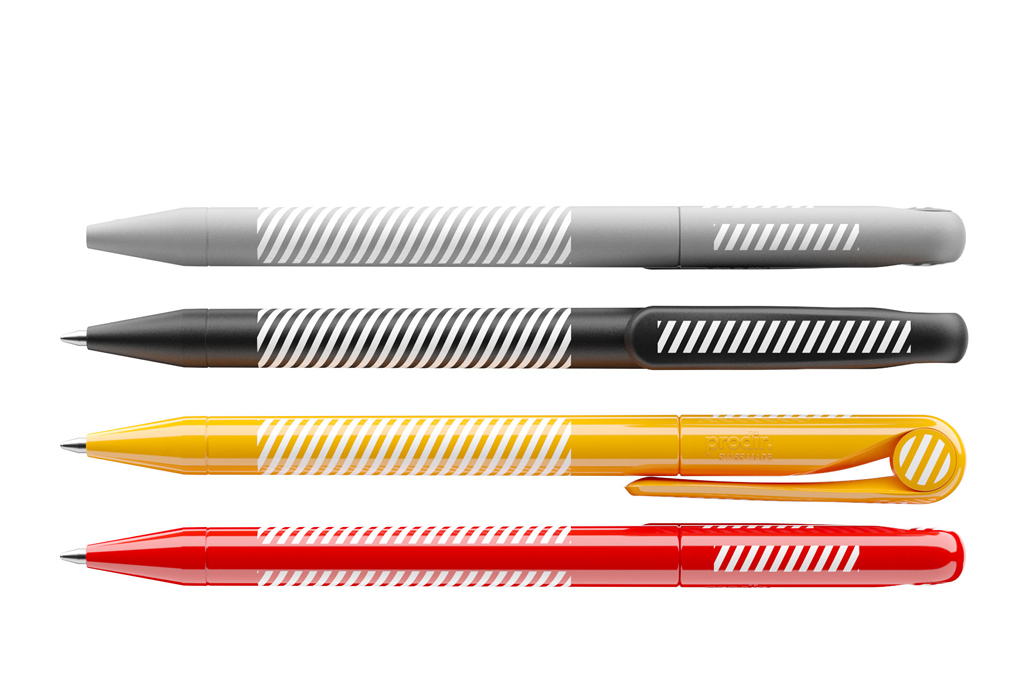 Recycled materials are standard practice at Prodir. All plastic casings are made from regenerated and recycled ABS: 100% for black and white casings and 50% for coloured ones.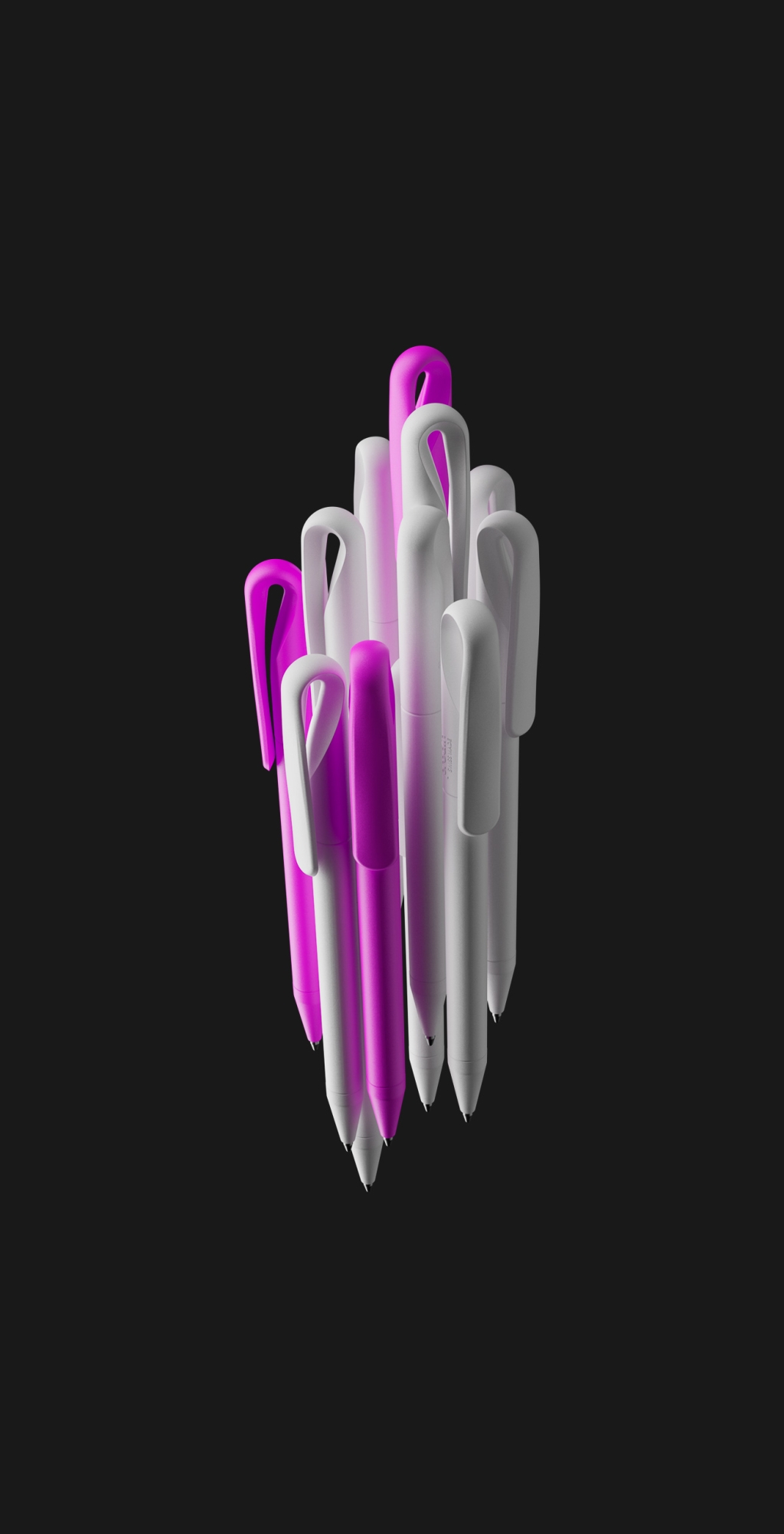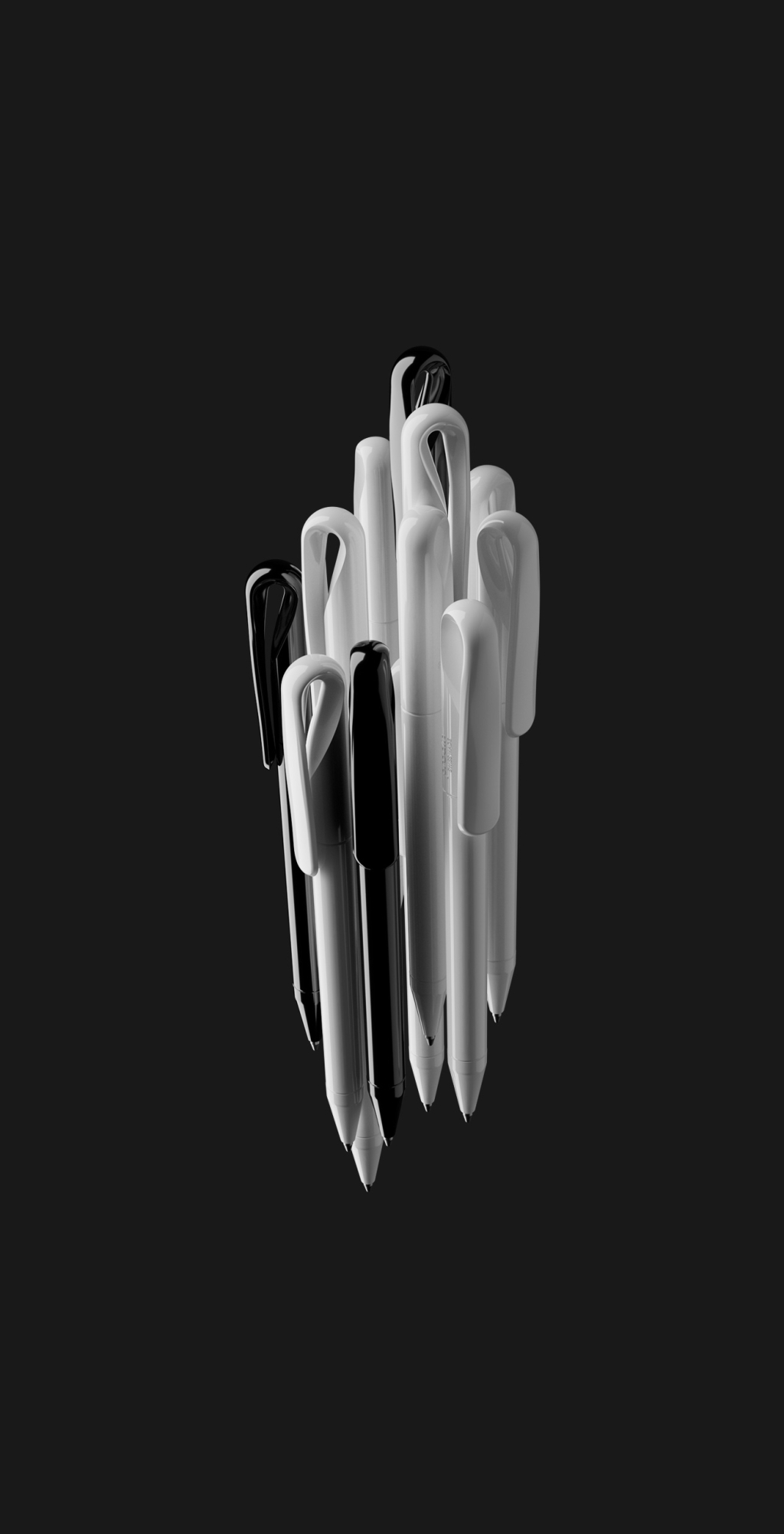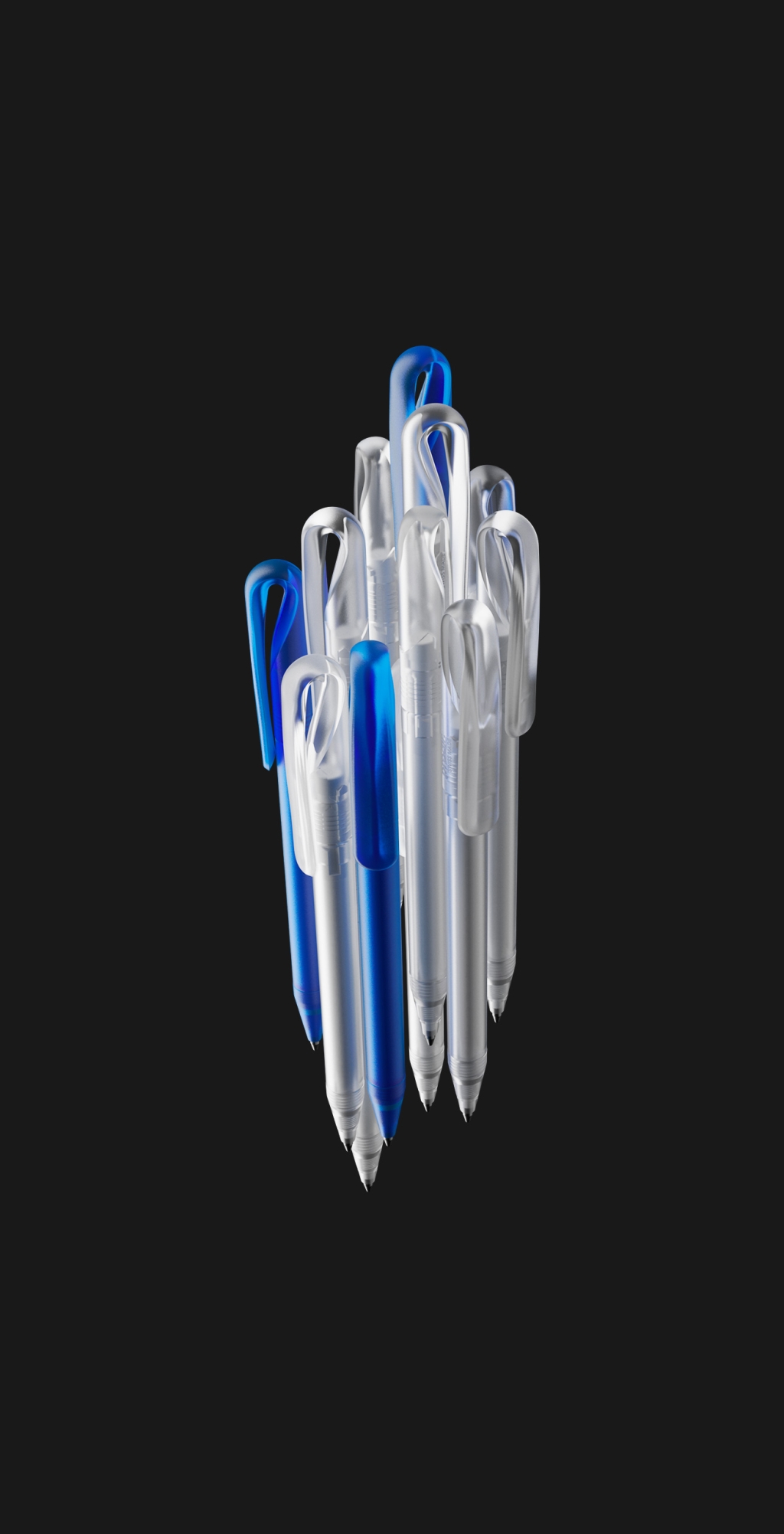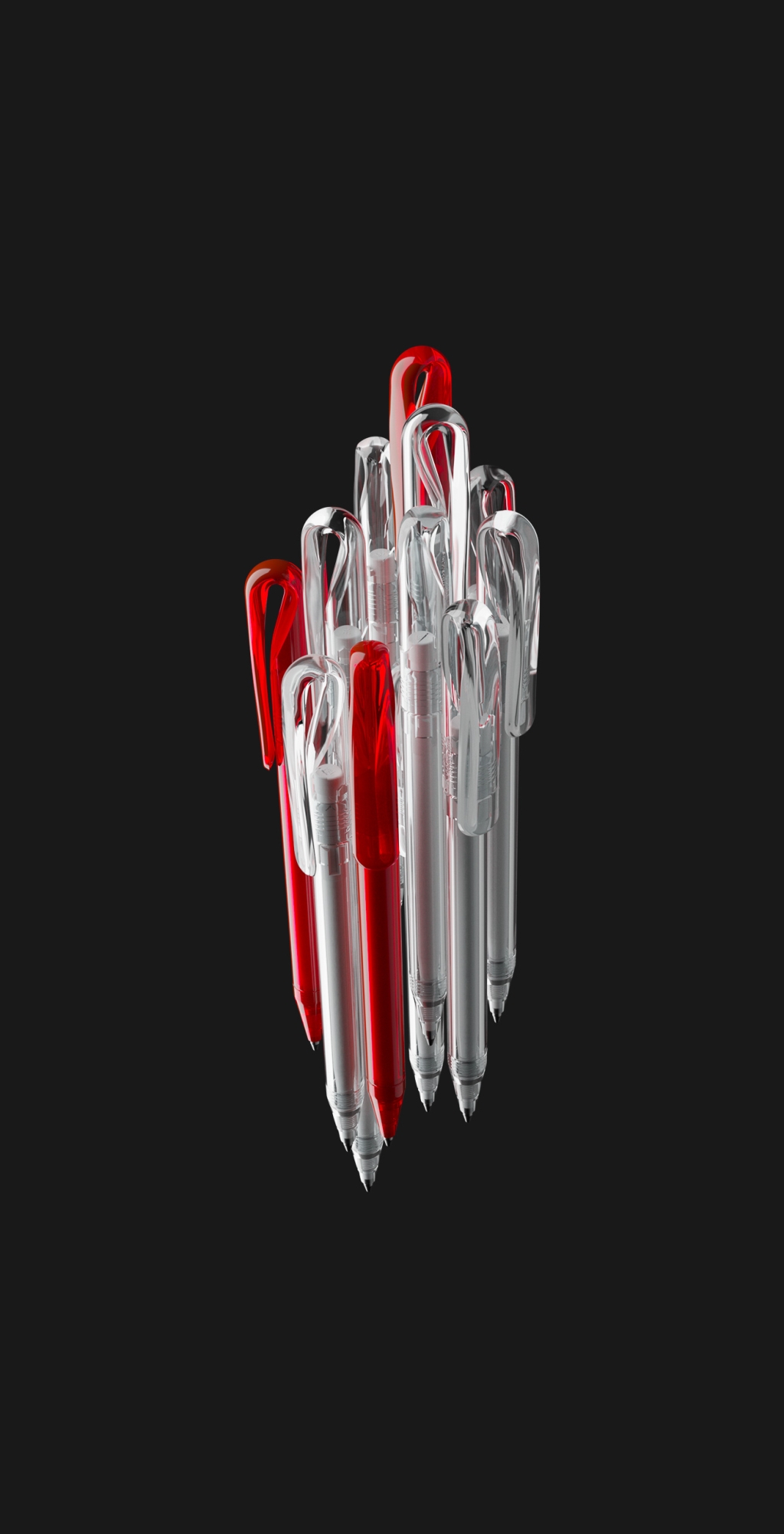 Matt
Polished
Frosted
Transparent
Cloud Services.
Enhance your haptic communication digitally.
Our new Cloud Services allow you to analyse the performance of your haptic advertising at any time, update your message continuously and keep on retargeting your target groups. Designed for conversion, each writing instrument is linked to a mobile landing page via a dynamic QR code.Discover more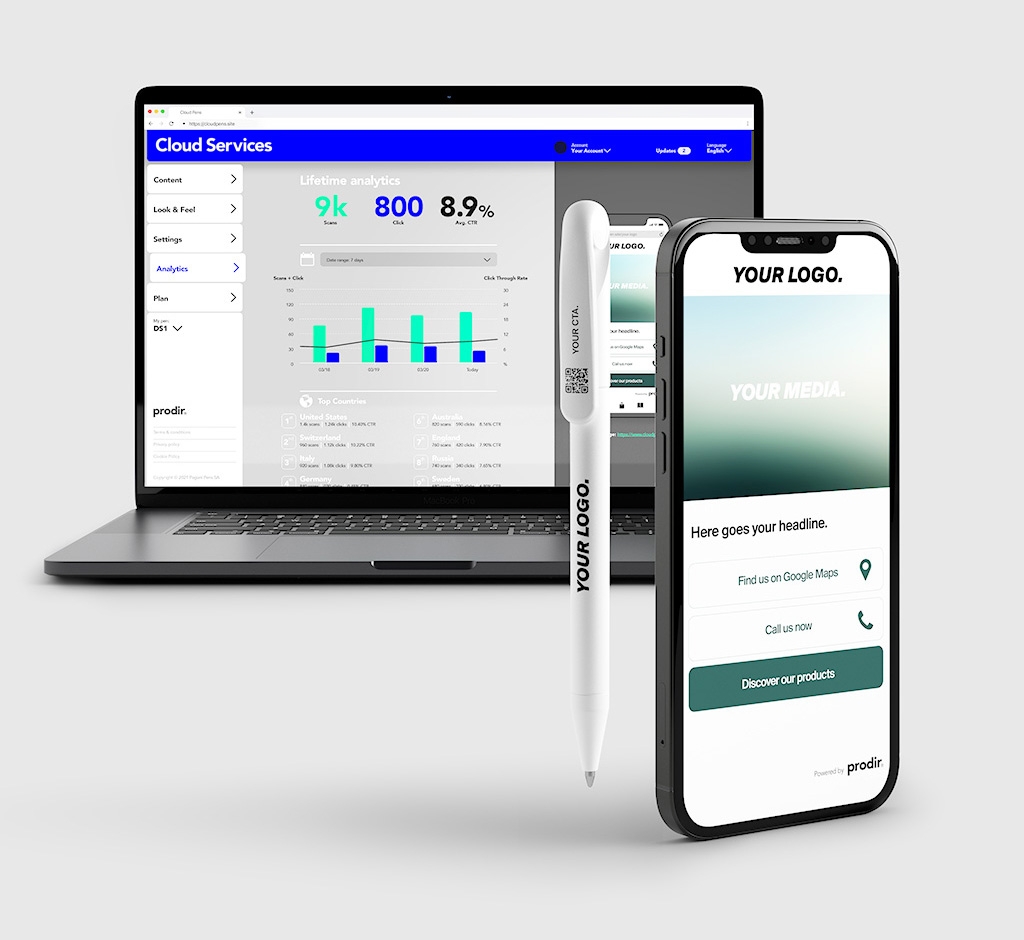 Jot it down before you forget it.








Transparent
Logo: 1 colour
Metal nose cone
The View
Matt
Logo: 1 colour
Dot
Sony
Polished
Logo: 1 colour
Dot
Velux
Frosted
Logo: 1 colour
Dot
Kanada
Transparent
Logo: 1 colour
Dot
Novartis
Matt
Logo: 1 colour
Dot
Infiniti
Transparent
Logo: 1 colour
Dot
Ford
Frosted
Logo: 2 colours
Dot
DBL
DS1
Come to the point.
A twist ballpoint pen whose individual design details make it a real eye-catcher. It exudes youthful vibrancy and energy. Outstanding writing systems and perfect ergonomics guarantee many years' enjoyment in their use.